Mother's Select Probiotic Plus Supplement Review
|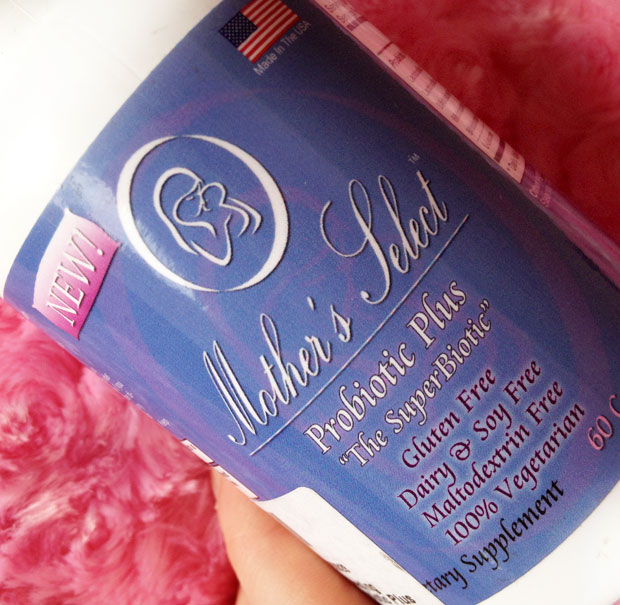 Mother's Select Probiotic Plus Supplement Review
Looking after your insides is always important but with the effects of pregnancy on your body and intestines, it can be extra beneficial to keep everything healthy when you're pregnant. The good things you eat will benefit your baby's health too.
A healthy intestinal tract is full of good bacteria and it's important to keep the good bacteria up and the bad bacteria away. Probiotics are natural enemies of bad bacteria and Mother's Select Probiotic Plus Supplement has been especially formulated to help promote gut health in pregnant and breastfeeding women to help both mother and baby. The supplement can help boost your overall health by improving your immune system and can help treat digestive issues such as constipation, cramps, heartburn, etc.
These probiotics are made in the USA from the highest quality strains that are all natural. The 100% vegetarian capsules do not contain any harmful additives or fillers. The formula is also naturally allergy friendly and formulated to be free of common allergens such as wheat, dairy, peanuts, tree nuts, egg, soy, fish and shellfish.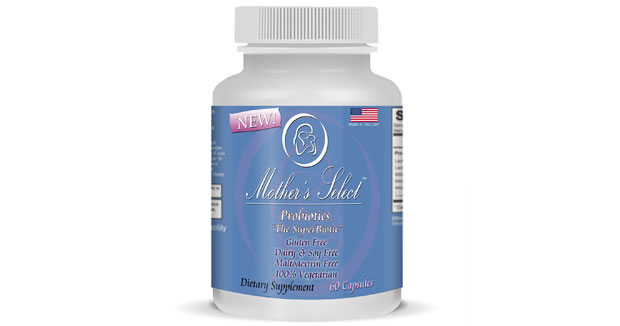 The blend of probiotics is the following: Lactobacillus plantarum, Lactobacillus acidophilus, Lactobacillus salivarius, Lactobacillus gasseri, Bifidobacterium lactis, Bifidobacterium breve, Bifidobacterium longum, Bifidobacterium bifidum, Bifidobacterium infantis.
You take two capsules every day with one of your meals.
It's always difficult to say if a supplement works or not but I really like the thinking of Mother's Select and their products to help both mother and baby during pregnancy and breastfeeding. I also really appreciate that the capsules are vegetarian and that they are designed for pregnancy and breastfeeding which gives me the reassurance that they're safe for these times in life when there are so many products that you should avoid.
You can buy the probiotics online here or from Amazon.co.uk. Don't miss my Mother's Select giveaway.
Use this Amazon discount code for 25% off any Mother's Select items: MOM25OFF
I was sent this product for this review. As always, all my reviews are 100% honest and all thoughts and opinions are my own.