Mr Nutcase Personalised Phone Case Review
|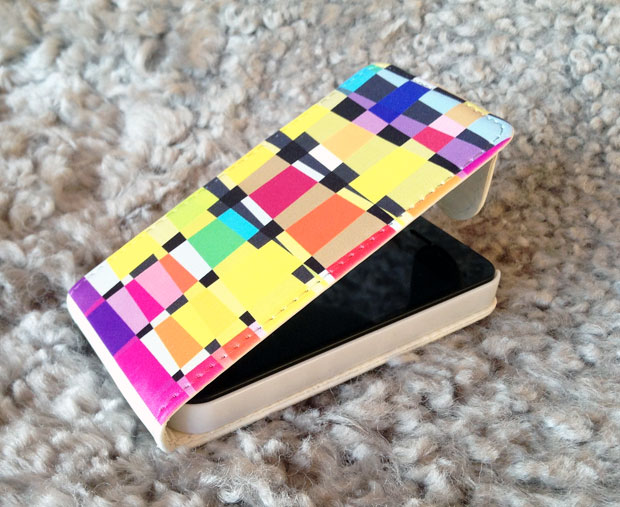 Mr Nutcase Personalised Phone Case Review
Check out my new personalised phone case! I love it! I ordered it from Mr Nutcase last week and it arrived at my house less than 48 hours later. Speedy service!
The creation and ordering process was also super fast; the website worked really well. I chose my phone type and could easily see which types of cases were available for it. I picked the Executive Leather Flip Style (£19.95) since I wanted a case that protects the screen too. Then I uploaded my chosen image and placed my order. So simple! You can make collages of several images too, if you want to.
The design I have on my case is by my alter ego Cleopetradesign. It's one of my favourites so I thought I'd use it for something that I see all day long.
If you don't have any images or photos of your own that you'd like to use on your case, you can choose from lots of ready designs on the Mr Nutcase website.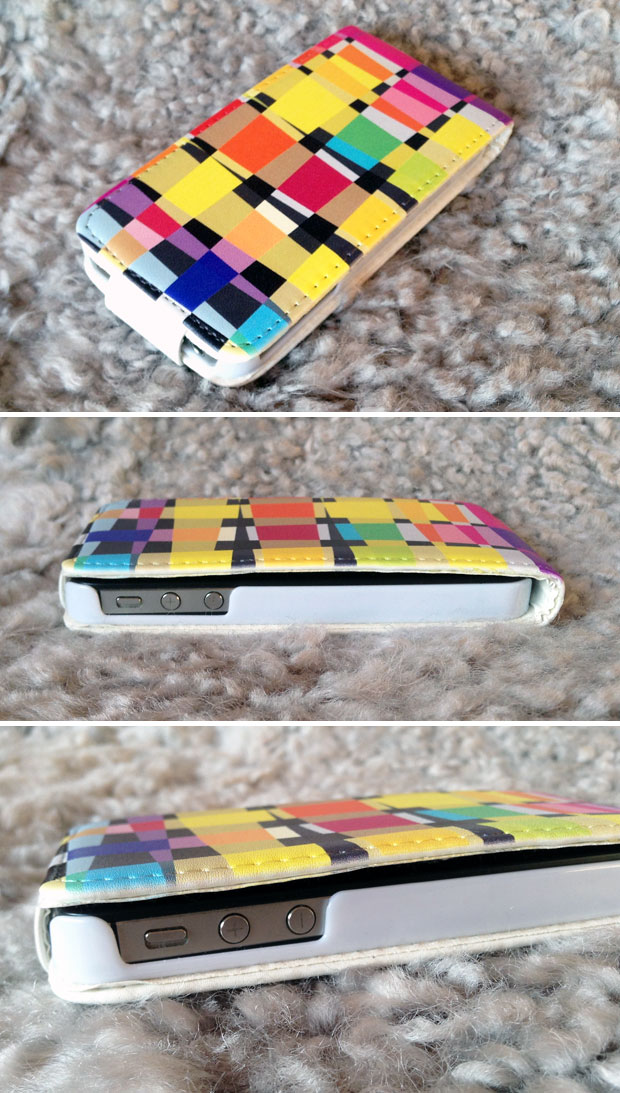 I'm really happy with my case. It looks lovely and the quality of the print and the case looks really good! The case protects the phone from all sides and is not in the way when you're using the phone. The magnet that locks the case is really strong so the case never accidentally opens. The only thing I could ask for it to have the case available in black too — currently the Executive Leather Flip Style only comes in white. White looks lovely with my design though, so I'm not complaining!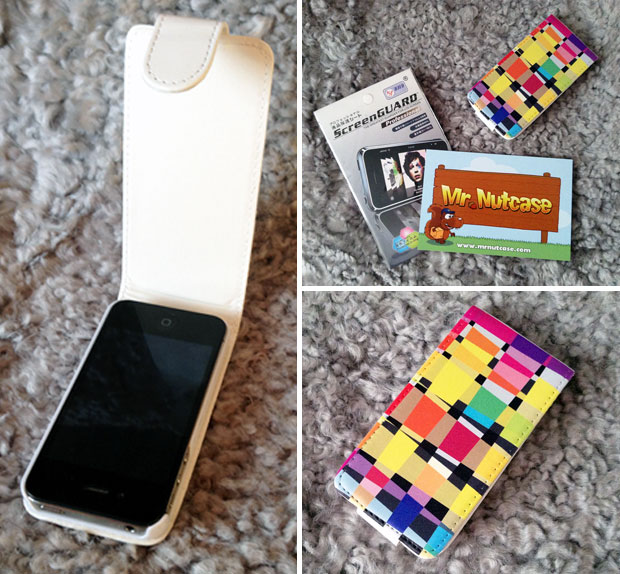 I was gifted this case for my review. As always, my reviews are 100% honest and all thoughts and opinions my own.