My Mother's Day Plans – Pampering with Nivea
|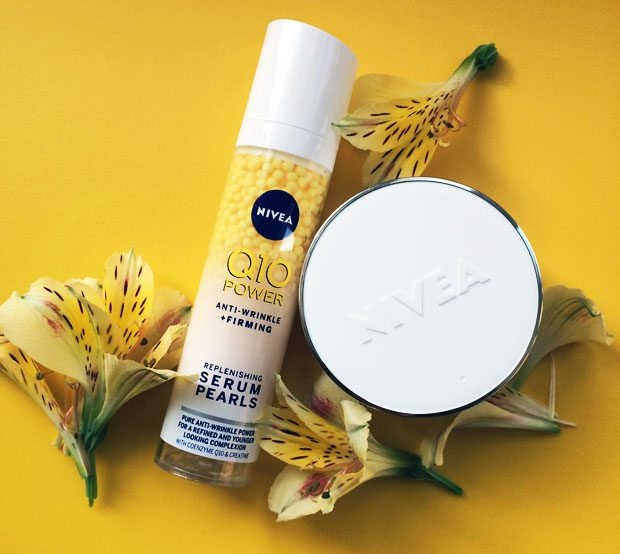 My Mother's Day Plans – Pampering with Nivea
Mother's Day is coming up this weekend! Have you got any fun plans? We don't do very big celebrations in my family, but I do hope to take this day to indulge in some much needed pampering! For me, what I'd like the most is to have some time to look after myself and relax so I'm going to request a hot bath in privacy with a good book and a glass of wine and then enjoy taking my time to do my skincare routine.
I used to spend quite a lot of time on my skincare routine morning and night before having kids but then suddenly, you don't have much time for things like that anymore. It's still important to me to look after my skin but it all has to be much quicker and done whenever I have a minute free, not at specific times in the day.
I've just had my third baby and something I'm actively doing now is keeping some easy to use but efficient skincare products easily available in our bedroom and in the bathroom so that I can do a bit of pampering when I get a moment.
A good serum is my favourite skincare product as they feel so nourishing and a bit like a treat! I'm currently using the NIVEA Q10 Power Anti-Wrinkle + Firming Replenishing Serum Pearls which feels great on my skin and instantly leaves it soft, moisturised and smooth. Just what I need!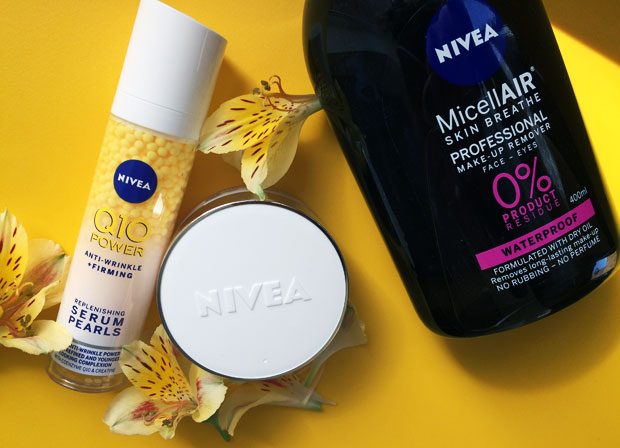 Another essential for me is SPF and I try to use it daily. When possible, I always choose a day cream that has SPF in it so that there's no chance of forgetting it. My current go to day cream is the NIVEA Hyaluron Cellular Filler Anti-Age Day Cream SPF 15 which is great for my sleep-deprived skin that needs a bit of extra TLC at the moment. It's rich yet sinks in quickly and SPF15 is fine for this time of year. It leaves my skin feeling hydrated, refreshed and protected.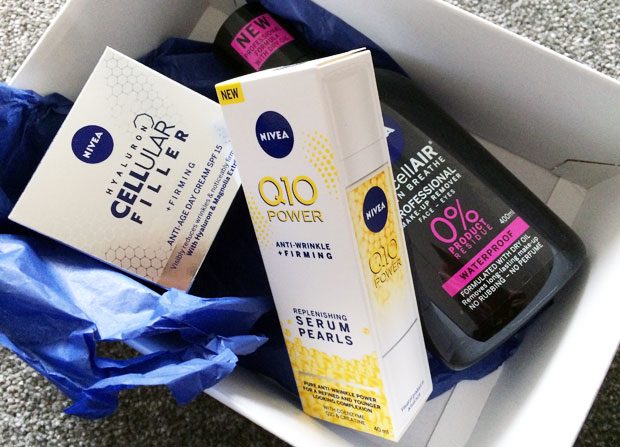 I don't wear make-up very often so I'm guilty of not cleansing my skin properly most of the time. I'm trying to improve this and have been using the NIVEA MicellAIR PROFESSIONAL Micellar Water which is formulated with dry oil. It's really quick and easy to use so there's no excuse not to cleanse really.
I've kickstarted my new skincare habits a bit now and am planning on spending Mother's Day enjoying some more skincare treats — maybe a face mask and a good body scrub while I'm enjoying that bath! That's all I want for Mother's Day — some pampering time. Oohh and maybe some chocolates!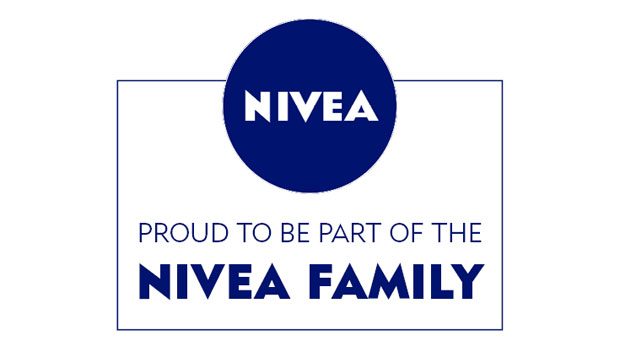 Featured Nivea products were kindly gifted to me as I'm part of #NIVEAfamily.