Natural Ways to Repel Insects
|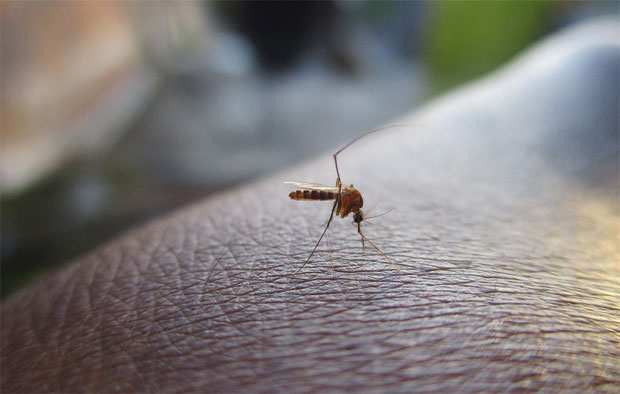 Natural Ways to Repel Insects
If you spend time outdoors in the summer, you'll most likely come across bugs that might want to bite you, so how can you avoid them and make sure they don't ruin the fun and your days and evenings out? There are a bunch of natural ways to repel insects and I've gathered some of them in this post.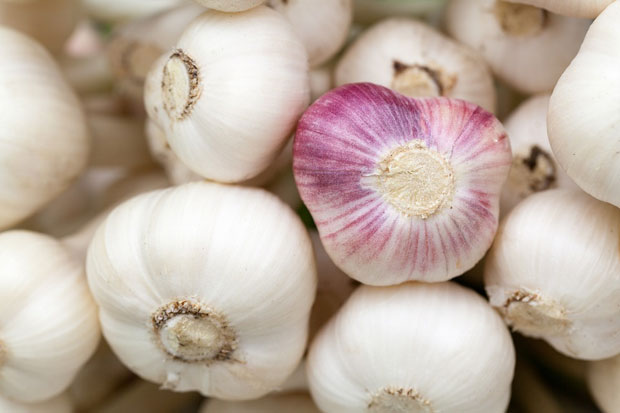 Things you can eat or drink
Mosquitoes don't like the smell of garlic so if you don't like mosquitoes, eat lots of garlic. I do anyway because most meals are better with garlic and it's very good for you too as it's loaded with antioxidants that help us stay healthy and fight off infections. The mosquitoes can most likely detect the garlic from your sweat and they simply don't like it.
You can also try taking a Vitamin B1 supplement every day or drinking a tablespoon of apple cider vinegar daily to help stop bugs biting you.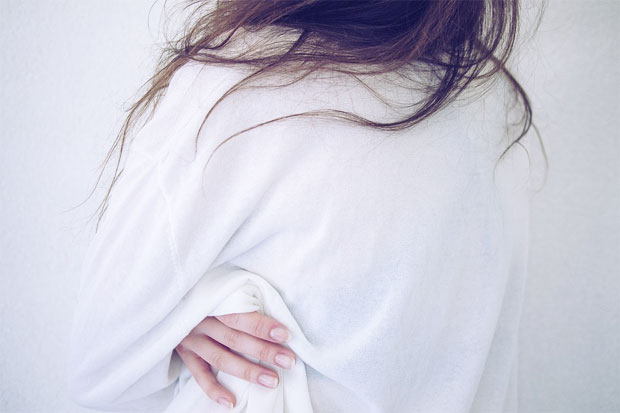 If the bugs can't get to your skin, it naturally makes it more difficult for them to bite you. Choose clothes that are made of tightly-woven fabric so that the mosquitoes can't penetrate the material and choose light coloured clothes to repel them as insects like mosquitoes are attracted to darker coloured clothes. Light coloured clothes are great in the summer anyway as they keep you nice and cool.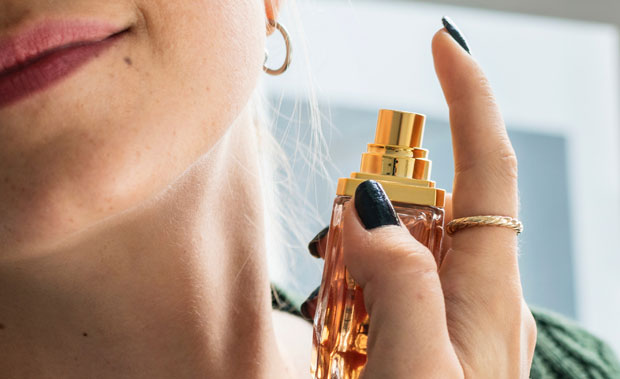 Don't use lots of scented bath and shower products, lotions, deodorants, hair products and perfumes as bug love these kinds of scents, especially if they are a bit floral. Keep your routine simple and as scent-free as possible to keep those bugs away! Also avoid bright colours that some bugs really like, like bright yellow and orange. We have a yellow pushchair that is beautiful but bugs love it!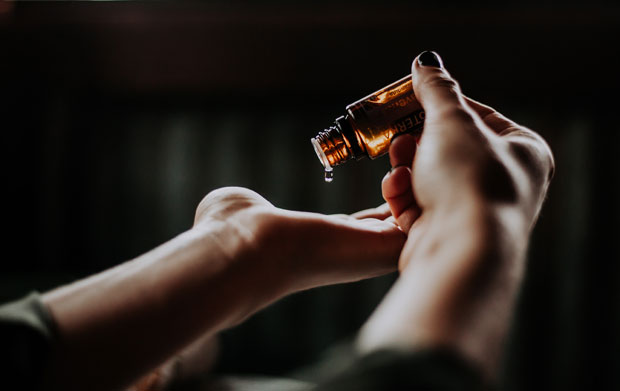 Make your own bug repellent
If you look online, you can find lots of ideas for how to make your own bug repellent spray using a few simple ingredients. You usually start with witch hazel, alcohol and an oil and then add an essential oil whose scent naturally repels insects. Here are some examples of oils that bugs just don't like: Lemon, Lemongrass, Lemon Eucalyptus, Citronella, Clove, Eucalyptus, Peppermint, Lavender and Rose Geranium.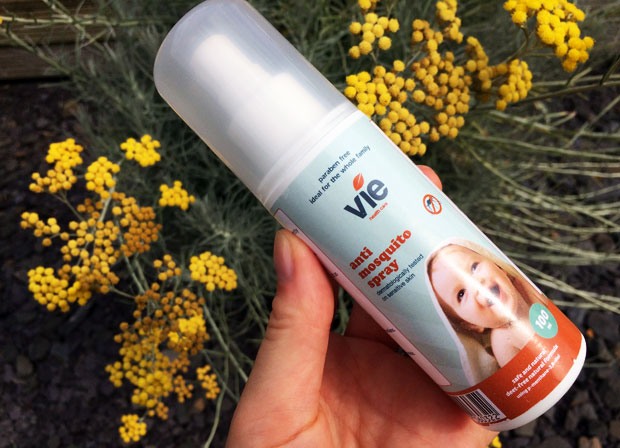 If you're not the DIY type, there are natural insect repellents that you can buy too like Mosquitan Mosquito Patches that last for up to six hours. You can apply the patches directly to the skin or on your clohtes. They're DEET-free, suitable for the whole family and keeps mosquitoes and other biting insects away. Another natural product is Vie Healthcare's Spray On Mosquito and Insect Repellent which is also family friendly and suitable for all ages, babies included. The active ingredients include menthane and coconut oil. You just spray it directly onto skin to keep mosquitos and other biting bugs away.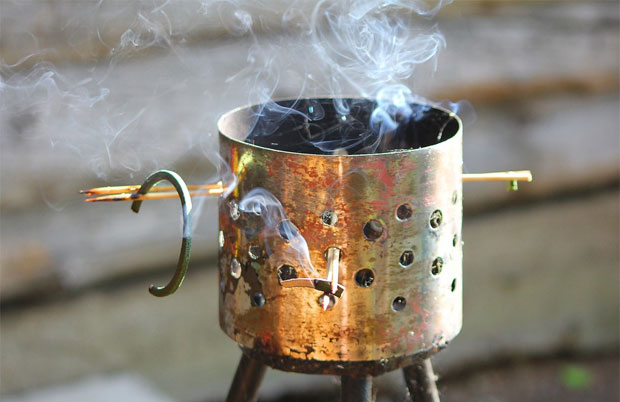 The plants you choose to have in your garden can impact on how much bugs like to hang around. Mosquitoes don't like Lemon Balm, Marigold or Catnip so if you want to deter them, plant some of these in your garden. You can also build a bat house in your garden to attract bats (if you don't mind them), as they can eat up to 3000 mosquitoes in a one night. Also make sure there's not any standing water, like a bird bath or paddling pool, as mosquitoes love this. Another thing that repels bugs is fire which is a good trick to use when you're camping. You can also have small, controlled fires in your garden and if you add a few dried herbs like sage, citronella leaves or cedar bark, that should repel bugs even more.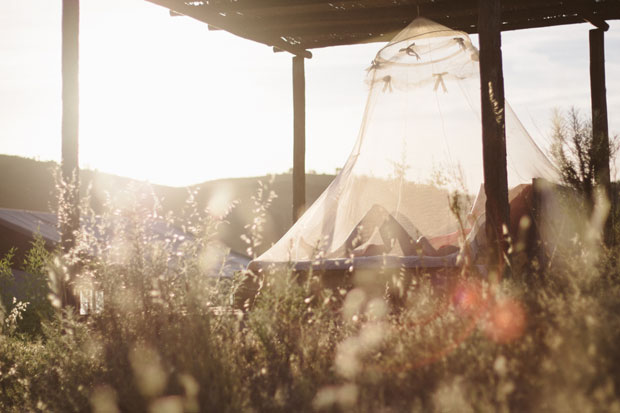 When it comes to mosquitoes especially, the best way to keep them out of your home is to not let them in. When it starts to go dark, close windows and doors or add a door net or window net if it's warm and you need to keep the air circulating with a cool draft. If you like scented candles, you can choose scents like the ones mentioned above (sage, citronella or cedar bark) to help keep insects away too.
This post includes a PR sample of Vie Healthcare's Spray On Mosquito and Insect Repellent.