New Era Combination N Mineral Salts for Period Cramps
|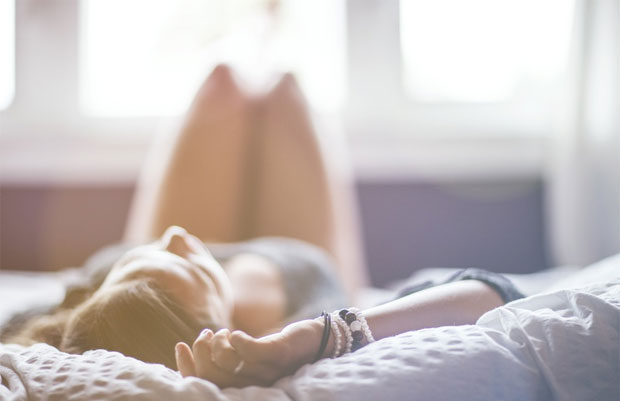 New Era Combination N Mineral Salts for Period Cramps
Nearly all women — 90% — experience pains during their periods. I know I do! I've always had bad cramps and they unfortunately got even worse after having my first baby. Since then, my periods and my ovulations became very painful so I was pretty much in pain for over two weeks of each month until I got pregnant with Baby No. 2.
My period has only just returned after the birth of my second daughter in May this year and though periods are a pain in… well, the abdomen, back and thighs, I'm happy that it's back because it means things are working as they should. My first period post-partum was not bad at all which was a relief. I hope they continue this way because I don't like taking lots of pain killers.
If they do get painful again, I'll keep trying natural ways to reduce the pain like hot baths, hot water bottles and this, for me, new product that I used this month.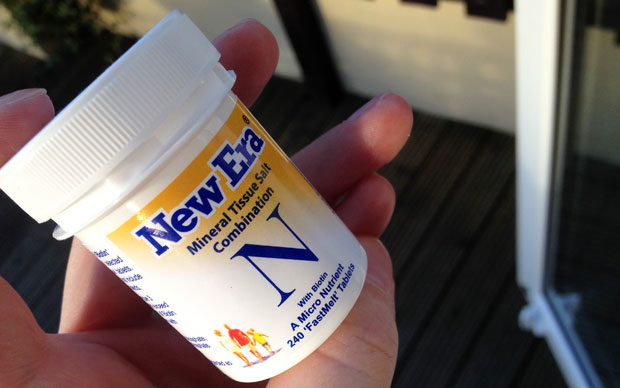 The New Era Combination N Mineral Salts are small fast melt tablets that you can take to help reduce period pains in a natural way without resorting to chemical loaded pharmaceuticals. They contain Biotin and finely ground tiny particles of selected cell salts. They also contain calcium phosphate that helps blood vessels to regulate the flow of blood in your body, aids the contraction of muscles and the communication between nerve cells and potassium chloride that helps with symptoms of feeling unwell such as nausea, potassium phosphate that helps soothe the nerves and reduces stress and headaches and magnesium phosphate that plays a role in muscle contractions and can help with cramps, gas and pains.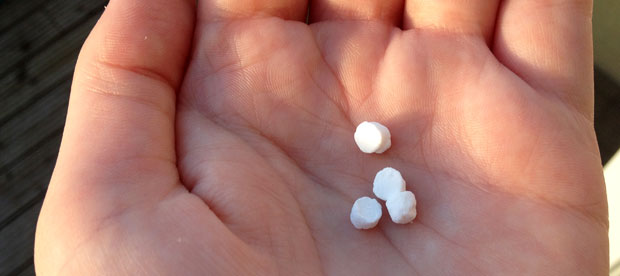 Of course, it's difficult to tell whether these work or not but I think they're worth trying if you struggle with period pains and are looking for a natural way to help treat your symptoms.
They cost £8.79 for 240 tablets and they are available here.
I received a sample for this review. As always, all my reviews are 100% honest and all thoughts and opinions are my own.