Next Christmas Wish List – #NextmasWishlist Competition
|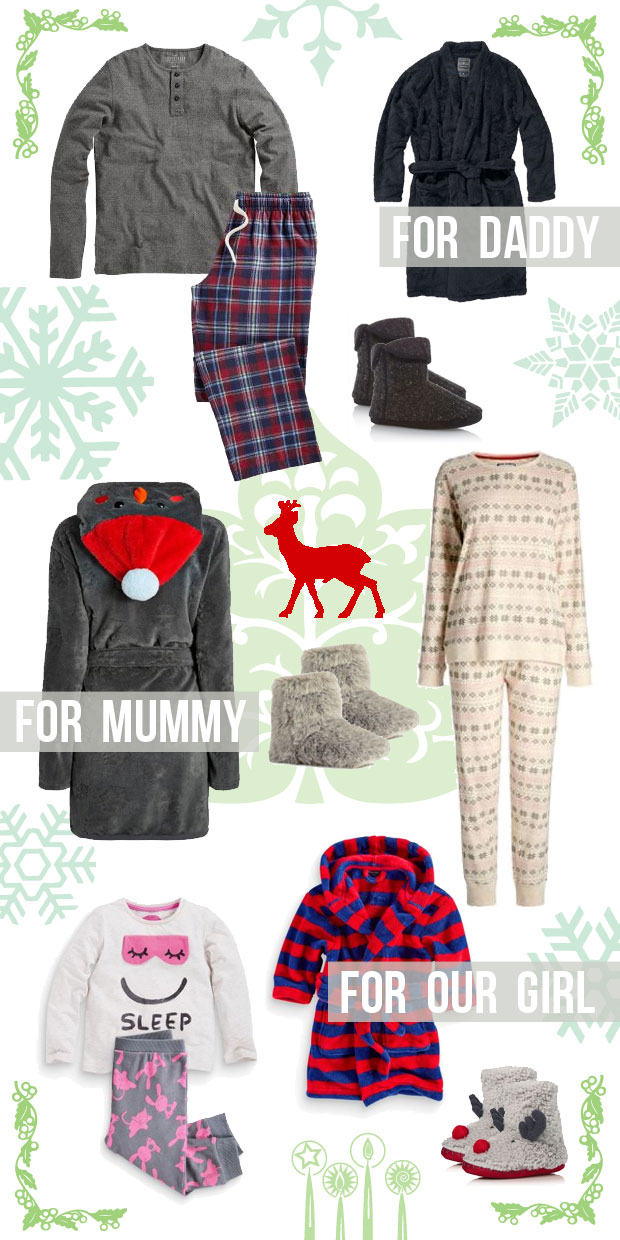 This is my entry for the #NextmasWishlist Competition with NEXT. I was challenged to create a Christmas wish list with up to 10 NEXT branded items.
I'm wishing for new pyjamas and loungewear for my family. This year, I want to start a new family tradition: new pyjamas for the whole family each Christmas. A cosy and comfortable way to start the Christmas celebrations!
For Daddy:
For Mummy:
For Our Girl:
What do you wish for this Christmas?