No-Bot: The Robot's New Bottom Review
|
No-Bot: The Robot's New Bottom Review
My kids are all fans of the fun children's books by Sue Hendra and Paul Linnet. If you have little ones, I'm sure you've read the Supertato books, No-Bot and Barry the Fish with Fingers (and many more!).
There's a new No-Bot book by this creative family duo called No-Bot: The Robot's New Bottom. It was released last month and we've been enjoying it over the past couple of weeks.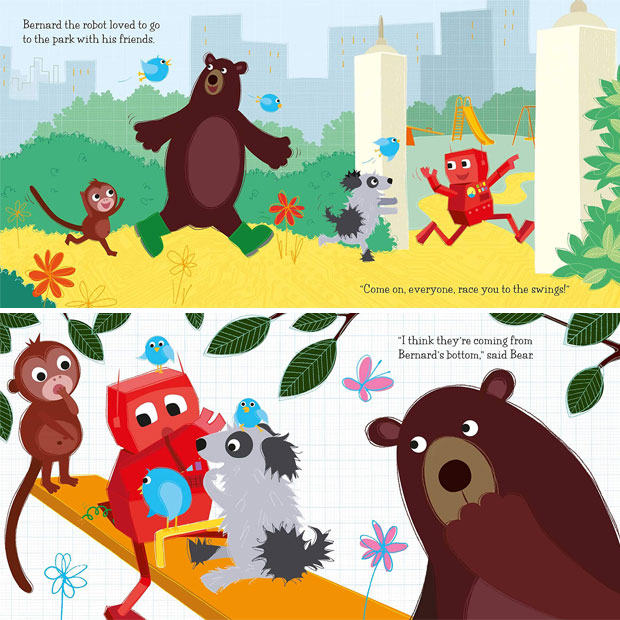 In this new story, Bernard's bottom starts to make funny noises so he assumes it must be broken.
Together with his friends, he sets off trying to find a replacement bottom which is of course lots of fun for children!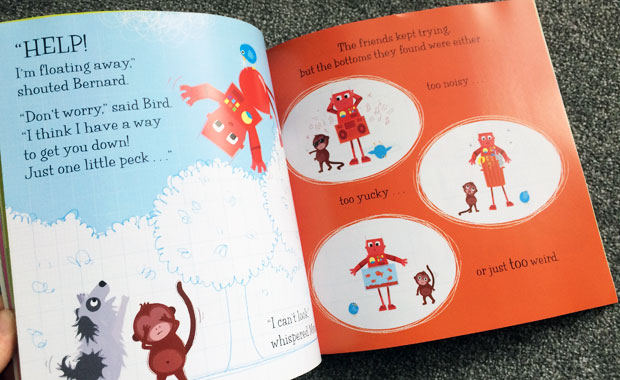 He tries on all kinds of strange new bottoms including a wheel of cheese and very big red sofa. Will he find the perfect bottom?
No-Bot the Robot with No Bottom! is a funny adventure that will make children laugh out loud at bedtime. The illustrations are lovely as usual — a great story book for young children.
Buy yours from Amazon.co.uk or other good book shops.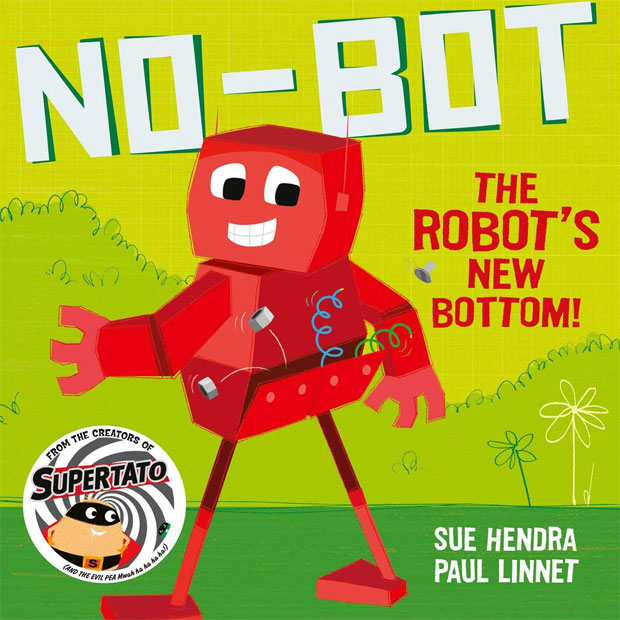 We were sent a copy of this book for this review. As always, all my reviews are 100% honest and all thoughts and opinions are my own.