Book Review & Giveaway: Cool Kids Cook by Jenny Chandler
|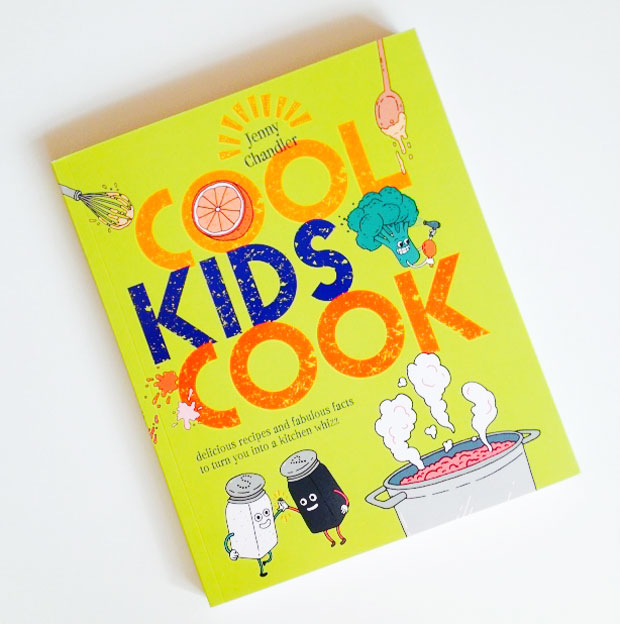 Book Review & Giveaway: Cool Kids Cook by Jenny Chandler
My sisters and I all enjoyed cooking from an early age and are all confident cooks today. Teaching your children to cook is so important — it's a vital skill that sets them up for life and if you can make it something that they enjoy too then that's even better.
Cool Kids Cook by Jenny Chandler is a cookbook aimed at children aged 7 and upwards and it has 50 recipes for real family food and teaches children the useful, rewarding and fun skill that cooking is. The book has lots of brilliant recipes that empower children as they learn to put impressive meals on the table and lets them show off a bit with some more exotic and fancy meals.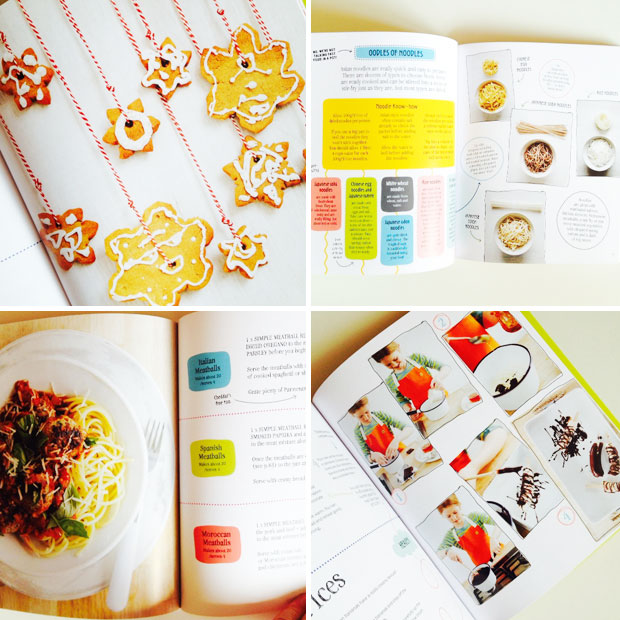 The recipes include everything from healthy breakfasts, salads perfect for picnics and packed lunches, delicious noodle dishes, chowders, stir-fries to chicken wings and meatballs. There are also recipes for both sweet and savoury treats like banana bread and cheesy vegetable muffins.
It's a lovely cookbook that the whole family can use for ideas for things to cook and eat together. The recipes are clear and easy to follow and the photos in the book are beautiful and inspiring. Sometimes, there are a few variations of the recipes to try so that you can keep things interesting when cooking the same meal. In the book, you'll also find information about different ingredients and helpful step-by-step guides.
The book is being published today and is available to buy from good book stores including Amazon.co.uk.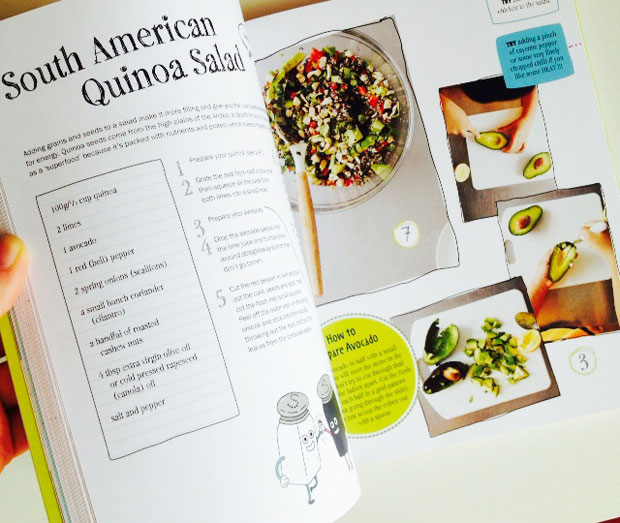 Giveaway
For a chance to win a copy of this beautiful and fun cookbook, please enter my giveaway using the Rafflecopter below. Terms & Conditions apply. The competition ends on the 31st of May 2016. UK entrants only.
We were sent a copy of this book for this review. As always, all my reviews are 100% honest and all thoughts and opinions are my own.