Roald Dahl Collection Review – From Books2Door
|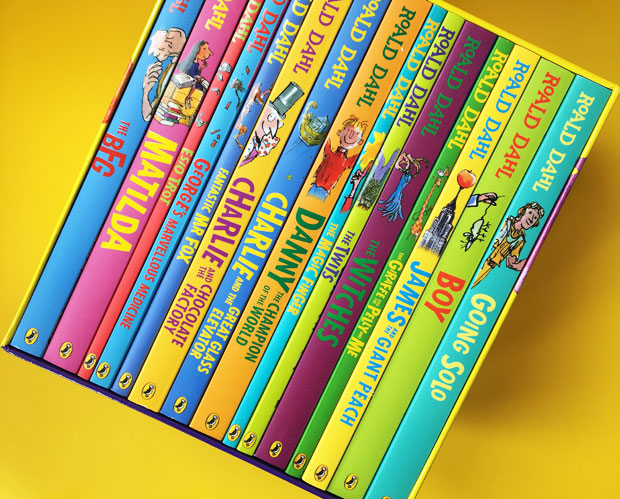 Roald Dahl Collection Review – From Books2Door
My husband and my eldest daughter recently read the full Harry Potter collection together and now we're reading a new box set of books to her and our middle daughter: The Roald Dahl Collection. This is a wonderful collection of 15 fun Roald Dahl books, available here from Books2Door.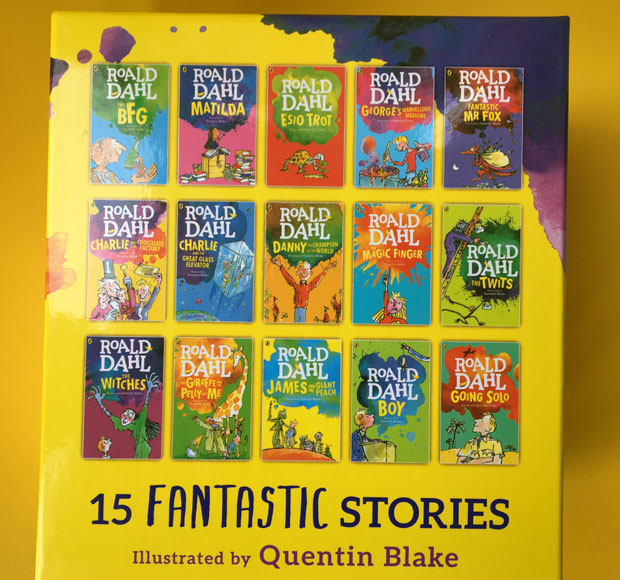 The box set includes the follow books by Roald Dahl:
The Witches
The BFG
Going Solo
The Giraffe and the Pelly and Me
The Magic Finger
James and the Giant Peach
The Twits
Charlie and the Chocolate Factory
Charlie and the Great Glass Elevator
Fantastic Mr Fox
Esio Trot
Danny the Champion of the World
George's Marvellous Medicine
Boy, Tales of Childhood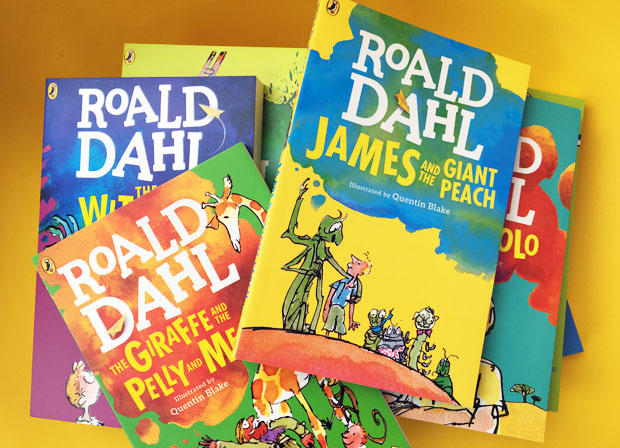 These books are classics and are just as hilarious and loved today as they were when they were first released. All children should read the wonderful stories by Roald Dahl and this great value set is the perfect way to explore them.
They are suitable for ages 7-9 years. Our eldest daughter is 7 and our middle girl is 5 and they both enjoy listening to these stories at bedtime and my eldest enjoys reading them independently too. A big plus is that the stories are fun for my husband and I to read too!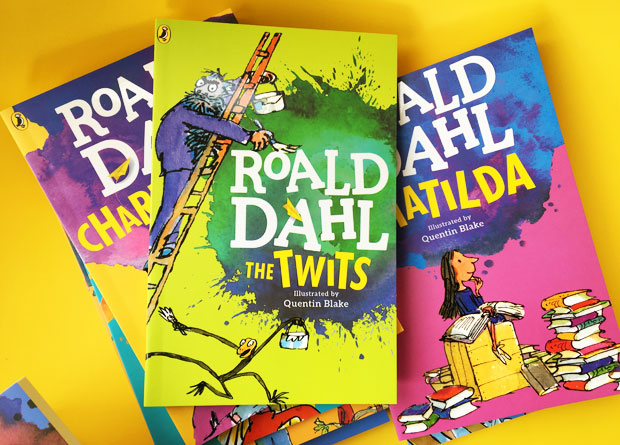 The girls are taking turns choosing a book from this colourful box set. A few of our favourites include The Twits, Charlie and the Chocolate Factory, Matilda and The Witches.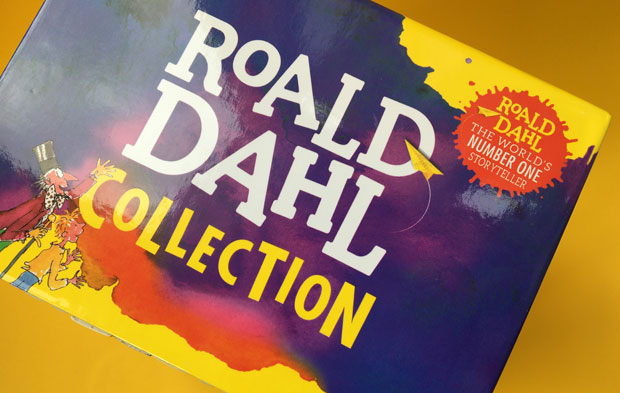 The paperback books are presented in a sturdy beautiful box and each book has a spine of a different colour which means you can organise them into rainbow colour order. We are bookworms and rainbow lovers in this house, so this is perfect for us.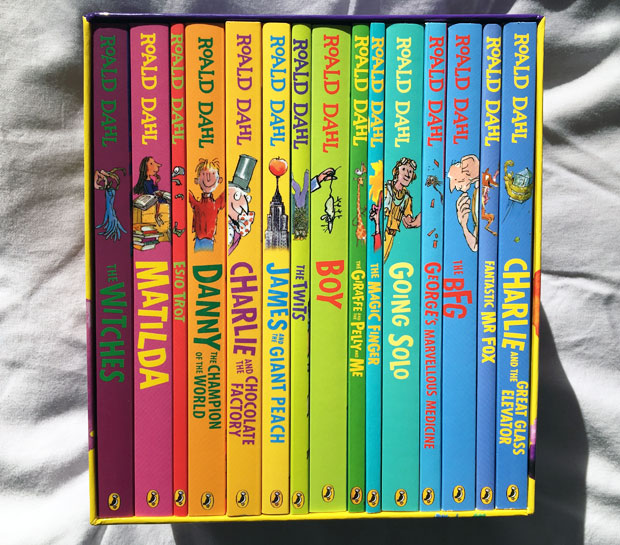 Which Roald Dahl book is your favourite?
This set of books was kindly provided to us for this review. As always, all my reviews are 100% honest and all thoughts and opinions are my own.