Book Review: The Great Ape Escape by Fiona Manlove
|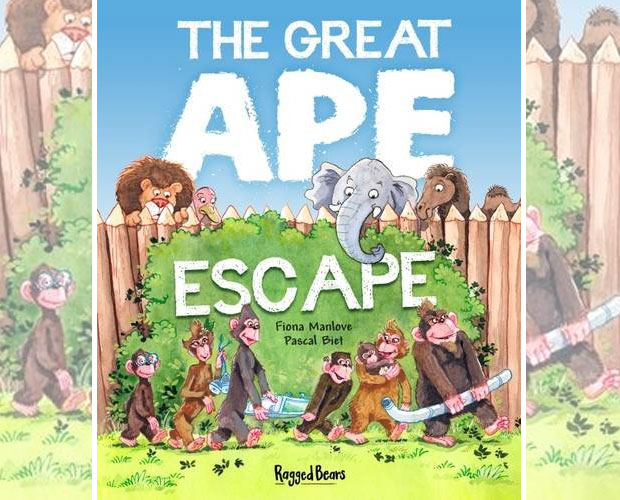 Book Review: The Great Ape Escape by Fiona Manlove
This is a funny, new and original children's book by Fiona Manlove starring a bunch of wild and very cheeky safari park monkeys. Over time, they have collected various car parts and one day as they are playing around with these, Banana Bill has a brilliant idea! Why not build their own getaway vehicle? The monkeys start planning their great ape escape!
We get to follow them as they assemble their vehicle right under the eyes of the rangers and the other animals of the park and finally make a noisy escape in their creation.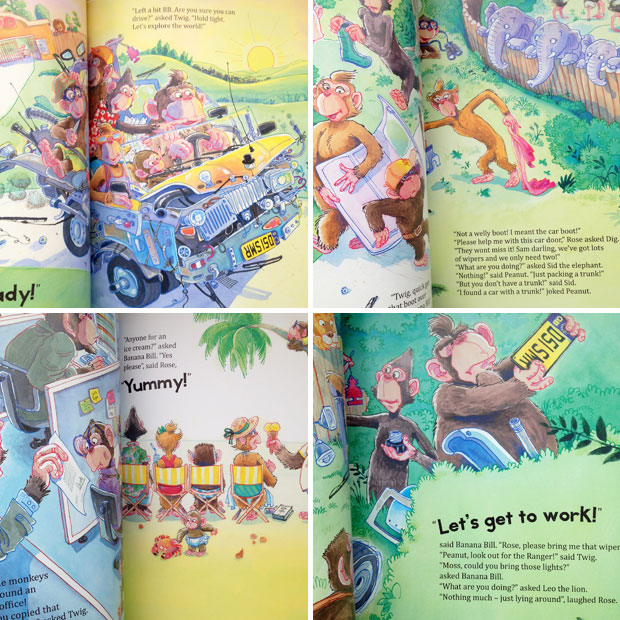 It's a really fun book with detailed and interesting illustrations by Pascal Biet. It's perfect for kids aged around 3-6 and great for reading together. My girl loves the cheeky and clever monkeys!
Buy your copy from Amazon.co.uk or other good book shops that sell children's books.
We were sent this book for this review. As always, all my reviews are 100% honest and all thoughts and opinions are my own.