Who Invented This? Smart People and Their Bright Ideas
|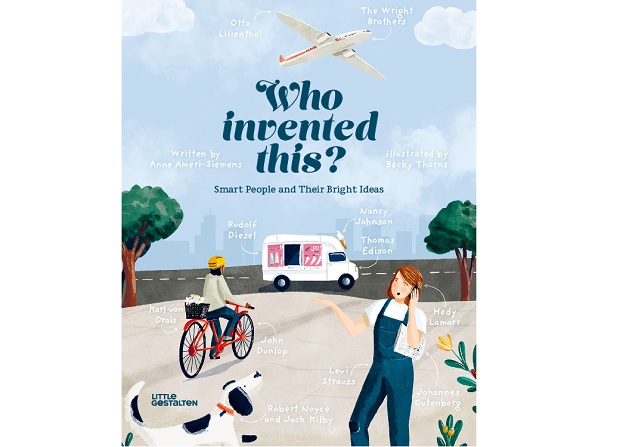 Who Invented This? Smart People and Their Bright Ideas
Who Invented This? is a new book written by Anne Ameri-Siemens and illustrated by Becky Thorns. It's a fun book for curious children (recommended for ages 9 and above) who are curious and want to learn more about the fascinating history of the many now scientists and inventors who have used their creative minds to turn their bright ideas into great inventions.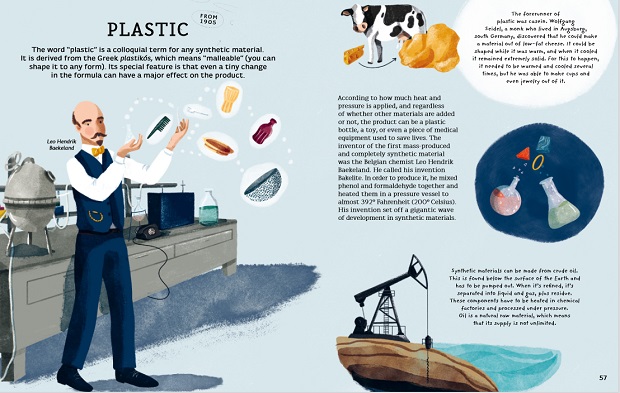 The book is very interesting and will spark an interest in science as children see how things have been invented in the past. So many of the things that we use every day were just an idea once that were developed into the useful items we rely on in our lives now.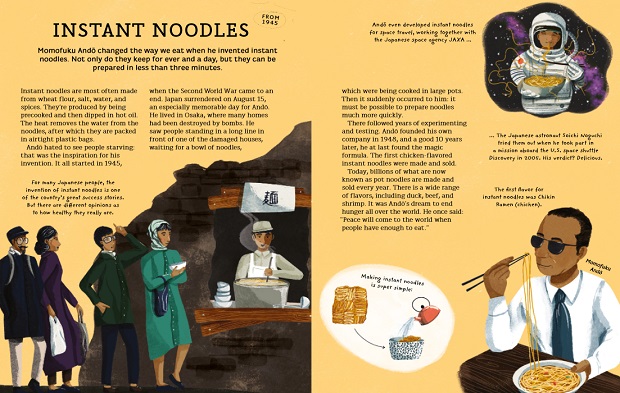 In this book, we meet lots of famous and not so famous bright minds and learn about their lives and their inventions.
The book is a captivating read as you learn so many interesting facts and stories but it's also amazing as it inspires children to believe in themselves, to seize opportunities as they present themselves, to believe in their ideas even if they're a bit crazy and to have the courage to try something new. It inspires children to be creative and explore science and engineering.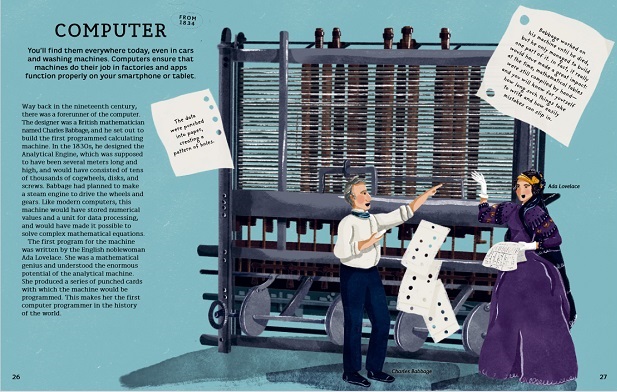 My oldest daughter is a bit younger than the intended age group, but she loves reading this book – she's very into science and an avid reader so I'm sure she's finding it a very inspiring read.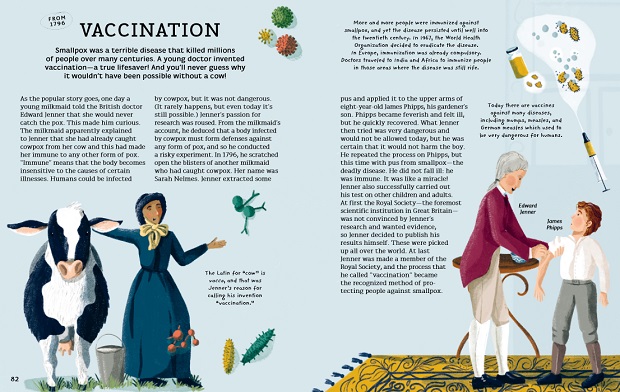 Buy your copy of this book here.
This book was provided for this review. As always, all my reviews are 100% honest and all thoughts and opinions are my own.