Nordgreen Watch Review + Nordgreen Discount Code 25% Off
|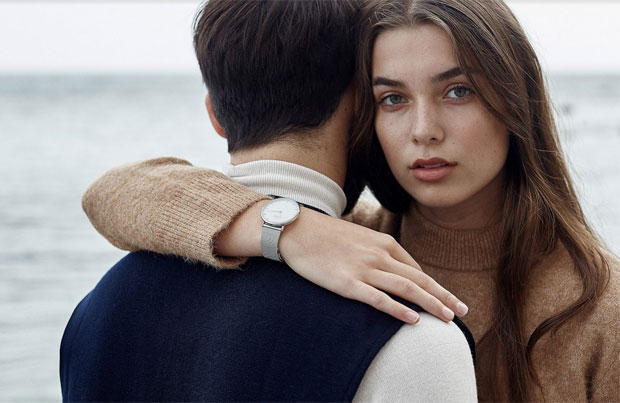 Nordgreen Watch Review + Nordgreen Discount Code 25% Off
Other than my engagement ring and wedding band, the only accessory or jewellery that I wear on a regular basis is a watch. Keeping track of the time is essential for me with school runs and work and I don't want to have to get my phone out all the time so a good old fashioned watch is what I use and love.
I'm lucky to have a beautiful and stylish new watch from a small Danish startup company called Nordgreen. I've always been a bit of a design nerd and very fond of Danish design.
The watches from Nordgreen do not disappoint and the minimalist Danish lifestyle and design shines through in all the different watch designs in the elegant Nordgreen watch collections.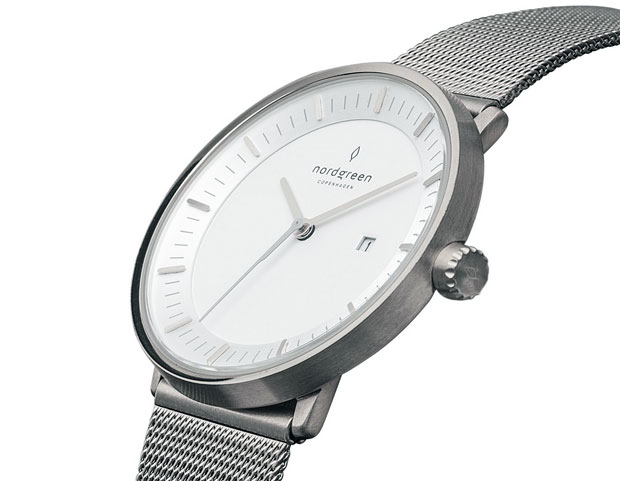 We all know that Denmark is a very stylish country famous for its design, but did you also know that Denmark is one of the most sustainable countries in the world?
Nordgreen are promoting these values with their Giving Back Program which allows the customers to donate to one of three causes when buying a watch — at no additional cost to the customer at all. These donations mean that Nordgreen are spending 5-10% of their profit of total sale on these causes which is amazing for such a new company — they're only 10 months old!
The partnerships are with the NGOs, Cool Earth, Water for Good and Pratham UK and the donations to choose from are:
Provide one month of clean water to a person in Central African Republic
Provide two months of education to a child in Africa
Protect 200 ft² of rainforest in Latin America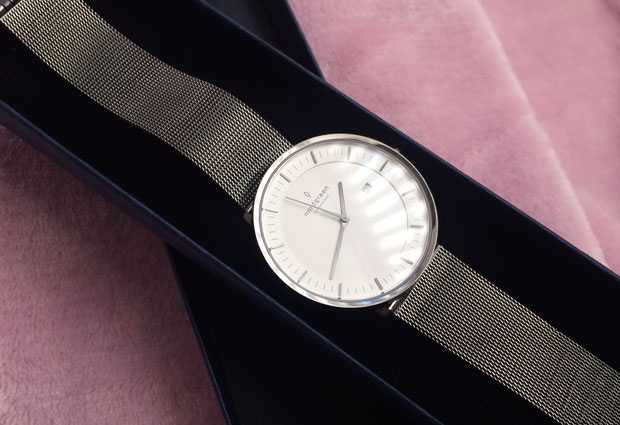 The watch that I have is the 40mm Philosopher Gun Metal Mesh (£179.00) which is just my style! I love the darker colour of the gun metal and I went for 40mm though women's watches are usually 36mm as I wanted a statement watch and quite like the oversized look.
Nordgreen's Philosopher is designed to celebrate our ability to think differently, learn from the past, act now, and create a better future. The asymmetric second hand that appears to continuously slice through time, is designed to remind of exactly this. The watch is acting as an instrument of time.
The conical shaped case has a wider base than face, creating a sharp two-piece dial that draws our eye to the center of the timepiece, to the now! The elevated watch case, clean brushed look, and tugging lugs provide the finishing touches to the watches unique design.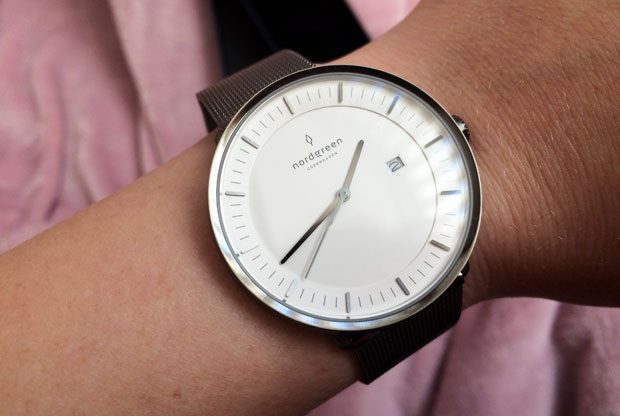 Nordgreen have a lots of beautiful design choices for the watches themselves and the straps too. Choose from different colours and materials to find a watch that suits your style. The straps are interchangeable so that you can update or change the look when you want to.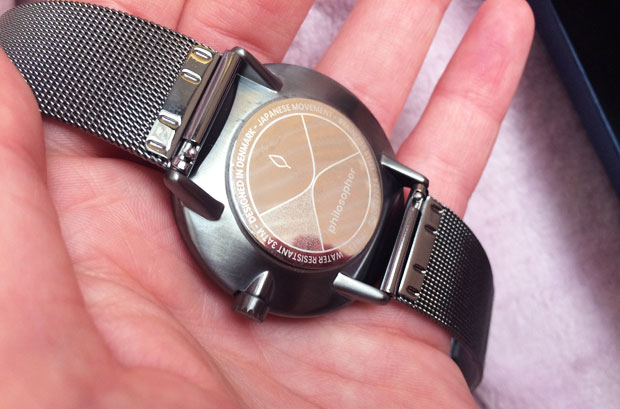 The mesh ones are very durable and therefore an eco-friendly choice as the material will last a very long time. I'm so happy with my new watch! It looks great and there's no doubt that this is a high-quality item. The watch has a great weight and every little detail is perfect.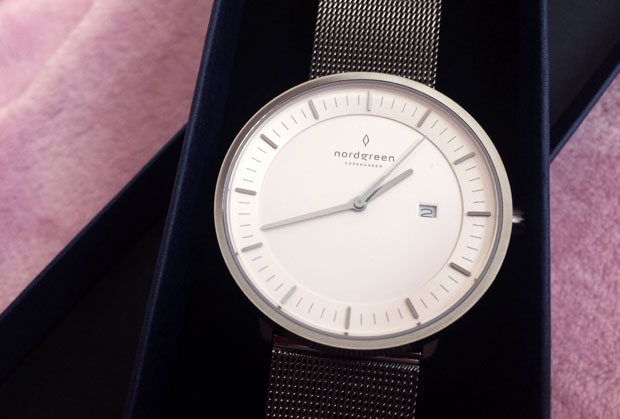 A watch from Nordgreen would make a perfect Christmas present for a loved one in your life, male or female. It's ideal for anyone who you know appreciates great design and the minimalist style.
Use my discount code below when ordering a Nordgreen watch to enjoy 25% off your purchase. Browse all Nordgreen watches here.
Black Friday Offer: Nordgreen Discount Code – 25% Off
Enjoy 25% off your Nordgreen order by using my discount code:
PETRA35
The 25% off discount code is valid until the 1st of January 2018. After that the code will still be valid, but the discount will be 15%.
This item was gifted to me for this review. As always, all my reviews are 100% honest and all thoughts and opinions are my own.