Nursery Extras To Send Your Little One To Sleep
|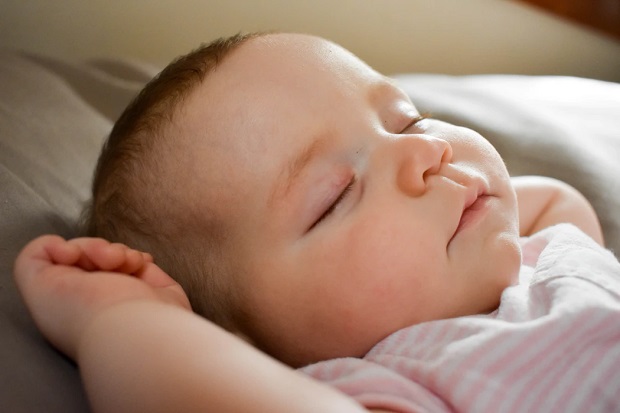 Nursery Extras To Send Your Little One To Sleep
When you think about outfitting your nursery, then your thoughts might go, first and foremost, to the essentials that are going to be a key part of keeping them safe, changing them, and managing your supply of clothes. However, not everything has to be boiled down to essentials. When it comes to getting them to sleep, then a little extra help can go a long way.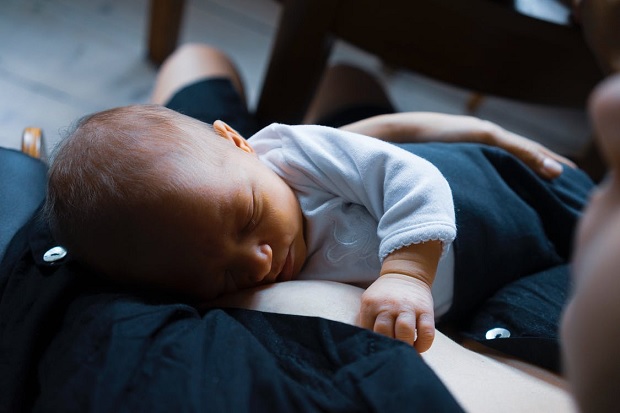 Many would consider a place for mum to be an essential in the nursery. After all, you're going to need a place to comfort them and feed them without having to be on your feet for the whole time. However, if you go a step further, you can also turn it into a great place to get them off to sleep, too. Gentle, rhythmic movement can be great for rocking your baby to sleep, and what better than a rocking chair to help you do it? Perfect for those late-night excursions when you're too tired to move but still need to rock them off.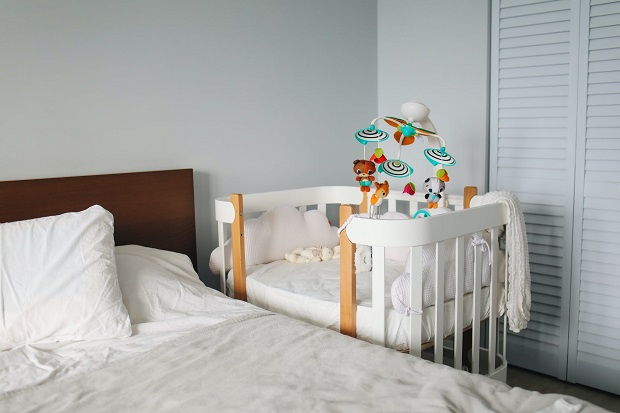 A really good mobile can make a world of difference. Some parents get the wrong impression and think that mobiles are going to only stimulate the child and keep them awake. However, there are plenty that are designed to make use of soothing music, low lights, projected images, and slow movements to make sure that things are slowed way down for the baby. There are plenty of good mobiles out there, so be sure to take a look and choose which one you think would be best for helping your baby off to the land of nod.
A different space can do a lot of good
A crib or bassinet with great bedding is crucial for helping your baby sleep through the night. However, a change of space can do a lot of good if your baby is being fussy in their bed. To that end, a good Moses basket from baby stores can be the alternative space that you need. These snug, comfy spaces can help you get them to sleep initially by carrying them around the room or the home before you transfer them back to their own bed once they have fallen asleep.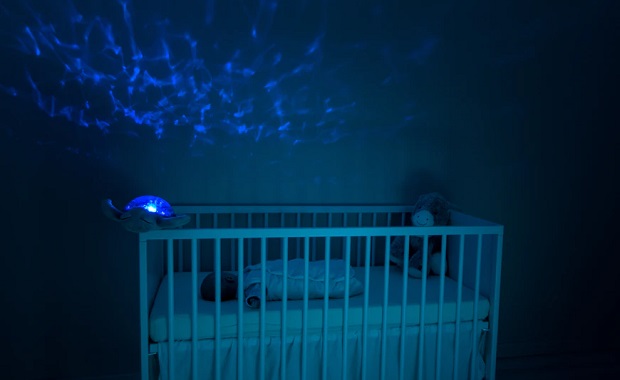 A touch of light does a lot of good
Children of all ages have a natural fear of the dark. If they wake up in a dark room, it's all too common that they're going to get scared and have trouble getting back to sleep again. As such, there's nothing wrong with having a good night light in their room. The baby will wake up, see a comforting light, and be easier to soothe back to sleep. There are plenty of wireless nightlights that can be moved around the room to find the best position by the baby, as well.
If you want to make it easier to get your baby to sleep, then you want to make sure that you have every advantage on your side. The above tips can hopefully help you do just that.
Contributed Article.