Parenting Confidence Boosters
|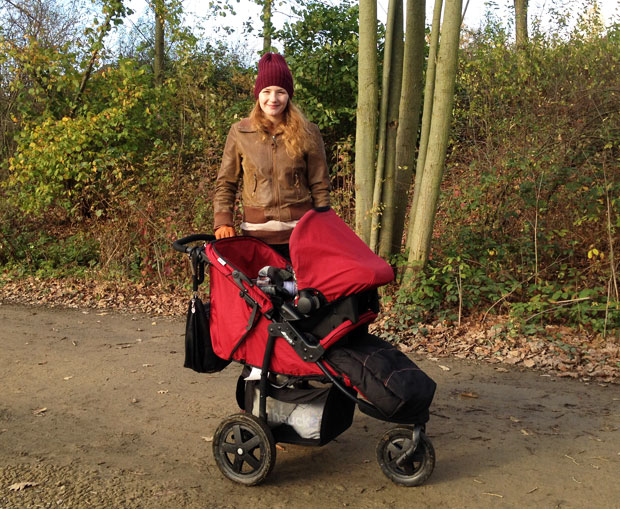 Parenting Confidence Boosters
Becoming a parent if a life changing event! Because of my long background in childcare I felt quite prepared and ready for motherhood and life with children but no matter how much you work with children, there are many things you don't have to worry about until you're a parent yourself.
Research by Nurofen for Children shows that the average time for a first time mum to feel confident as a parent is when her baby is around 6 months old. By this stage, most parents have already experienced immunisations, teething and watched their baby reach many developmental milestones.
A third of mums say that the experience of having done something before makes them feel more confident and I completely agree with that.
One event that helped my husband and I feel more confident as parents was when our daughter was 11 months old and had her very first cold at Christmas last year. We'd been travelling and she'd probably caught it along the way and she was so run down all through the holidays. She was very tired, difficult to settle, snotty and couldn't breathe properly. She was also extremely clingy and wanted to be attached to me 24/7 which was hard for me because I was trying to prepare Christmas dinner and get things organised. It was also hard for my husband since he felt inadequate when she only wanted me.
Christmas was meant to be a relaxing time but I couldn't even sneak away for a bath without my daughter getting really upset. It was a really bad cold that lasted over three weeks and it was a hard time for us as parents but we got through it and are stronger because of it.
Luckily, she's not had any big colds like this since. More recently, my husband and our daughter had chicken pox straight after each other and that was another tough month but we felt confident and just dealt with it. We trusted our instincts on what to do and pushed through the sleepless nights and, again, our confidence as parents grew.
Other things that make parents feel more confident is knowing that they're doing their best, being well informed, taking advice from their mums/mother-in-laws/GPs/other parents/pharmacists, having supportive friends and family members and seeking advice online.
The health of their child is the biggest concern for most parents asked in this survey. When your child is ill, you want health advice that you can trust to make you feel more confident in the decisions you make.
Though a lot of mums describe parenthood as tiring, stressful, chaotic and hard, the positive aspects of being a mum far outweigh the negative for the overwhelming majority of mums and they agree that becoming a mum is the best thing they have ever done. I'm definitely one of those mums! I'm so tired but being a mum is the best.
The new Nurofen for Children Cold, Pain and Fever helps parents manage their child's cold and flu symptoms such as fever, sore throats, headaches and minor body aches. It relieves fever for up to 8 hours and starts to work in just 15 minutes. It's available in Orange or Strawberry flavour and is sugar and colour free. Suitable from 3 months to 9 years. RRP £3.99.
Read more on www.nurofenforchildren.co.uk.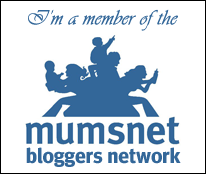 I am a member of the Mumsnet Bloggers Network Research Panel, a group of parent bloggers who have volunteered to blog about a specified subject or review products, services, events and brands for Mumsnet. I have editorial control and retain full editorial integrity. I have been entered into a prize draw to win a £100 voucher as a token of thanks for this post. #NurofenforChildrenComp