Practical Gifts for The Nerd in Your Life
|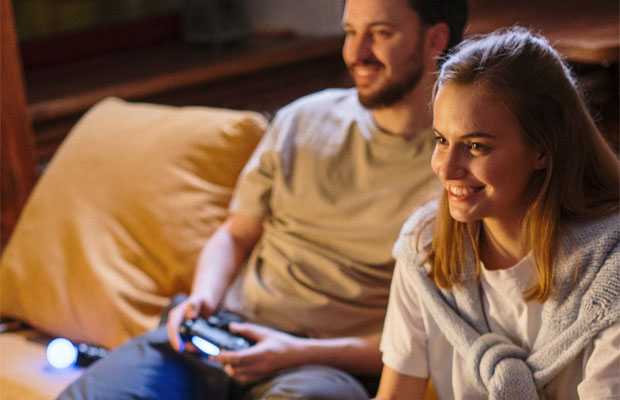 Practical Gifts for The Nerd in Your Life
Finding the right gift can be tricky, but once you have a budget in mind, it's all about knowing the person. If you are buying a gift for someone with nerdy interests, this list is full of inspiration to help you out and get your ideas flowing. It's perfect for gaming lovers, fantasy fans and sci-fi fanatics, to the gadget lovers, creative minds and appreciators of new and old technology. This is a general guide to start you on your gift-giving journey, for practical and fun gifts for the nerds you love.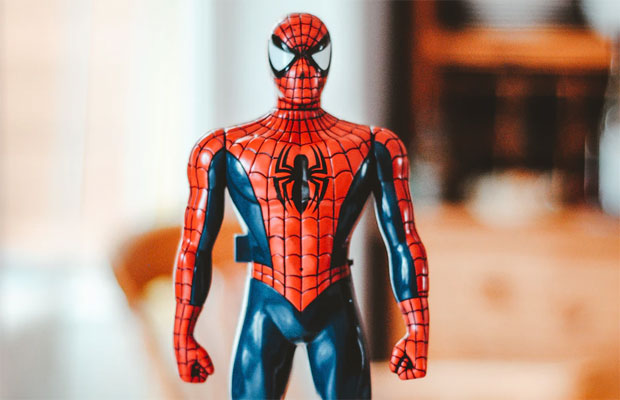 The Best Practical Gifts for Nerds
A watch is a gadget that everyone needs — nerds and non-nerds alike. If you want to gift a luxury item, a watch is something both practical and beautiful. There are plenty of stunning, masterfully crafted watches that you can purchase, including the Rolex loved by scientists. The 'Mille Gauss' model has been crafted to resist damage from magnetic fields, making it perfect for the workplace of an engineer, scientist or researcher, but it is bound to impress anyone regardless of their profession. CHRONEXT has you covered when it comes to high-quality watches, new and vintage alike, as their site has over 7,000 models available to choose from, including the Rolex Milgauss. All of their watches are quality inspected by their team of certified watchmakers, and whilst being an international online retailer, they also offer in-person collection worldwide too.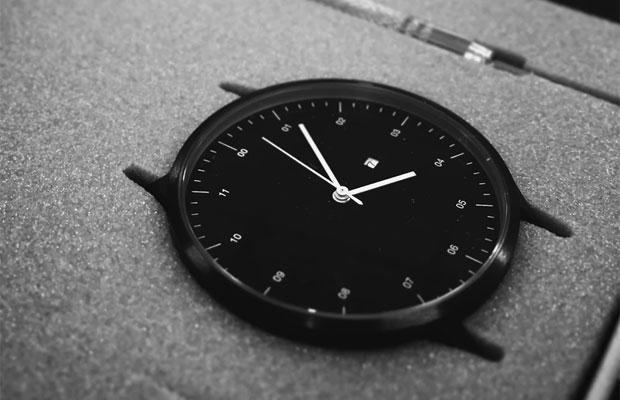 Cooking and baking are both essential to daily life, but they are also great hobbies, or even careers. Watching your favourite shows and movies or playing video games is a great way to find food inspiration. A book filled with recipes from your favourite fantasy opens up the fun-filled opportunity to bring food to life. There are lots of great cookbooks out there inspired by pop-culture, such as recipes from Middle Earth, Hogwarts and even the Elder Scroll's game Skyrim. You can also find more generalised fantasy cookbooks, so whatever your tastes are, a cookbook filled with fun recipes makes for a creative gift idea.
Multitools and Smart Gadgets
If tech and gadgets are their thing, it's easy to find out what the new and latest gadgets and tools are. Consider getting them a fun new gadget, or an accessory for a gadget they already own, such as a case or an extra controller. Multitools are also fun gifts for gadget lovers, as well as being super practical!
Everyone deserves a comfortable chair, but for nerds who love gaming, a good quality chair is essential. Spending a lot of time seated means that a good chair is important in order to reduce aches and pains and to keep up good posture. Chairs should be supportive and comfortable and there are lots of brands who make chairs designed for gamers and nerds alike, so it's worth some consideration.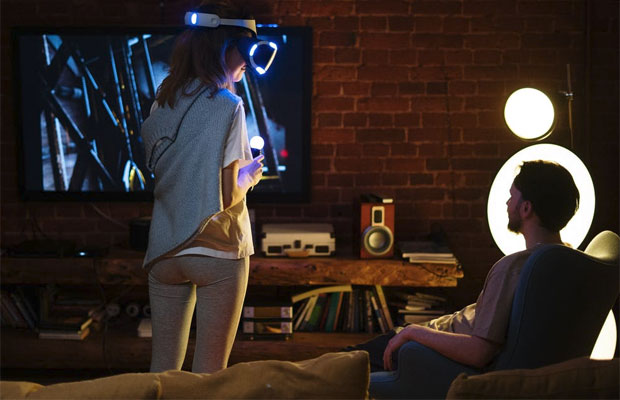 Pop-Culture Inspired Bookends
For nerds who love books and comics, aside from the actual books and comics themselves, bookends are a great gift idea. They are a decorative piece, so if you can find a set in the theme of their favourite franchise or inspired by something they love, they will look great on their bookshelf. Bookends are a fun way to keep books tidy and spice up the bookshelf, making them both a practical and attractive gift.
If the nerd in your life wears a lot of shirts, cufflinks are a fun accessory they will love. They come in all kinds of fun shapes, so a pair of cufflinks makes for an easy and effective gift. Patterned ties are also a great, fun gift, but a little less subtle and wearable than cufflinks. Brooches and pins are another great accessory that can be pop-culture-inspired for any nerds out there who love to collect them. Online stores like Etsy can be a great place to look for handmade items like jewellery and accessories, cufflinks and pins, and you can try Instagram too to seek out artists and designers.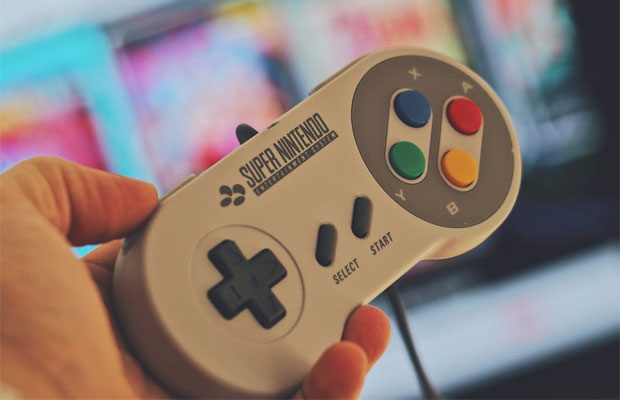 For nerds who love gaming and retro culture, a retro gaming system is an amazing gift. New consoles are of course important, but retro systems are looked upon with nostalgia, and an appreciation for where things started and how far they've come. Older consoles like the classic NES, Sega Genesis or MegaDrive, the Evercade and the original PlayStation console are all great choices if you want to bring back some treasured memories.
There are so many more great gifts out there, but hopefully this list has sparked some ideas on what to get started with. If you know their interests and hobbies, finding a suitable gift should be way easier. A practical gift is a good choice, as it is something they can use and appreciate. Remember that you know them best, so it's up to you to decide what the perfect gift is!
Guest Article.