Prebeat American Audio HP550 Headphones Review
|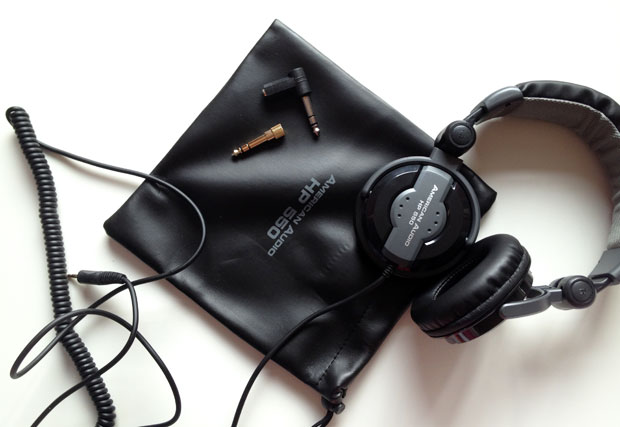 Prebeat American Audio HP550 Headphones Review
These American Audio HP550 Headphones are made by music equipment specialist Prebeat. They are professional DJ headphones at an affordable price and they come with two adaptors and a nice storage bag.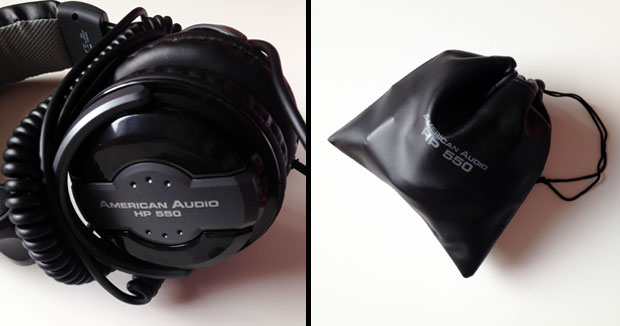 They are made to be comfortable and sturdy and the flexible housing design allows double or single ear monitoring which is essential for many music producers and DJs. The headphones fold up really neatly for storage and travel and the ear-pads are replaceable.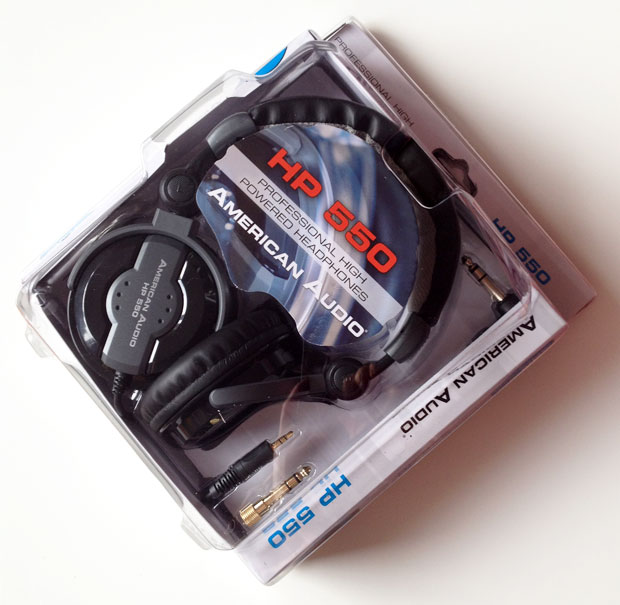 More details:
Input: 3.5mm Mini plug with 1/4inch adapter (straight and 90 Degrees)
Includes Headphone bag and 2 1/4inch jack plug adaptors (straight and 90 Degrees)
Driver Unit: 57 mm diameter, Impedance: 64 ohm
Sensitivity: 107dB (+/- 3dB) (S.P.L. at 1 KHz)
Frequency Response: 50Hz to 30 KHz
Magnet: NdFeB
Plug: Standard 6.3 jack Stereo / Cord Length: 3 meters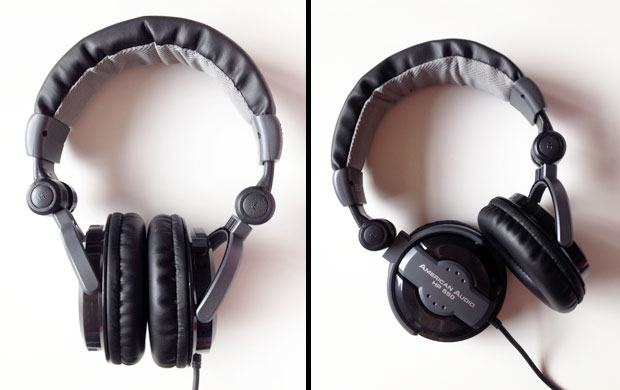 The headphones look great and are very comfortable to wear. They come in four different colours: these all black ones that I have, all white, black/lime and black/lava (red). I think black is the most versatile choice but they all look lovely.
For me, the headphones are really good for listening to music, watching films or YouTube or when I need sound on my computer when I'm working, for tutorials etc. I can't fault them at all.
My husband is a bit more of a sound nerd and is very into music. To him, the bass could be a bit better and he thinks the ear-pads should fit more snugly around the ears for comfort and to keep the sound in. He still agrees that they're good headphones. I think that the conclusion is that they make great headphones for general use and hobby DJs.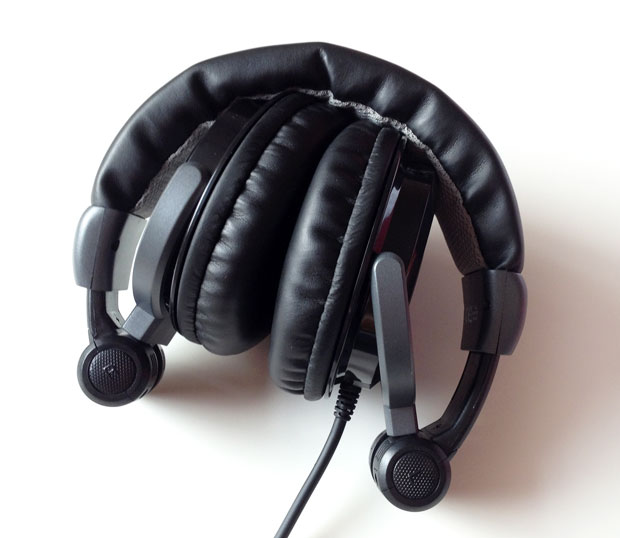 I love how neatly they fold up and the fact that you get a nice leather look storage bag to keep the headphones and the adaptors together. This is perfect for storing them at home and even better for travelling when you want to protect the headphones when they're not in use.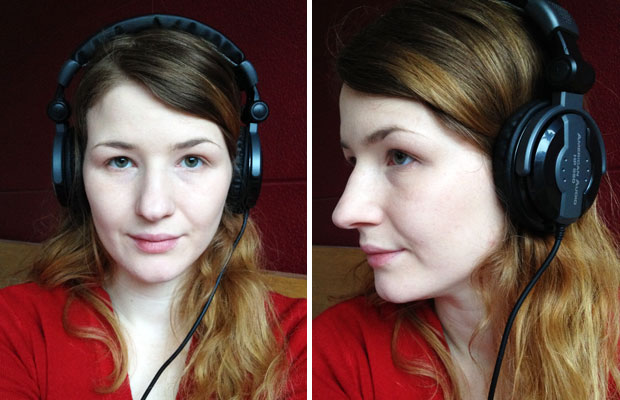 This is what they look like on my head. They fit very nicely and are very comfortable. You can adjust the size to fit your head exactly which helps keep the headphones in place.
You can read more and see all the different colour options on the Prebeat website where you can also buy them. They only cost £17.00 which is amazing value for these headphones that are great quality and have lots of good reviews. You can buy them from Amazon.co.uk too where they also cost £17.00 and you get free delivery on orders over £20. These would make a great Christmas gift too — you still have two days left to order from Amazon for delivery before Christmas!
I was sent these headphones for this review. As always, all my reviews are 100% honest and all thoughts and opinions are my own.