Pregnancy Glow – How To Fake It With Budget Friendly Products
|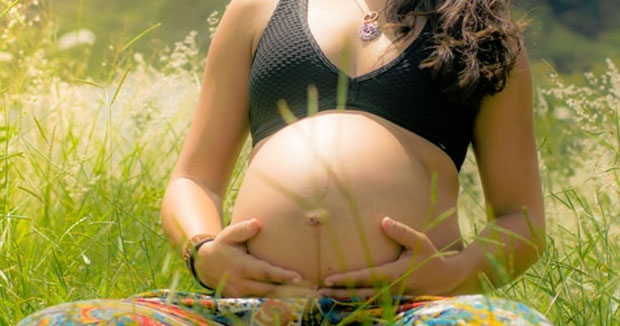 Pregnancy Glow – How To Fake It With Budget Friendly Products

Pregnancy glow or new mum glow is a myth, right? Does anybody's skin actually look better when they are feeling really sick and are not getting much sleep? Probably not very common!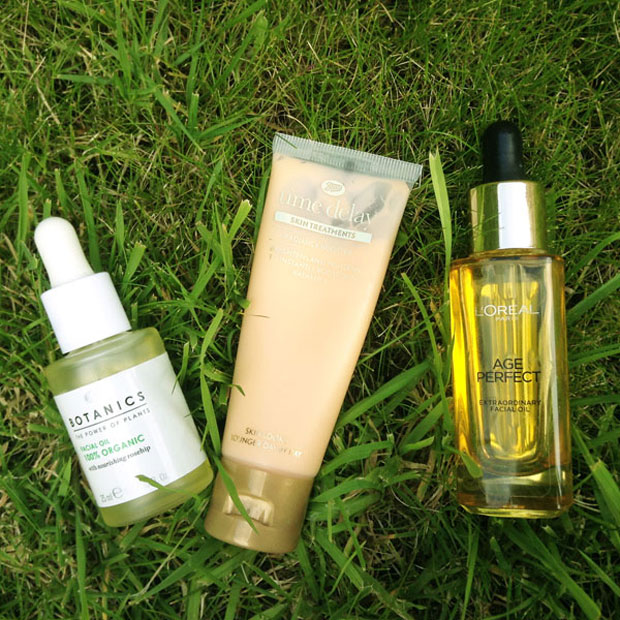 I've found a few budget friendly products to help pregnant ladies or new mums achieve a little glow.
If I'm really short on time Boots Time Delay Skin Treatments Radiance Booster is a quick way to make my skin look healthier. I quickly rub in an amount about the size of a pea and seconds later it's absorbed. It's smells lovely and powdery. It's very similar to the cult beauty product Clarins Beauty Flash Balm — only much better value!
Another slightly more luxurious product is the L'Oréal Paris Age Perfect Extraordinary Facial Oil. This can be used instead of a moisturizer (or on top of one) for an extra boost of hydration and gives skin a lovely glow. It's less greasy than other oils and sinks in quickly. A few minutes after applying I am ready to go! Sometimes I mix a drop with a bit of foundation for makeup that takes seconds to apply evenly using just my hands. This creates a healthy dewy finish. The scent is heavenly too!
The third product for I recommend is the Boots Botanics Organic Facial Oil. It's a richer facial oil that takes longer to absorb but also provides moisture for longer. Because of this, I like to use this oil at night time as an overnight treatment and then wake up with deeply nourished skin. This is another product that smells wonderful! It really feels like a treat.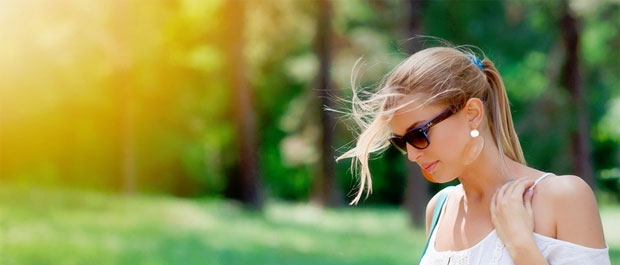 If you have time, try to take a few minutes to massage the oils into your face to make them work better and to help you feel relaxed. A few minutes of mummy pampering can really make a difference!