Probably The Best Designed School Coat in The World
|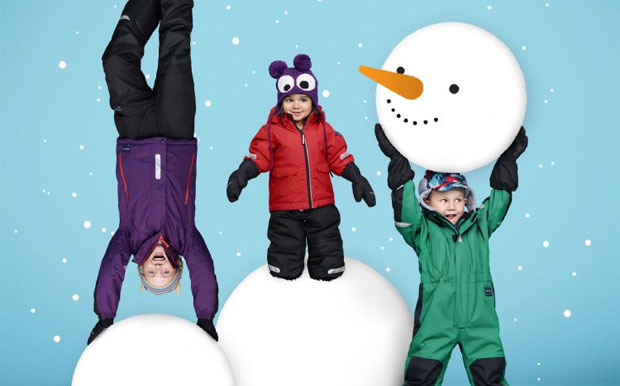 Probably The Best Designed School Coat in The World
A clever 3 in 1 solution to combat all possible British weather, 365 days a year.
How many times have you purchased a coat at the beginning of term only to find that by half term it's not living up to your expectations? Luckily for parents Polarn O. Pyret of Sweden have designed the best Back to School coat imaginable. This clever coat will keep children warm and dry in all four seasons and in any possible weather conditions.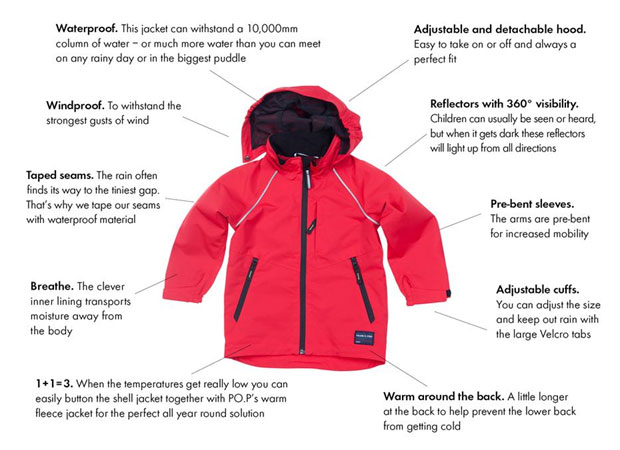 Polarn O. Pyret have been designing coats especially for children for over 40 years and their Shell and Fleece Jacket combo is the perfect solution for the changeable British weather. The smart lightweight waterproof Shell Jacket (from £65) and lightweight Fleece Jacket (from £38) connect together to create an insulated Winter Coat for children 6m-12 years.
Quality and function underpinned by a philosophy to 'let children be children' are Polarn O. Pyret's design cornerstones. The brand sees harsh weather as a challenge to make stronger and better clothes that stand up to wilder games and more adventures. They believe that children should be able to play outside whatever the weather so they design coats accordingly. In addition to keeping the weather at bay, their outerwear offers freedom of movement using lightweight fabrics, tailored pre-bent sleeves and adjustable waists and hoods. Comfort and safety features include detachable hoods, reflectors on the front, back and sides and chin guards as standard. Their durable fabrics stand up to wear and tear and keep their quality wash after wash.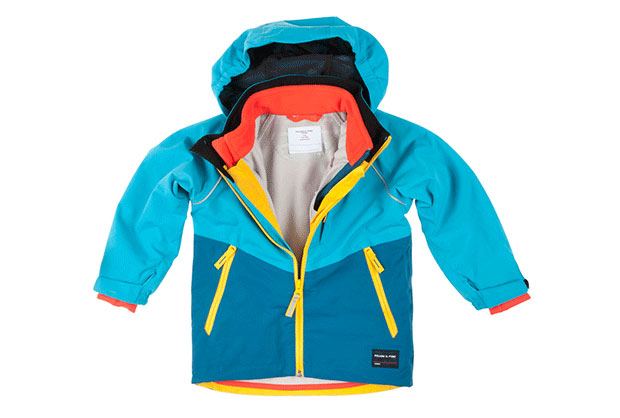 The brand prides itself on providing unisex colours that do not gender small children and can be handed down from sister to brother. Good for the planet and for the pocket!
These are just some of the details that make a difference.
You can find out more about Polarn O. Pyret's outerwear and how they put the garments to the test on real children here.
Polarn O. Pyret of Sweden have 17 stores and e-commerce across the UK and Ireland. Also available at John Lewis and House of Fraser online and www.polarnopyret.co.uk.
This is a press release.