Mother Daughter Wardrobe Update with Items from Saltrock
|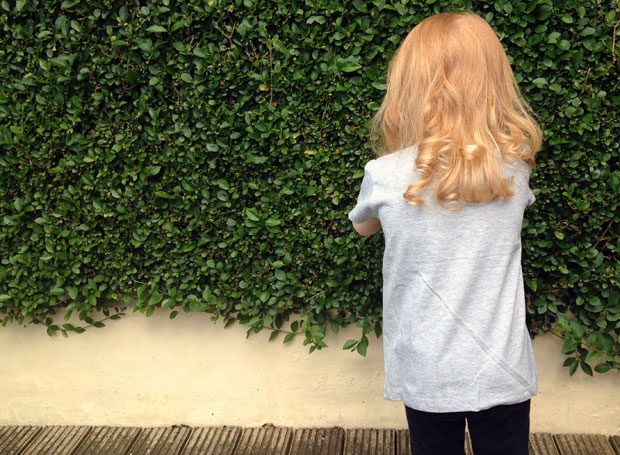 Mother Daughter Wardrobe Update with Items from Saltrock
I recently updated my three-year-old's wardrobe and my own with a few items from Saltrock. It's a British brand that specialises in surf clothing and fashion that fits a relaxed beachy lifestyle. We found some really nice items that I'm sure we'll get a lot of wear out of. They have lots of great offers and discounts at the moment too so now is a great time to shop for some bargains.
Let's start with the items I got for my eldest daughter. She's three-and-a-half years old and growing loads at the moment so she was in need of some new t-shirts for summer. I checked both the boys' t-shirts and the girls' t-shirts parts of the website and then chose three that were the same style and fit but in different colours and with different prints. Saltrock have lots of printed t-shirts for kids and adults in cool designs!
The first one that caught my eye was the Bear's Den T-shirt in Pink with a print of a teepee. I love the bright colour and simple bohemian graphic. It's made from 100% cotton which is great because my daughter has sensitive skin.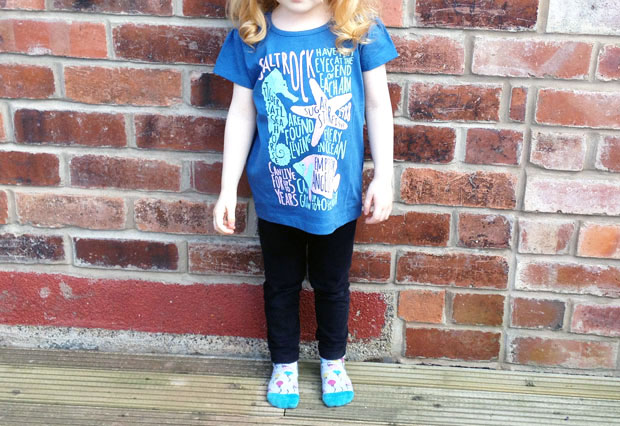 The second one that I found was the Sea Story T-shirt in Mid Blue that features a hand-drawn sea creature graphic perfect for summer days at the seaside. I really like the colour blue on both my girls as I think it goes really well with their reddish hair and blue eyes. This print is really lovely too! This top is also made from 100% cotton.
The third one I ordered was the Seaweed T-shirt in Grey Marl with a hand-drawn typographic print of treasures from the beach spelling out the word "Saltrock". It's very simple but fun too. I wanted a light coloured top for really hot days when you want to stay as cool as possible. This one is 93% cotton and 7% polyester.
These t-shirts are all down from £12 to £5 and also on offer 3 for 2 so all three together cost just £10 which is amazing value. The slightly pouffed sleeves look cute but are not too frilly. The tops are a really soft quality and they wash beautifully without fading or shrinking. We went for size 4-5 as I like a loose fit and girls' t-shirts are often a bit narrow and short. They fit my daughter very well and leave her a bit of growing room, too.
For myself, I ordered two new dresses as that's a part of my wardrobe that needed a bit of an update. I browsed the Women's Skirts & Dresses section and went for this Nirio Mid Length Pink Dress and the Kalka Long Navy Shirt Dress. I ordered both in a size 12 even though I'm a size 10 to ensure a relaxed fit and good length as I'm taller than average.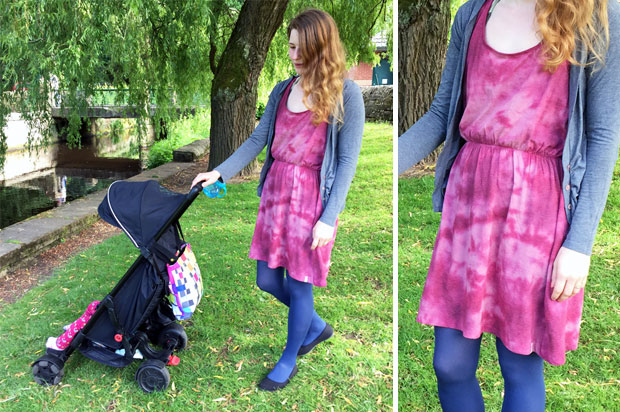 The pink dress is perfect for summer and works on or off the beach. It's got an elasticated waist which creates a very flattering fit. The tie-dye is fun and practical and looks great! I really like this type of dress for summer as it's a really comfortable style that looks good too. It's made from a 60% cotton and 40% polyester blend which is really easy to care for. This dress was down from £40 to £20 when I ordered but now it's just £15!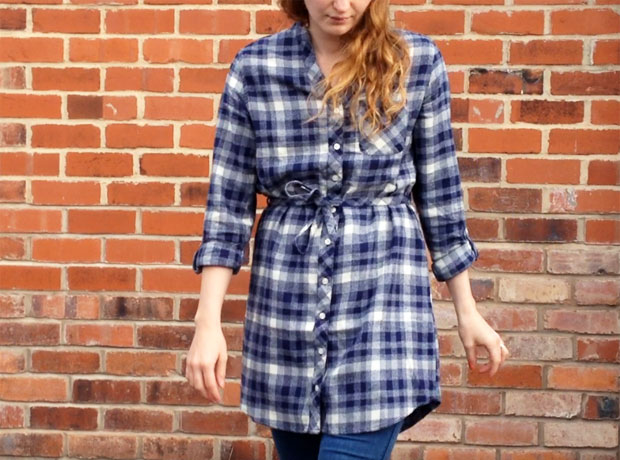 I really like a shirt dress over jeans so this lovely one is perfect for me. It's made from a really soft and comfortable brushed checked fabric. It's warm but quite thin which is nice for colder summer days or evenings. It will be great for autumn too. There are sleeve tabs so that you can keep the sleeves down or roll them up as needed. I really like the tie at the waist and the design of the neckline which is a bit different from most shirt dresses. This was down from £50 to £20 when I ordered but is just £12.50 now. Bargain!
I'm not breastfeeding anymore but both of these dresses are breastfeeding friendly so that's good for when it's time for Baby No. 3 in the future. The quality of these clothes is so good that I'm sure they'll still be used in years to come.
I received a gift card to place my order in exchange for this review. As always, all my reviews are 100% honest and all thoughts and opinions are my own.