Revealed: The Nation's Outlook on Wedding Gift Lists
|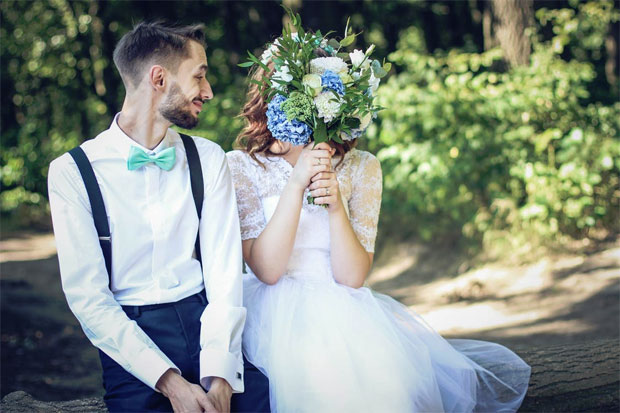 Revealed: The Nation's Outlook on Wedding Gift Lists
Cutlery experts, Viners, has polled the nation to find out the truth when it comes to wedding lists with some surprising results. From animals and divorce kits, to holidays and windows, the wedding lists of the UK have been uncovered, and some are more far-fetched than others!
Most unusual wedding gifts
Hold on to your confetti, when it comes to wedding gift lists, bedding and towels are fast being replaced by weird and wonderful ideas. When asked what the most unusual request seen on a wedding list was, the nation found the number one item was an animal. Pets reigned supreme as the most untraditional gift with a goat, dog and even a racehorse seen on wedding lists.
In second place on the most weird and wonderful list was a new set of windows. A pricey addition to any list, windows were found to be in hot demand. More surprising ideas included a pair of wellingtons, and even a divorce kit!
Wedding list extravaganza
When asked if wedding lists are becoming increasingly extravagant, almost 70% of respondents agreed, explaining that today's wedding gift list could break the bank with thoughtful gifts now replaced by extravagant, expensive ideas.
When polled to find out the most popular gifts on a wedding list, money came out on top with the nation being asked to splash the cash on loved ones getting married. Hard, cold cash was by the far most popular with 24% of respondents stating it was the number one request. Following closely was white goods with fridges, freezers and cookers in demand. And the most expensive gift…well a round the world trip of course.
The future of gift lists
So what's the future of gift lists? Do us Brits want a list to choose from or would we prefer to throw caution to the wind and send a gift from the heart. When polled, 34% of wedding attendees would prefer to buy gifts from a list, but 26% of the nation would just prefer to choose their own more unique presents making them as thoughtful as ever, splitting the nation.
Top homeware gifts
The traditional gifts still have their place with modern married couples with kitchenware, glasses, dinnerware, cutlery and textiles topping the homeware gift list. A constant on most wedding lists, homeware remains a firm favourite for newlyweds looking to cook and entertain at home.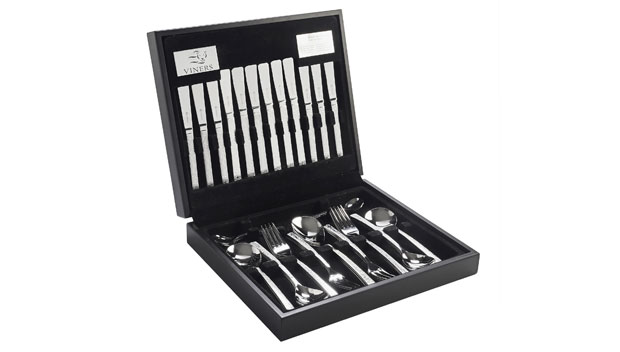 Ultimate wedding gift ideas from Viners 
Studio 44 piece Canteen Gift Box
If you're looking for the perfect wedding gift, look no further than the classic Viners Studio 44 Piece Wooden Canteen Gift Box. Created by leading Silversmith Gerald Benney in the early 1960's the heritage design features a stunning textured effect on the handle, bringing an extra dimension to dinner tables. RRP £180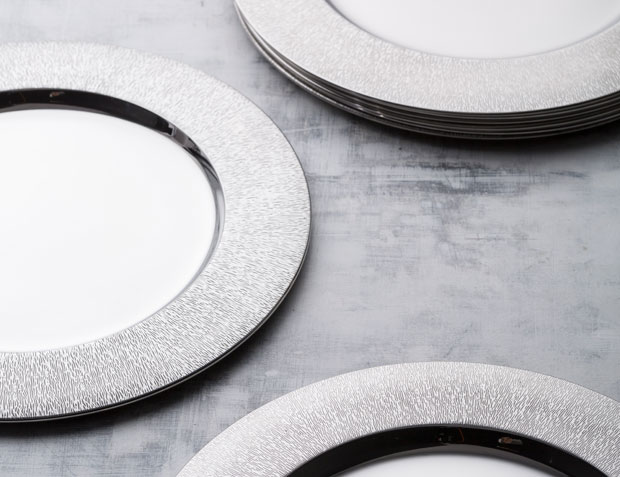 Dress your table to impress with the recent addition to the Studio Collection. With a high shine centre complemented by the iconic textured design on the outer rim, the stunning 18.10 charger plates will create a striking place setting. RRP £30 (for a set of two)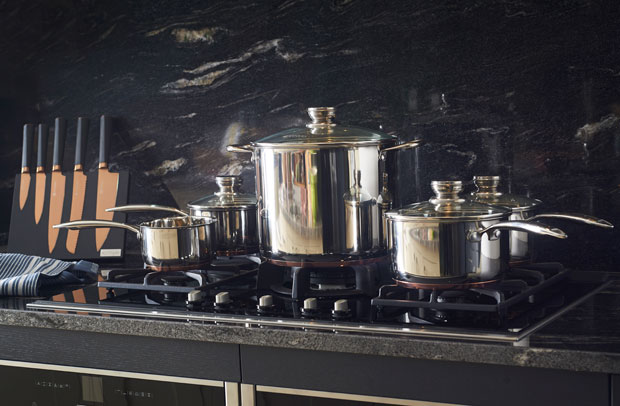 Bring style to the kitchen with the design-led Copper Base Pan collection. The pans feature a striking, contrasting design with a copper-plated base teamed with a high shine mirror finish. The bonded copper base distributes heat quickly and evenly, eliminating hot spots for well cooked food every time. Prices starts from £22.50
All products are available to purchase directly from www.viners.co.uk
With over a century of cutlery experience, Viners is a highly distinguished, much loved brand, steeped in British heritage. The company's origins date back to Sheffield in the early 1900's. Since then the brand has continued to innovate and maintain its tradition of creating elegant, robust, high quality cutlery with a design-led finish.
Thank you, Viners, for sharing these findings and tips with me!