Review & Giveaway: Antipodes Merino Baby Sleeping Bag
|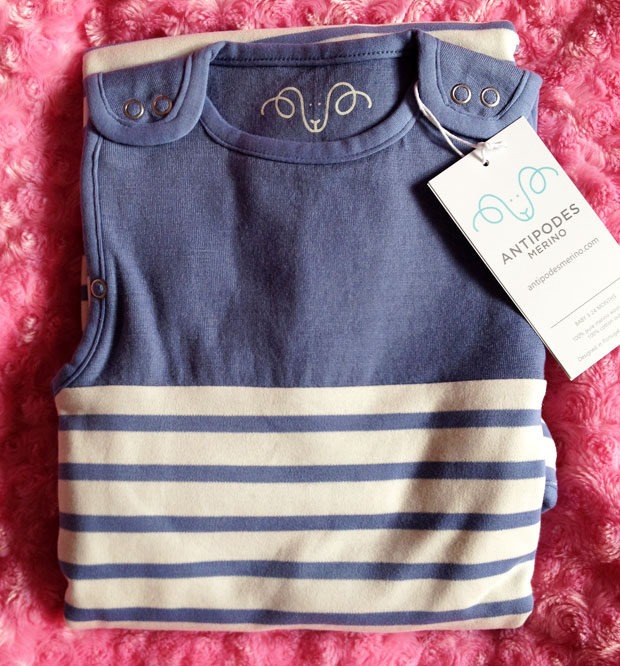 Review & Giveaway: Antipodes Merino Baby Sleeping Bag
For my family, baby sleeping bags are an essential. They're so practical and provide your baby with a comfortable and safe way to stay warm through the night.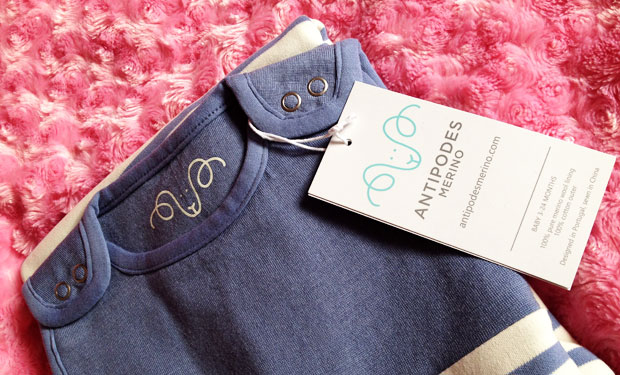 Antipodes Merino is a small company that make premium baby merino wool sleeping bags. They might seem like a luxury at first, being made from merino wool and organic cotton. Merino wool is an amazing material that is ideal for babies. It's naturally warm in the winter and cool in the summer, it's so soft and durable and has anti-bacterial, hypoallergenic and anti-odour qualities too. That's why it's a material often chosen for clothes for athletes and for thermal clothing.
Antipodes Merino sleeping bags can be used all year round due to the temperature regulating properties of merino wool and this makes them a more affordable choice than other kinds of sleeping bags as you don't need to have a stash of different TOG ratings for different seasons and temperatures. You just use the same one all year.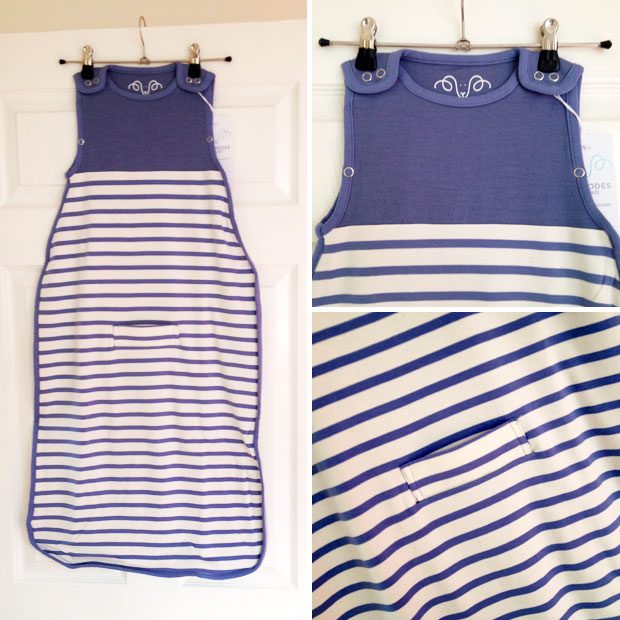 The universal size fits babies from around 3 months (11lb / 5kg) to over 24 months so you get plenty of use out of it.
Did you know that the average baby sleeps over 10,000 hours in its first two years? Most parents end up buying around 4 different baby sleeping bags to account for all seasons and growth spurts, and spend anywhere from £80 to £150.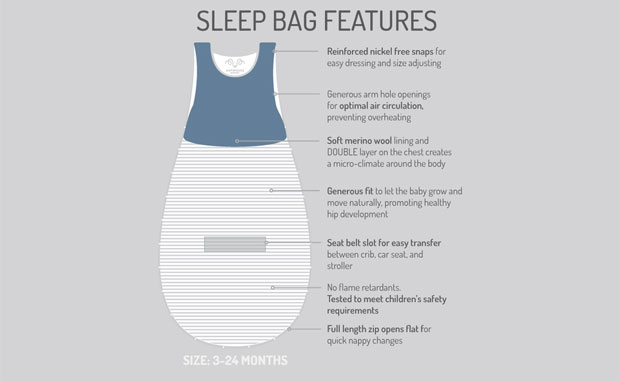 With the Antipodes Merino sleeping bag you save money — it costs around £65 — and your baby gets to sleep cuddled in premium super cosy fabric that is luxuriously soft. The bag comes folded neatly in a Antipodes Merino plastic cover. The packaging is very simple to keep the price down.
As soon as I unwrapped our new sleeping bag, I was in love. The bag is much less bulky than other brands I've tried so takes up less room but the fabric has a good weight to it, vouching for the quality of it. The weight is also helpful for babies to feel secure at night — you know how the feeling of a duvet or a thick blanket feels comforting when you want to sleep.
Merino wool is one of nature's best temperature regulating fibres. When it's cold, merino wool traps air between its fibres and creates pockets of warm insulating air and when it's warm, those pockets wick away sweat and moisture and expel heat. The sleeping bag regulates your baby's temperature when your baby can't do it themselves. Brilliant!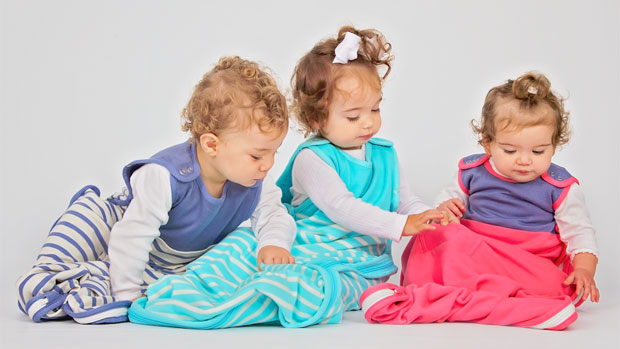 The sleeping bag is quite long to allow for the growth of you baby, has poppers on the reinforced shoulders and underarm snaps to use when your baby is smaller. There's a zip that goes from under one arm all around to the other side at the bottom that makes nappy changes very easy. It's really easy getting my baby into the bag as it opens all the way up. I just put her on it and close the bag, secure the poppers and zip the zip.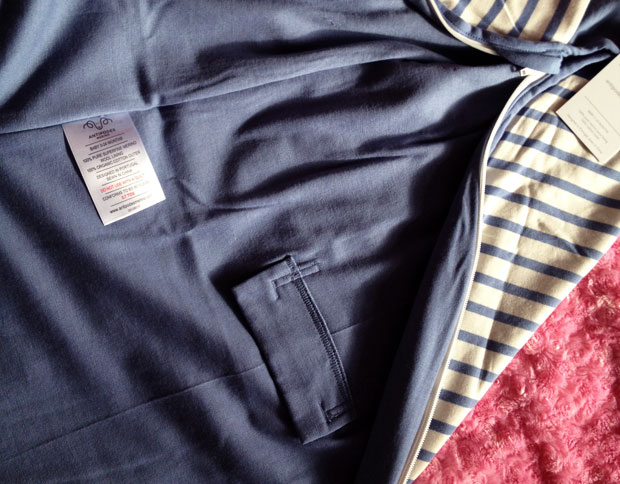 Of course, the sleeping bag is machine washable as we all know babies can be messy sometimes but you don't have to wash it as often as cotton sleeping bags thanks to the anti-bacterial properties of merino wool. Wash the sleeping bag on a delicate cycle, dry on a low heat or line dry. See these FAQs for more details.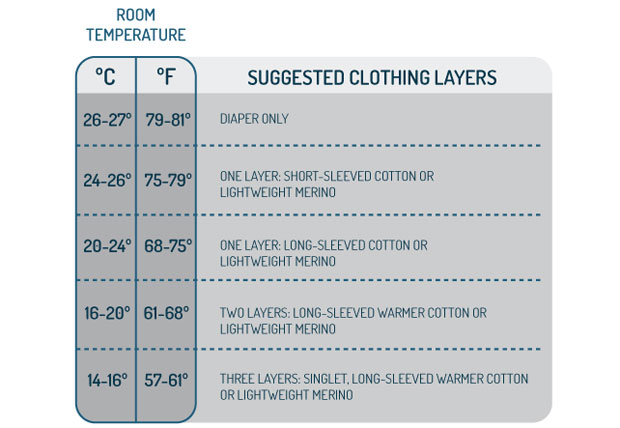 With your sleeping bag, you get a dressing guide to advice you on what your baby should wear in the sleeping bag depending on the temperature. You can also find this information on the Antipodes Merino website.
The bag has holes in it to allow it to be used in a car seat or a push chair which is great for when travelling or when out and about at a time when your baby would usually sleep.
This lovely Antipodes Merino sleeping bag fits my 9-month-old daughter beautifully. We still use the poppers under the arms and it's a perfect fit. She seems really comfortable and sleeps really well in it without overheating or getting cold.
It's my favourite baby sleeping bag so far and I highly recommend it to other parents!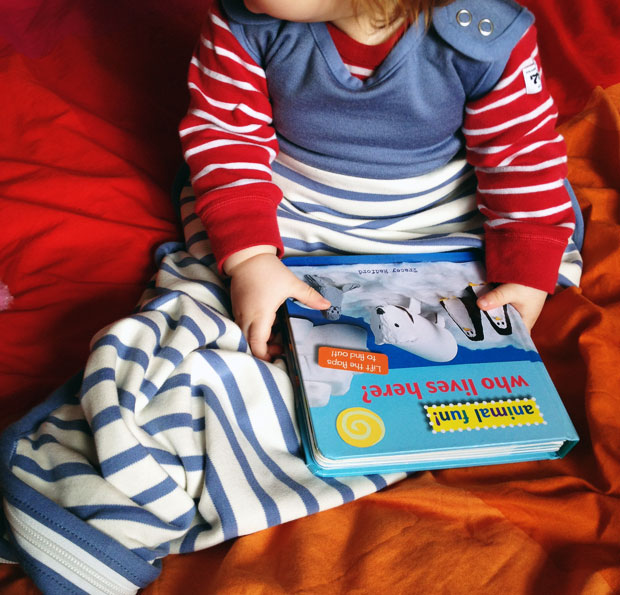 Find out more about Antipodes Merino
Discount code
Use my code to enjoy 20% off your Antipodes Merino baby sleeping bag when buying from Amazon.co.uk. It's valid until the 12th of March 2017.
"KCE3MOPA"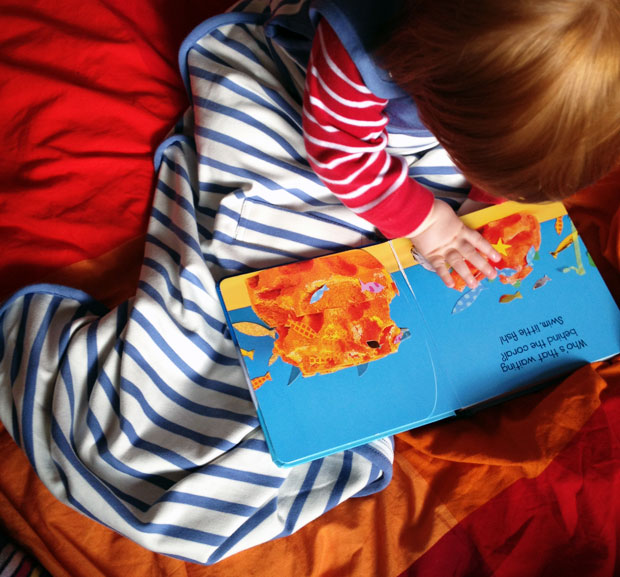 Giveaway – Win an Antipodes Merino Sleeping bag
Enter my Rafflecopter below for a chance to win an Antipodes Merino baby sleeping bag. The winner can choose between Pink or Blue. UK Entrants only. Terms & Conditions apply. Antipodes Merino will send out the prize.
Sample provided to us for this review. As always, all my reviews are 100% honest and all thoughts and opinions are my own.