Smoothie Movie Night With Num Noms
|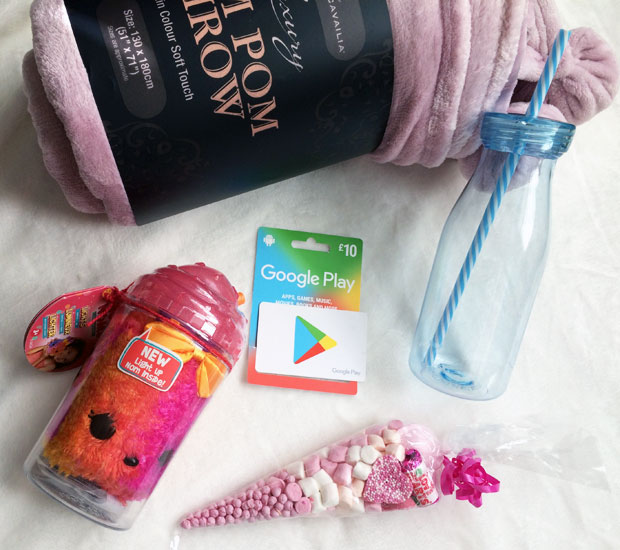 Smoothie Movie Night With Num Noms
Who doesn't love a movie night? With the kids, we tend to do movie afternoons instead as they go to bed around 7pm but it's such a lovely thing to do at the weekend. We were recently sent a package of goodies from Num Noms to enjoy a family movie session together. This bundle included a cosy blanket, Num Nom light surprise jar, a drink's cup with straw, some sweeties and a Google Play gift card for us to use to buy or rent a film. Last, but not least, it also included a Num Noms Snackables Silly Shakes Maker Station which the girls were very excited about.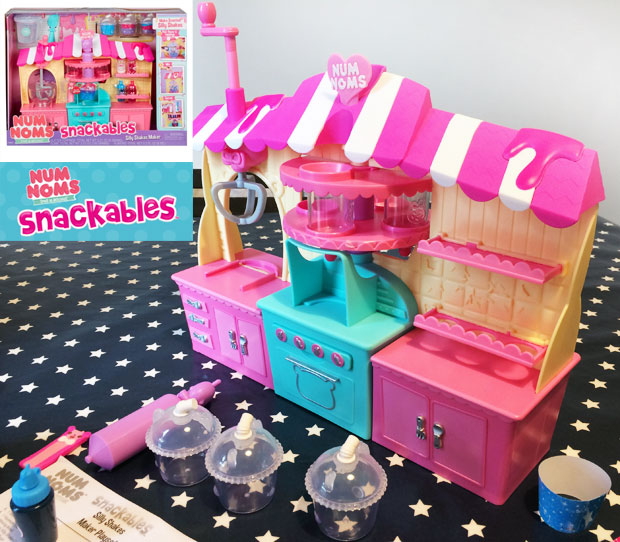 The film of our choice was Disney's classic Beauty and The Beast. We knew our eldest would love it and we were right and it was fun for my husband and I to rewatch it too. It was the first time I'd ever seen it in English — being Swedish, I'd only seen the Swedish version before. I have to say the songs are better in English!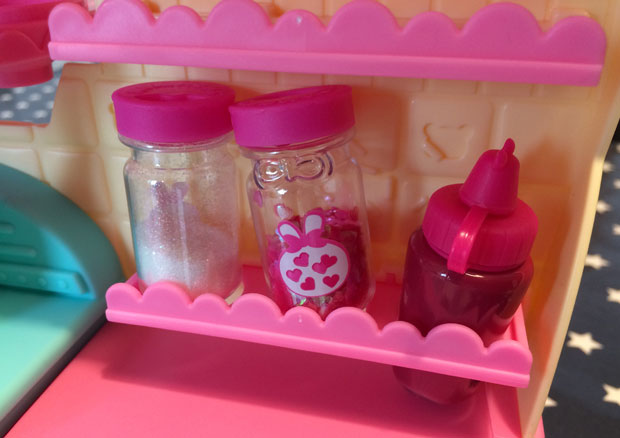 After the film, it was time to open the Num Noms Snackables Silly Shakes Maker Station. This is a playset that lets you make your own scented silly shakes slime. You pick your scented "flavours" and topics, swirl it together with the slime in the mixer and then use the dispenser to move or layer the shakes into very cute, mini silly shakes cup.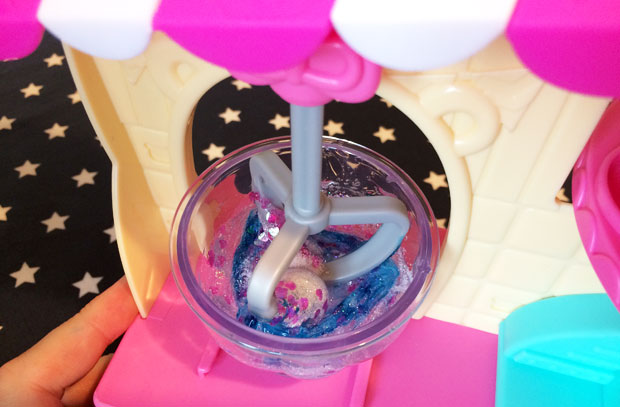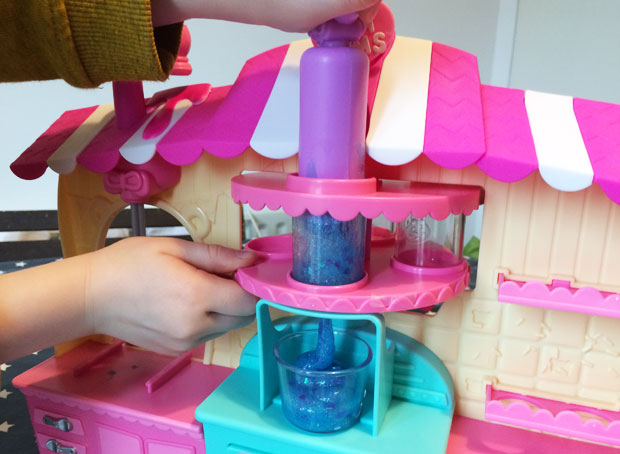 The girls absolutely adored making their own slime and mixing everything together and there's no denying the fact that the Num Noms Snackables Silly Shakes Maker Station looks lovely and fun. This was their first experience with slime and now they want to play with it all the time!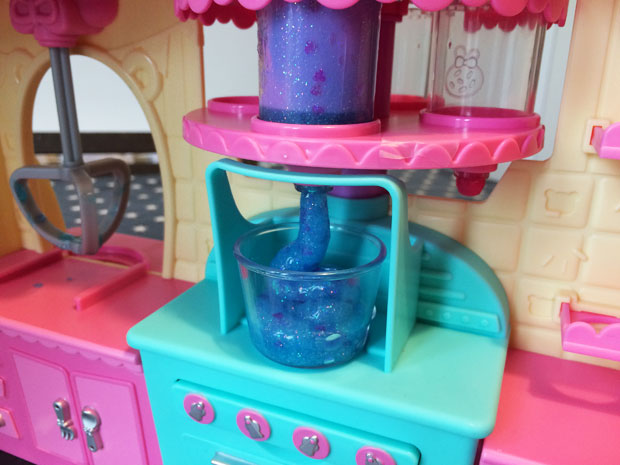 The whole process was a bit messy of course but kids love that kind of thing and the end result is colourful and sparkly slime (that smells great too!) that the girls can play with. The slime gets better with time — less sticky and easier to work — so I recommend leaving it a day or two in the silly shakes cup before playing with it like regular slime.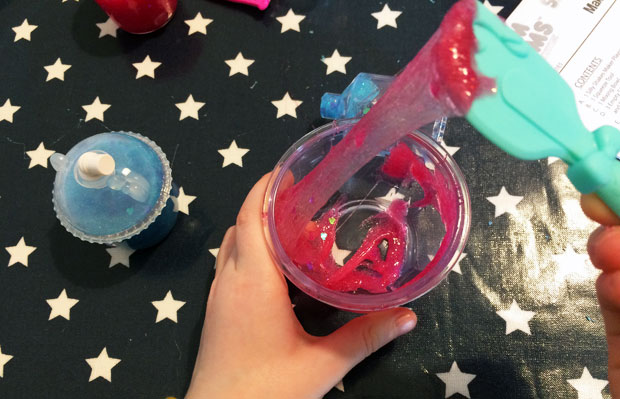 A movie afternoon followed by some creative fun was a great way to spend a weekend afternoon together as a family.
Thank you to Num Noms for sending us this bundle!