Soley Hrein Lotion Cleanser Review
|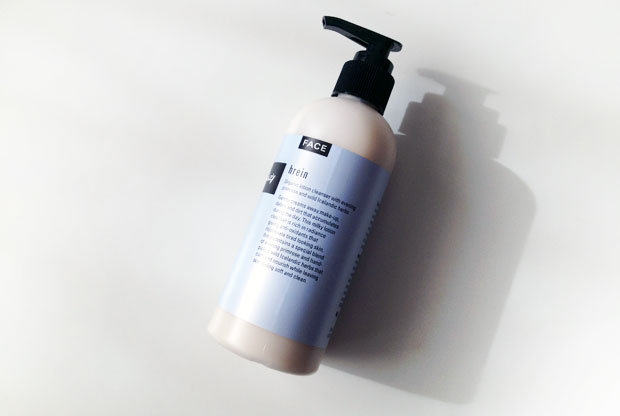 Soley Hrein Lotion Cleanser Review
When the weather changes, my skin changes too and therefore I always need to update my skincare products when the seasons change. During the colder months, I tend to go for creamy textures, balms and oils to hydrate and protect my skin and nourish it deeply. The cold weather, central heating and temperature changes can have a big impact on your skin so it's important to do what you can to keep it healthy and balanced.
I've added a new facial cleanser to my bathroom cupboard for this season and I'm really enjoying using it. It's the Soley Hrein Lotion Cleanser with Evening Primrose & Wild Icelandic Herbs from Naturally Better You. It sounds amazing and it feels amazing on my skin!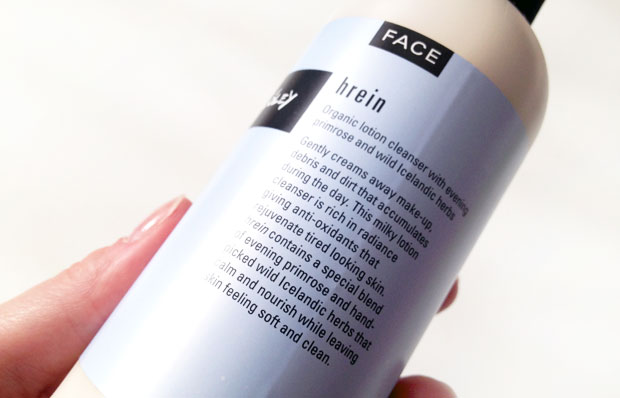 This milky cream cleanser is very gentle and suitable for all skin types. You massage it into your skin and either rinse it off or wipe it off with a hot cloth. The latter is perfect for me as we have a tiny sink not suitable for splashing in and I find the method great for a thorough cleanse.
The Soley Hrein Lotion Cleanser gently lifts away any make-up and dirt from everyday life and leaves my skin feeling clean, fresh, smooth and hydrated. I really like the lotion like formula for autumn/winter as it's so rich in moisture! It's also packed with antioxidants that add much needed radiance to my tired, sleep-deprived skin! I love any rejuvenation and radiance boosts I can get!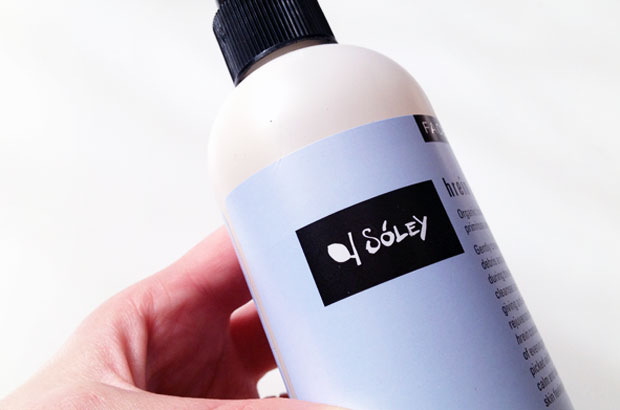 The cleanser also contains coconut oil and sweet almond oil to soften the skin and to protect it. The primrose oil, frankincense and wild Icelandic herbs soothe, heal an invigorate the skin which is perfect after a long autumnal or wintery day of cold temperatures, icy winds, rain (or snow!) and the central heating.
I really like this product and am keen to try more products from Soley.
Find the Soley Hrein Lotion Cleanser here. It costs £25 for a 250ml pump bottle.
Buy this lovely product and lots of other natural skincare products from Naturally Better You. Use my exclusive code to get 10% off the website: 'PETRA10'. 

Product provided to me for this review. As always, all my reviews are 100% honest and all thoughts and opinions are my own.