SOS Serum & SOS Protect Hand Sanitiser Review
|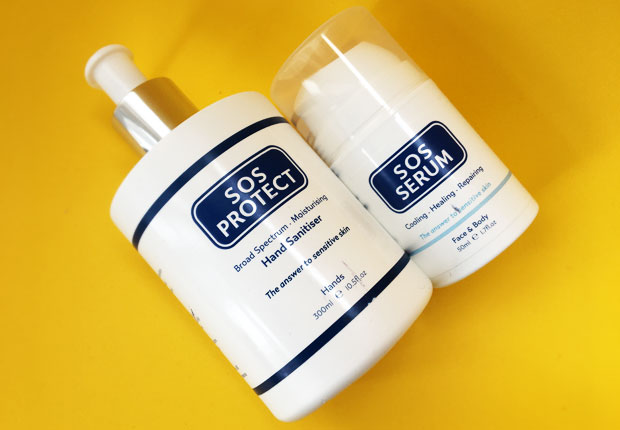 SOS Serum & SOS Protect Hand Sanitiser Review
I have one child with eczema and my two other children have dry skin too so I'm always on the lookout for products that might help their skin. For my eldest, we have currently got a cream that keeps her skin under control with twice daily application but for my other girls, we haven't got a favourite yet.
SOS Serum Skincare offers a range of skin care products designed to help keep skin healthy and protected. The soothing products help heal and moisturise the skin are great for sensitive and dry skin. The products are made in the UK, vegan, cruelty free and free from Parabens, SLS, Colours & Fragrances.
We've been testing their SOS Serum & SOS Protect Hand Sanitiser for a few weeks now with great results.
The SOS Serum is a very lightweight formula that is highly moisturising and soothing. It quickly sinks in to reduce itchining and provide hydration to the skin. It is gentle though and can be used by people of all ages, even babies.
It comes in a handy pump bottle that's easy to take with you to reapply as needed. I find this especially great to use on the kids after the bath as it absorbs so quickly and doesn't leave the skin sticky (meaning they can get into their pyjamas straight away). It's lovely to use and has helped heal my children's dry skin.
I have also tested the SOS Serum on my own face as I sometimes get a dry and tight feeling on my face and the serum feels lovely and soothing and takes away the dry feeling instantly.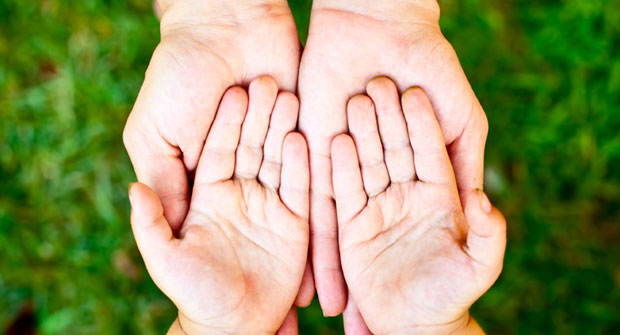 Keeping your hands clean has never been as important as it is now and we're washing and sanitising our hands even more than usual. Many hand sanitsers are very drying and can sting too.
The SOS Protect Hand Sanitiser is an alcohol-free and pH balanced option that provides prolonged antimicrobial action (up to 3 hours) and kills 99.9% of bacteria. It's very gentle and leaves hands feeling fresh, moisturised and protected. This product is a Benzalkonium Chloride-based hand sanitiser which is also effective against Corona Virus and unlike alcohol based options, this one provides long lasting protection. This kind of hand sanitiser also becomes more effective without irritation after repeated use. It dries slightly more slowly than alcohol-based ones but I don't think it takes much longer at all.
The kids and I much prefer using SOS Protect Hand Sanitiser as it's so gentle on our hands.
We're very impressed with these products from SOS Serum Skincare. They also have two more products in their range called SOS H20 Day Cream SPF 30 and SOS SPF 50 Sun Cream which I'd love to try! We are a very sunsafe family with sensitive skin so they sound ideal for us.
Samples were provided for this review. As always, all my reviews are 100% honest and all thoughts and opinions are my own.