Stylish Design Ideas for your Dining Room
|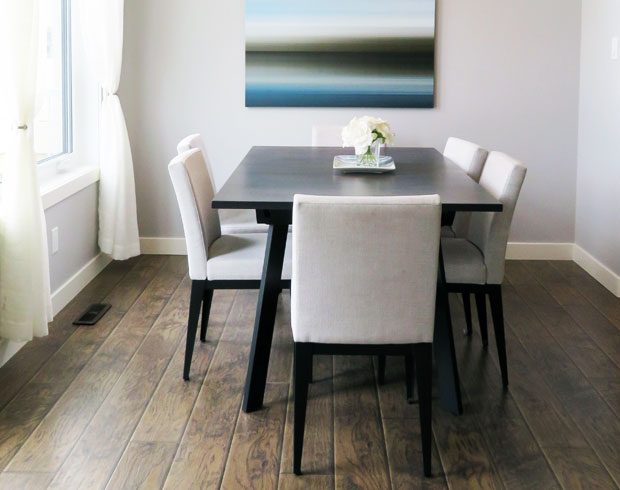 Stylish Design Ideas for your Dining Room
In a world of mobile phones and TV dinners, having a dining room that you actually use is becoming more of a rarity.
If you can get everyone round the table for mealtimes, however, it's a great tradition that guarantees quality family time every single night. Furthermore, a nice dining room means a great opportunity to host friends and family alike.
You might be looking to make a dining room, or just looking to freshen yours up. Either way, here are three design ideas to help make meal times special.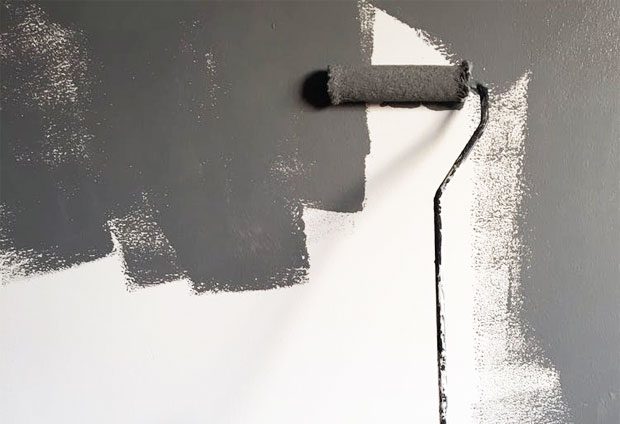 The Grey Area
As with any part of the house, neutral designs along the greyscale are a great way to create a classy dining room but are also more versatile than you think.
Different shades create very different atmospheres in the room. To go for a bright feel, pairing cool greys with frosty blues will offer up a subtle but refreshing without being blinded by brilliant whites.
Meanwhile, going towards the darker end of the spectrum can create an opulent room based on charcoal greys.
If you wish to add a splash or colour, grey is a great colour to do it with. Grey and yellow is a popular and diverse colourway that allows you to add a hint of extra character, while combining grey and gold will create an elegant finish.
Greyscale also gives you plenty of furniture options. Light, wood-finished dining tables work well with lighter greys, whilst Heal's do a sophisticated range of chairs well suited to neutral designs.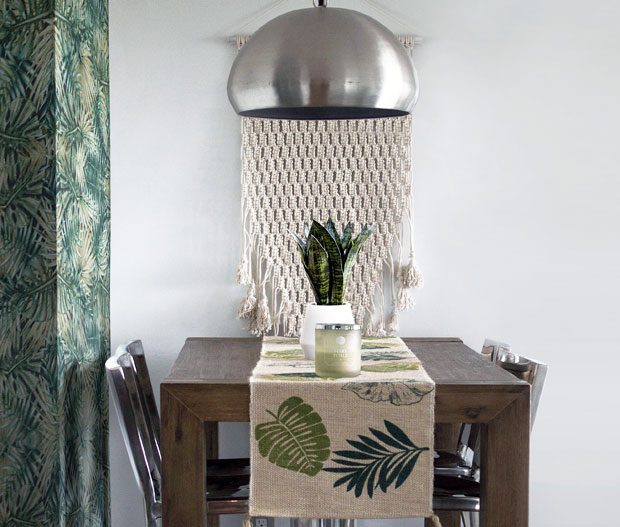 Going Big on the Walls
A bolder dining room can be the centrepiece of your house and something the kids will enjoy as well, and the best way to create a statement is via the walls.
There's plenty of adventurous moves you can make, but a few standout ideas:
Adding colour with curtains: Introducing bold patterned drapes in an otherwise low-key room are a great way to boost the room without having to redecorate the walls.
A feature wall: This can be anything from a lovely pattern to a full-blown mural, a single wall design will draw all the attention.
Use the ceiling to make an impression: If you fancy keeping the walls neutral, an eye-catching design on the ceiling is a real talking point.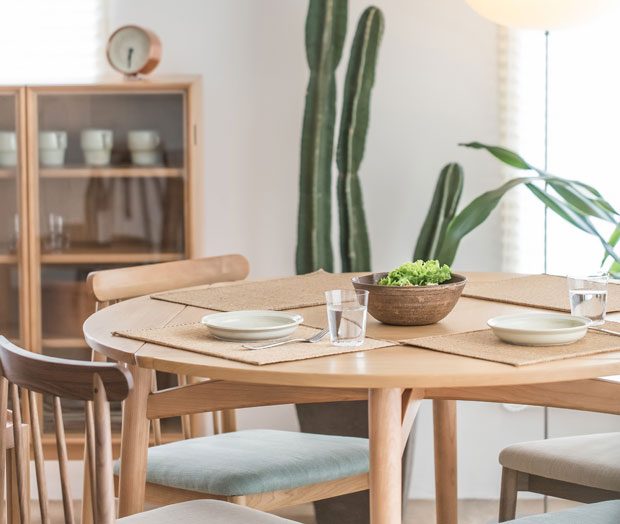 Smaller Room Options
You might want to make a dining area, but only have a small room or space to do it in. Don't let this stop you, as there are several ways to get the dining room you want.
For a small room, consider a foldaway or extending dining table or, if there's not many of you, a smaller rounded table. You can be smart with your space by introducing shelving instead of a dresser, or dining benches instead of individual chairs.
If you don't have a specific room, you can still make a dining space. A minimal breakfast bar in the kitchen or a couple of tastefully placed chairs and a table in the hallway might be all you need. Don't be afraid to come up with new ideas to get the dining area you desire.
With plenty of ideas online, you should be easily able to find a dining room that suits your tastes. Then it's onto the hosting, but that's another story entirely!
Guest Article.