Super Sensory Play: Benefits of Alternative Learning!
|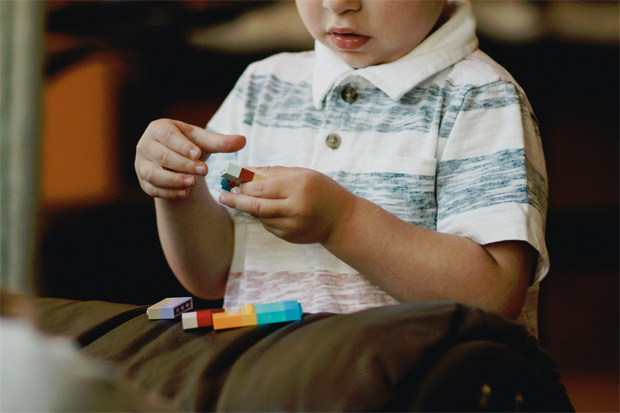 Super Sensory Play: Benefits of Alternative Learning!
Right from birth, babies may not be able to talk and understand speech, but they are very much learning about their new surroundings through their 5 senses. Exploring tastes, smells, hearing, sight and touch are all key to helping little ones develop their cognitive growth.
Many may believe that the idea of sensory play is pointless because 'I did without it' when they were younger however, it is a fantastic way to help children grow and advance quicker. Here are some benefits to encouraging your child to partake in sensory play.
Develops Life Skills.
A texture or sensory table is a fine example of a tool that can help a child develop problem solving skills. These tables have to sort shapes of different sized shapes into the correct holes. This is great for children as they need to feel the shape and identify if the shape will fit through the chosen hole, thus solving a problem. Later in life when the child is going through primary education, they will pull upon experiences like these to inform their decision when it comes to maths and science problems.
Letting children experiment with touch is great too as learning these attributes of certain things will help develop their understanding of textures. Furthermore, activities like this mean they are exercising their memory, for example learning the difference between hot and cold and connecting them to certain things which is very important for understanding and educating themselves about everyday aspects of life.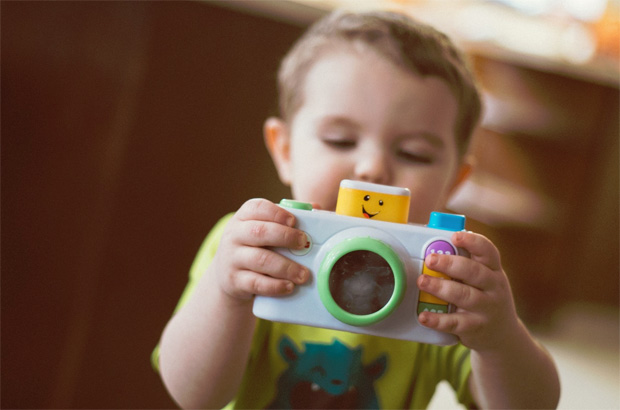 Supports Interaction and Development
Having a play area where many children can problem solve together encourages communication. Whether it is discussing what shape will go where or creating figures out of Play-Doh and encouraging them to discuss their creations with each other. This helps build positive interactions and helps develop their vocabulary too. This type of social interaction will help teach your child to be considerate of personal space, teach empathy and social cues which teaches little ones things like how to start conversations or get someone's attention.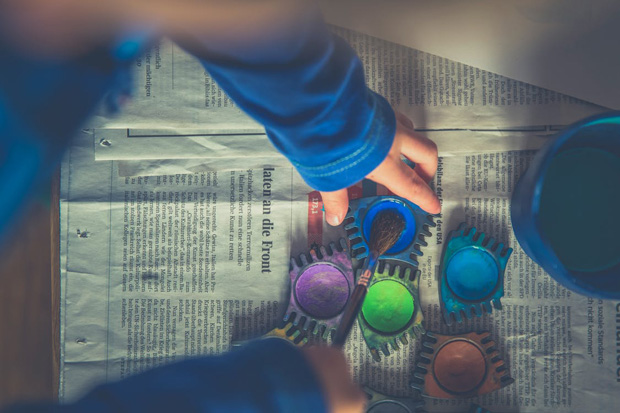 Calms Anxious Children
This type of learning allows for every child to learn at their own speed regardless of their abilities and struggles. A calming area and therapeutic exercises where little ones can relax is a fantastic way to calm anxious or upset children, as well as helping develop skill for those who require extra help in nurseries or extra-curricular clubs. There are some nurseries that offer a sensory play setting to help children feel at ease and calmer about a change in environment.
What is also fantastic about sensory play, is that it can be done at home with household objects. From makig slime to creating a hide and seek tub or trying shaving cream sensory play – the ideas are endless!  Not only can it be huge fun, it has so many benefits for little ones… So, what are you waiting for? No excuses now – time to get messy!
Guest Article by Nathalie Martin.