Teaching Kids Good Hand Hygiene + Dettol Review & Giveaway
|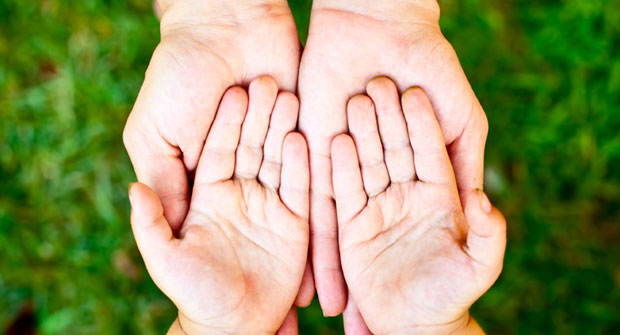 Teaching Kids Good Hand Hygiene + Dettol Review & Giveaway
Many kids don't really think about hand washing much but it's so important to teach your children good hand hygiene and how to properly wash their hands. Hand washing is the best way to stay away from nasty bugs and to stay healthy. It's naturally important that the whole family has good hygiene to keep the home and the family healthy.
Kids, in particular, are always touching everything at home and outside and there are so many things that carry bad bacteria and viruses and we don't want those germs on us.
"Washing hands regularly is the single most important hygiene step in fighting the spread of bacteria and other germs – the kind that can lead to stomach upsets, cold, flu and other health problems."
In my childcare background I have come across so many children who have no idea that they should wash their hands or how to do it because their parents have never taught them to. I've explained to them the importance of good hygiene and made hand washing a fun part of their natural routine.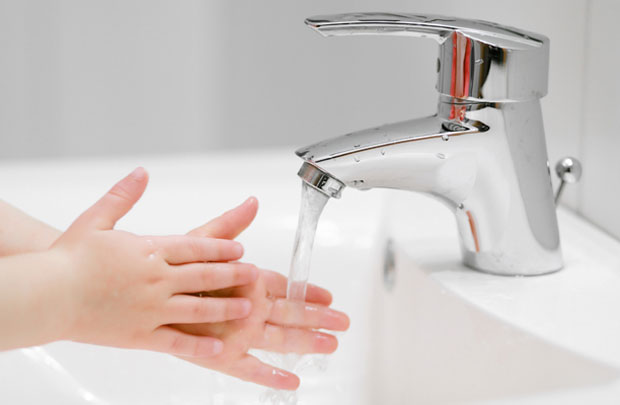 Here are some tips to make sure your children wash their hands properly:
It's best to wash hands for at least 20 seconds to get all the germs off. The longer, the better, of course. Most kids spend less than 5 seconds and that's nowhere near enough. You can use a timer or a song (Happy Birthday twice) to time it or have them count to 20. If you have a set hand washing routine (like the one you see in hospital bathrooms), you can just go through the routine together and that should be the right amount of time.
Make hand washing a part of your children's natural routines. If you all always wash your hands before or after certain events (after being outside, after going to the toilet, before and after eating, after doing crafts or playing with other messy things, before and after preparing food, after touching pets, taking out rubbish etc.), it will soon become second nature to them.
Make sure it's easy for small children to reach the sink, the soap and the towel so that it's easy for them to wash their hands. This can be done by having a stepping stool near the sink that they can use. At nursery we had miniature sinks that were the perfect size for kids. They're brilliant and if I had a big bathroom, I'd love to have one of them.
Choose fun soaps aimed at children (you can even let them choose their very own soap just for them), soaps with fun and yummy scents or an exciting

—

and very hygienic

—

automatic hand wash dispenser like this one below from Dettol. Hand washing instantly becomes a lot more fun!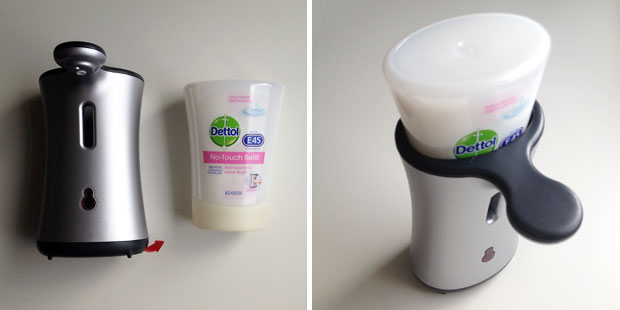 The Dettol No-Touch Antibacterial Hand Wash with E45 Softness is a very hygienic soap dispenser that automatically dispenses antibacterial, moisturising hand soap when you place your hand under the nozzle. It's great that you don't have to touch the actual dispenser with your dirty hands and two squirts kill 99.9% of bacteria and viruses. It's ideal for kitchens and bathrooms and the E45/Dettol combination is brilliant at keeping hands both clean and soft.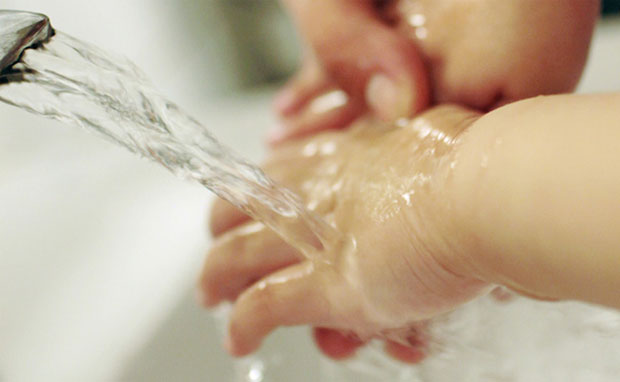 "Good hand hygiene can significantly reduce the spread of harmful bacteria that can lead to diarrhoea, vomiting and other infections."
A good hand washing technique goes something like this:
Wet hands with clean warm running water
Apply a small amount of soap

—

2 pumps of hand wash
Rub your palms together (away from the water)
Rub your fingers and thumbs and bits in between
Rub your nails on your palms
Rub the back of each hand
Rinse with clean running water
Dry with a clean towel or paper towel
I've taught my niece to wash her hands "like a surgeon" (her parents are both doctors) and I think she feels very special doing all the steps involved for squeaky clean hands and oftens asks me to come with her and go through the routine with her.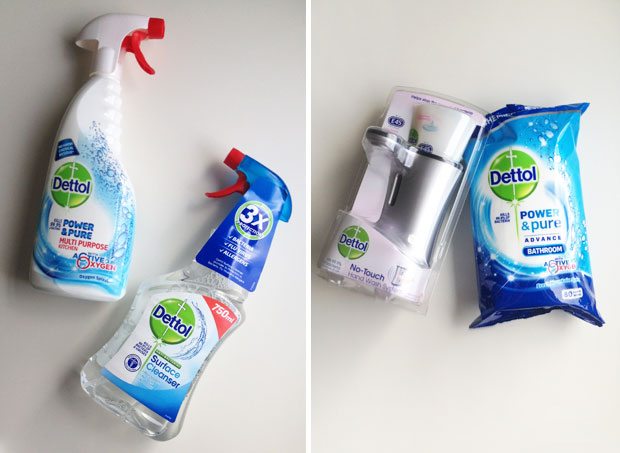 A clean home in general is also important to help your family to stay healthy. There are a few areas in the home that are particularly important to keep clean and those are the bathroom and the kitchen. The bathroom, naturally, because of the many germs that can harbour in there due to the toilet and dirty hands and the kitchen since that's where we prepare our food and eat.
Read about the germs' favourite places in those two rooms below and remember to sanitise these areas often and thoroughly using suitable products.
I've used the Dettol Antibacterial Surface Cleanser for many years and it's a great spray for kitchen counters, sinks, highchairs and tables. Its smell is quite neutral and it doesn't leave any residue. It kills 99.9% of bacteria, including E. coli, salmonella, MRSA and the flu virus and does not contain any bleach.
I've recently discovered the Dettol Power & Pure products above. The Power & Pure Advance Bathroom Spray is a powerful cleaning and disinfection spray that doesn't leave any chemical residue. It's so efficient and perfect for sinks, bathtubs and showers. It makes porcelain and taps so shiny and clean without much elbow grease needed at all.
The Dettol Power & Pure Advance Bathroom Wipes are great for quickly cleaning the bathroom floor, toilet seats or the outside of the toilet. Both these products contain an Active Oxygen ingredient that powers through stains quickly and breaks down to just water and oxygen so there's no need to rinse afterwards. As well as being tough on dirt, these products kill 99.9% of bacteria such as E.Coli and influenza virus. There are also equivalent products for the kitchen.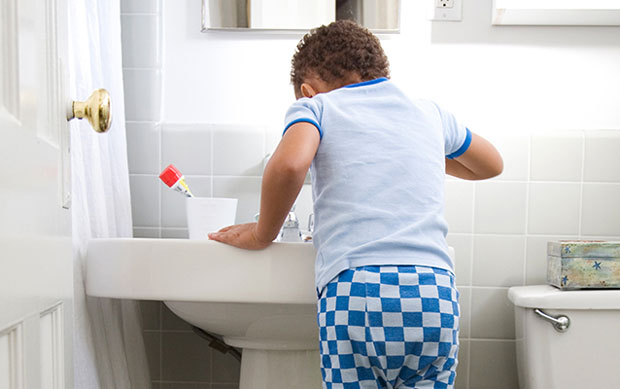 Dettol Giveaway
Before you go and scrub your hands and clean the kitchen and bathroom, enter my Rafflecopter below for your chance to win a set of the four Dettol products reviewed in this post. The giveaway will end on the 20th of September 2015. UK entrants only, Terms & Conditions apply.
I was sent the four Dettol products in the photos to go with this blog post. As always all my reviews are 100% honest and all thoughts and opinions are my own. The hand washing and bathroom photos are borrowed from Dettol.co.uk.