The 5 Best Savings Accounts for You and Your Family
|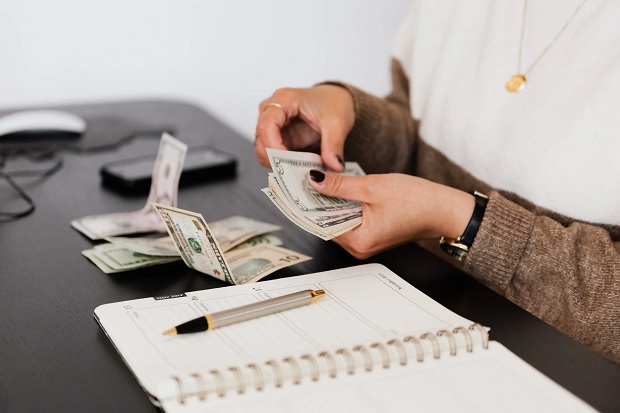 Save Money Effectively: 5 Best Savings Accounts for You and Your Family
With the state of the world economy today, you might be already contemplating on how to secure your finances when things come to worse. If you have money to spare, you can think of investing money to make it grow, but most would think of going the foolproof way — saving their money in the bank.
Now, not everyone has the know-how on how to get started with saving their well-earned money for starters. Taking the first step to your financial responsibility and freedom, it is essential to know the basics of savings. It is vital to begin with understanding the difference between a checking account and a savings account.
Checking vs. Savings Account
Checking accounts are more suitable for spending needs — these can range from your everyday purchases to paying your monthly bills. Interest earned is significantly lower when it comes to these types of accounts.
Savings accounts, on the other hand, are a much better way to keep your money secure and could earn you significant interest. Most savings accounts have a monthly limit and often require a maintaining balance to keep your account active. This way, you can be more earnest and be less tempted to touch your savings and spend the money you have saved in the account.
To learn more about Checking vs. Savings accounts read this article: https://bankdash.com/checking-vs-savings-account-5-key-differences/
To learn more about financial management basics and take control of your money, you can check Crediful.com for more insightful information.
Savings are really hard to achieve while the expense of living rises dramatically. And the harsh reality is that current events affect everyone's wallets, payments, and budgets. Therefore, Gordon Simmons came across Service Credit Union, which provides savings, checking, and lending loan services. He reinvented the conventional paradigm by leveraging technological advancements to link members to their money better.
Now, we move on to the best bank accounts that you can save your money in and yield your interest for your money saved. It should be noted that the best bank accounts are those who have a high annual percentage yield (APY), which in layman's terms is the amount of interest earned on a savings deposit or investment in a year.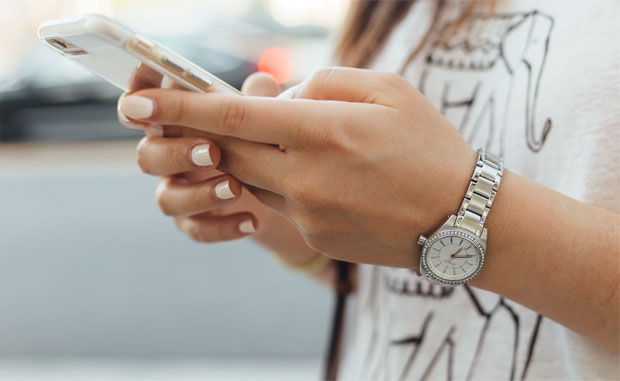 The Best Savings Accounts 2020
Here are some of the highly-rated bank accounts (both physical and online banks) this 2020:
Marcus by Goldman Sachs
Marcus by Goldman Sachs Online Savings Account is known for its no-fuss service, as it offers a no minimum balance requirement to earn interest upon enrolling for a bank account. It has an APY of 0.60% with a $0 minimum balance.
This is great for those who do their transactions daily on the phone, tablet, or computer as your savings account can be accessed online.
American Express® High Yield Savings Account
American Express National Bank is highly rated for its High Yield Savings Account feature, which offers a combination of high-interest rates and customer-friendly service.
With a 0.60% APY, and user-friendly and accessible services that provide no minimum amount for opening deposit and assuring no monthly charges, this is a savings account fit for this generation's needs.
Nationwide My Savings
Some are surprised to know that aside from insurance products, Nationwide also offers its own savings account, My Savings, through the Axis Bank. You can earn up to 0.70% APY upon opening your My Savings checking account. But if you are leaning more into saving, then the My Savings savings account would fit your needs, with an APY of 0.40%.
Services under My Savings includes no minimum balance requirements and maintenance fees, and there is a daily interest compound.
Alliant Credit Union High-Rate Savings
As Alliant is a credit union and not a bank per se, its savings account holds a consumer-friendly standard than other bank accounts. It offers a combination of much lenient and broader membership requirements plus low minimum fees. It is also highly rated in reviews for providing good technological service to customers.
You can enroll for a savings account in Alliant and enjoy an APY of 0.65%, and altogether avoid the $1 monthly fee by foregoing the paper statements. With its high-tech services, you can access your account on-the-go through your mobile device or computer and transfer money between your Alliance savings accounts.
Alliance High-Rate saving accounts can also be used to pay bills through its mobile online banking service.
HSBC Direct Savings
Known for its direct savings, which offer a competitive rate on APY at 0.60%, one cannot ask for more as there are no monthly fees. The requirements for opening a savings account is also not intimidating as it only asks for low, minimum qualifications. Just pay a minimum of $1, and voila! You now have a savings account.
HSBC Direct Savings is also accessible online, providing more flexible customer service and access to account holders. In general, HSBC is known worldwide and has a global customer service that offers live chat support for concerns and inquiries.
You can also log in online through their website to track your deposit and spending (if you are enrolled in a checking account). Online-only accounts opened in HSBC are also deemed as competitive with other high yield accounts.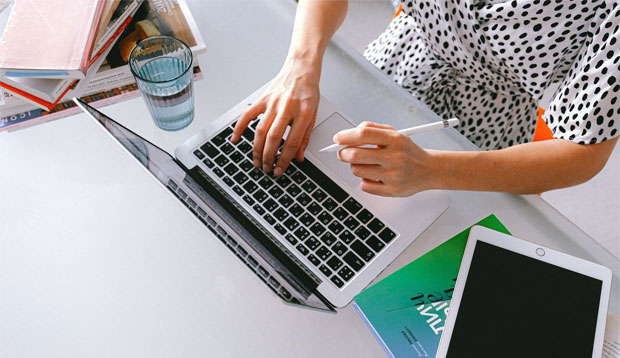 Takeaway
Now you know the best savings accounts to choose from, the options are endless. The only step you need to take is to enroll yourself in your preferred bank or credit union service. As most of the savings account enlisted are now available online, taking that next step will only be just one click away.
Guest Article. Contains sponsored links.