When Should We Start Teaching Children about Finance?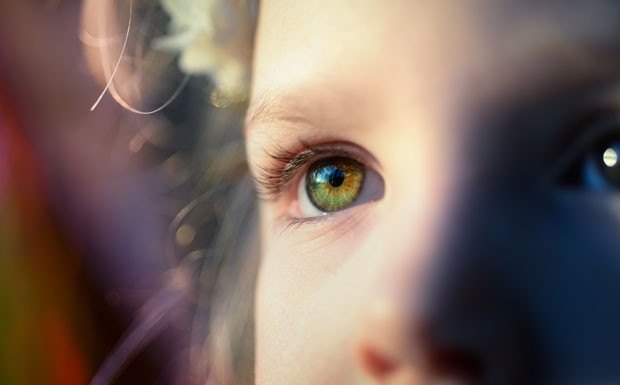 When Should We Start Teaching Children about Finance?
The idea of providing financial education in schools is nothing new, with this having been discussed as a key priority of the UK government for more than a decade now.
In fact, it was back in September 2013 that dedicated financial education became mandatory in the nation's secondary schools, following a number of national campaigns that highlighted the potential challenges facing the next generation of UK adults.
While this progressive curriculum change was subsequently implemented the following year, it was recently revealed that the majority of young people do not receive any kind of financial education at school or college. So why exactly is this the case, and when exactly should we start teaching children about finance and money management?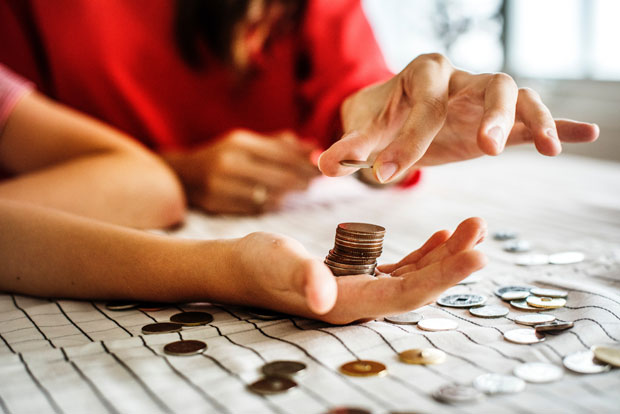 Addressing the Issue – Why is Financial Education not Being Delivered in Schools?
The apparent lack of financial education in the UK was highlighted in a recent report commissioned by The London Institute of Banking and Finance (LIBF), was canvassed the opinion of students nationwide.
The findings were certainly stark, with 58% of respondents aged between 15 and 18 claiming that they received no financial education as part of their annual studies.
Most worryingly, this included 65% of students who have already completed their GCSEs, with 52% of younger school-goers confirming that they did not sit in any personal finance lessons.
Considering that the government made this type of education compulsory more than three years ago, it's important to ask why personal financial education is still not being adequately taught in schools?
One of the key issues is the fact that the majority of teachers lack the necessary skills to teach such a specialised subject, at least with any confidence or authority. Similarly, the curriculum lacks any semblance of depth or clarity on the topic of financial education, leaving teachers with little guidance as they look to build lessons or impart whatever knowledge they do have.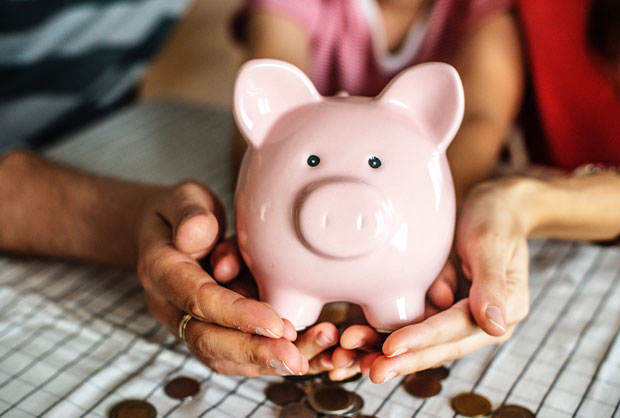 When Exactly Should We Teach Children about Personal Finance?
These issues have sparked debate about how the government should proceed. Some feel that they should invest more in developing teacher skills to reflect the new curriculum, while also laying out a more defined program of financial education in all state schools.
Others have even argued that financial education should not be compulsory in the UK, believing that parents could take more responsibility for teaching their children about money and finance. However, there's no guarantee that parents themselves have the skills to teach money management, particularly in a strained economic climate.
Another solution could be to start teaching children the basics of personal finance from an even younger age, while also creating a more structured educational program that builds in complexity over time.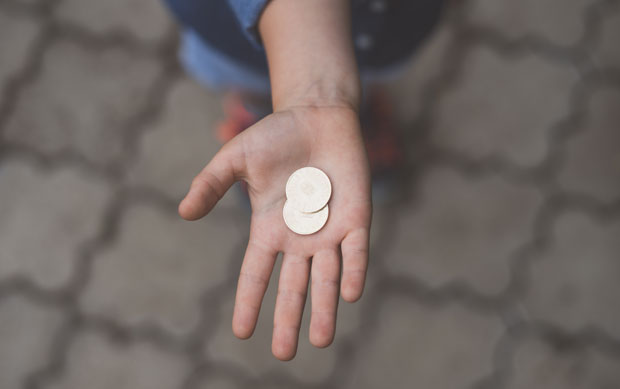 So, while children can't be taught about the value of money and fundamental management techniques while in primary schools, they could learn about the cost of borrowing and the mechanics of lending once they grow older.
This type of approach would offer numerous benefits. Firstly, it would help children to build a foundation of financial knowledge and awareness while they're still at primary school, which can subsequently be built on over time.
Beyond this, the approach would also afford teachers time to build their own levels of financial knowledge over time, before this can then be imparted on students when they attend secondary school.
Ultimately, it's never too early for kids to begin learning about personal finance, or the money management skills that can assist them in adulthood. The key is to create a program of education that is both manageable and effective, and one that can be confidently delivered by teachers in the UK.
More reading:
Collaborative Post.