How to Find the Best Nursery for Your Child
|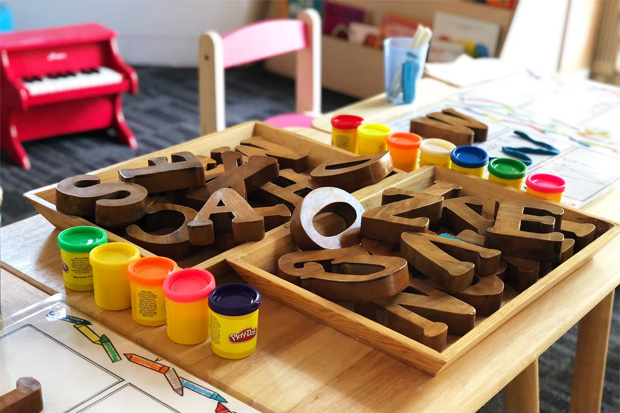 How to Find the Best Nursery for Your Child
Choosing childcare is a huge decision that many parents need to make. Handing over the responsibility of your child is not something that parents do lightly and finding the best nursery for your family is of upmost importance.
There are lots of things to consider and look out for which we will cover in this article.
What are your family's needs?
The first thing to consider is what kind of childcare you actually require and it's best to have thought this through before you start narrowing down your list and visiting potential nurseries.
For working parents with set hours, the available hours and days are naturally a big part of the decision. Write down what days and times would be required for your family and think about what kind of budget you have available for childcare costs. You will most likely be able to apply for government funded childcare hours (up to 15 or 30 hours per week) if your child is over 3 years old (some 2-year-olds qualify too) which will save you a lot of money on the total cost of childcare.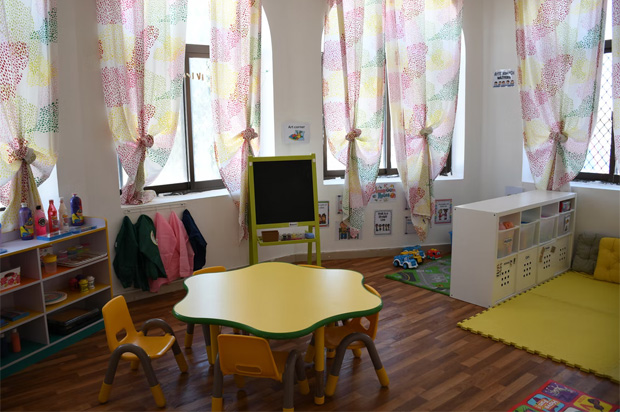 Check what's available to you
Next, it's time to check which nurseries are available near your home (or work) that you want to have a closer look at. There might be particular things that you're looking for in a nursery – some choose to send the child to a vegetarian nursery, a Montessori nursery or a curiosity approach nursery, for example. Always check Ofsted ratings which should be available on the nursery's website. Sometimes you can find reviews from other parents online, too.
Arrange visits
Once you have a shortlist of nurseries that you are interested in, it's time to check if they have any availability for when you need/want your child to start and to arrange visits. Take someone with you on these – your partner or a friend – to help you remember things about each nursery. You can of course make notes too.
It's always important to see potential nurseries in person and to meet the staff too. While there, observe how the children and the staff behave, what activities they're doing and what kind of toys are available. Is it clean and hygienic? Is there plenty of outside space to play in?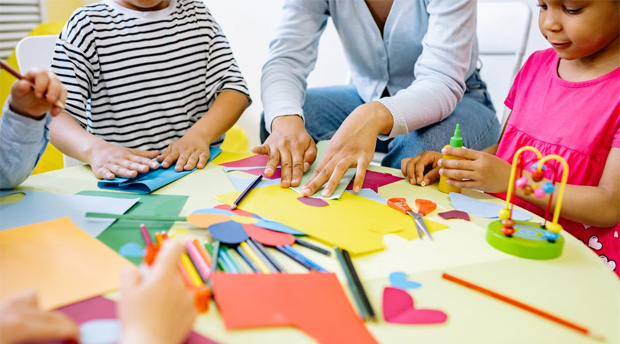 Ask questions
While you're having a tour of a nursery, it's the perfect time to ask questions. Below are a few things that you might want to ask about:
What does a typical day look like for the children?
What qualifications do the teachers have and what's the staff to children ratio?
Will my child have a key worker?
What is included? (Snacks, lunch, drinks, nappies, wipes, etc)
If your child has any special medical or behavioural needs, mention them, and ask any questions you might have at this point too.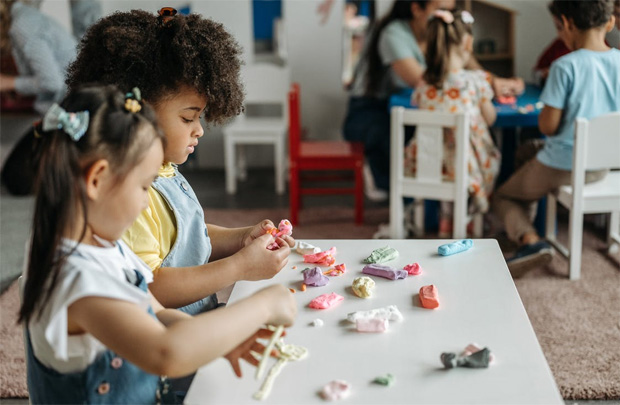 It's time to choose the best nursery for you child
Once you have visited the nurseries on your shortlist, it's time to make the big decision! If there's no clear winner and you're still deciding between a few, discuss them with your partner or a friend to help you choose.
Collaboration.