FlashSticks – My Best Language Learning Tips
|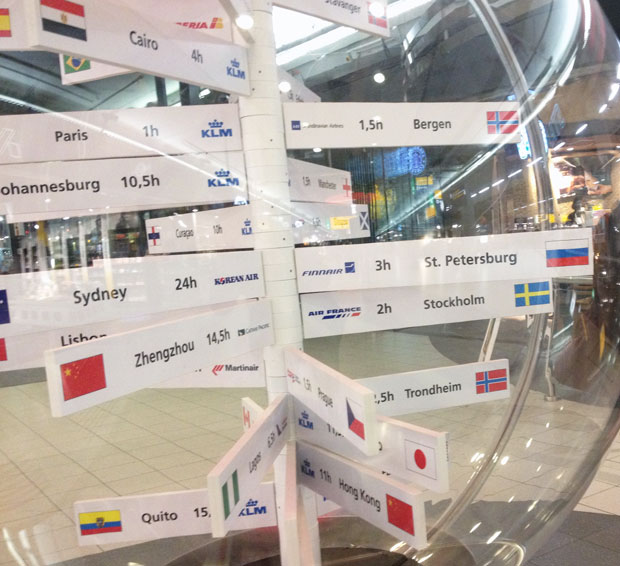 FlashSticks – My Best Language Learning Tips

As I'm waiting for my next pack of FlashSticks Italian (Advanced) to arrive, I thought I'd let you know what I do to help myself learn a new language more quickly. I've studied quite a few languages and it's something I really enjoy doing.
Choose a language that you love! I'm good at learning languages but I fail too if I'm not passionate about it.
Accept that it will take some time but invest a little time each day and you'll get there.
Write your own notes about grammar and language rules and phrases that you might find useful. Colour code the papers and pens you use too. Find the best way of taking notes that works for you.
Surround yourself with your chosen language! Read books (children's books if it's a new language), watch tv-series and films (again, go for children's ones if it'a new language and gradually move onto more advanced things 

—

use subtitles at first), listen to songs and audio lessons (there's loads online) and stick your FlashSticks all around your house to easily and effortlessly teach your brain some new vocabulary.
Live your new language! Try to translate as many of your thoughts as possible in your head and think about your vocabulary when you are doing ordinary things. For example, if you are doing your food shop go through all your food vocabulary in your head as you are seeing items in the shop.
Write a diary in the language you are learning. It will be very basic at first but just watch your progress as your skills advance.
If you can, travel to a destination where they speak your chosen language and use what you have learnt! Try to order food and speak to the locals. They'll appreciate your effort and help you if you make a mistake.
Repeat, repeat, repeat! Repetition is the best way to learn anything and language learning is not an exception. One of my tricks is to go through all my phrases in my head as I'm trying to go to sleep. Eventually, I fall asleep and I'm sure it helps my brain remember phrases more quickly when I've exposed it to all the vocabulary right before going to sleep.
Do you have any language learning tricks? Please share in the comments section.
I am part of the FlashSticks Blogger Team.