The Benefits of Applying for a Home Loan through Great Southern Bank
|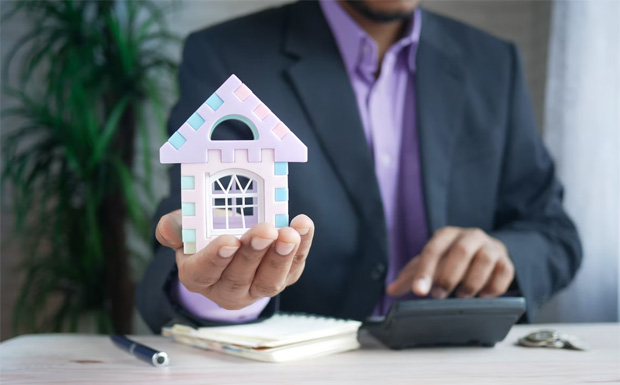 The Benefits of Applying for a Home Loan through Great Southern Bank
Applying for a home loan may seem simple; you go to your bank, tell them you want a home loan, and they take care of it. However, as with any major investment, you need to be educated on your actions.
Over the last year, more first-time home buyers have entered the housing market, with more and more people finding ways to take advantage of the low-interest rates and the various programs to get on the property ladder.
Applying for a home loan through Great Southern Bank can help you achieve your dreams of owning a home. As listed below, you can enjoy all the benefits of this life-changing decision.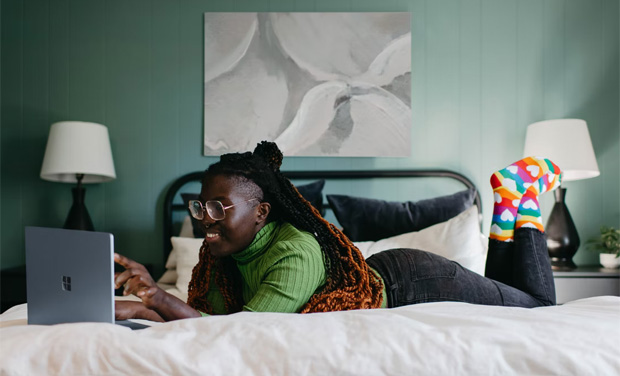 Why Should You Consider Applying For a Home Loan Through Great Southern Bank?
A home loan is the most important investment you will make in your lifetime. And with the right mortgage broker, you can find the perfect home loan that suits your needs and budget.
There are many benefits of applying for a home loan, but one of the most important ones is that it will help you determine how much you can afford to spend on your monthly mortgage payments.
Great Southern Bank offers a wide range of options when you need to apply for home loans to suit all needs and circumstances. With our help, you can find the best home loan for you and your family, and here are some reasons to choose Great Southern Bank.
Our plans are quick, simple, and adaptable, and we work hard to find the right loan for you. A Great Southern loan may be the ideal solution for everything from a renovation project to a life-changing dream and everything in between. We have loan options with competitive interest rates that are only a phone call away.
The options we offer are accessible for all, whatever your needs are. Great Southern Bank understands your time's value and prioritizes creating a simplified, quick process for opening your account.
We also offer essential tools and information that'll help put you a step closer to making sound financial decisions. Whether it's fitting mortgage plans or fixed or adjustable rates, mortgage refinance your home loan may allow you to consolidate debt, reduce monthly payments, or advance your mortgage with a good rate and term.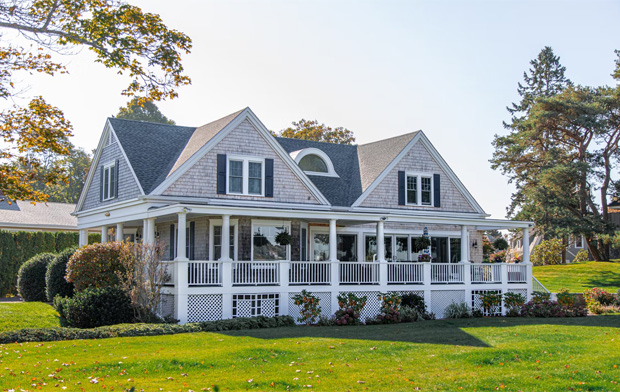 Some of the things you'll have access to include:
Fixed-rate mortgage
Fixed-interest rates that are competitive
Fixed periods ranging from one to five years
Redrawing at will
There are zero monthly or annual fees
LVRs of up to 95% are available.
There are no monthly or annual account fees
On non-basic loans, a 100 percent offset account is available
There are divided loans available
Additional payments and unrestricted redraws are permitted
Friendly customer service is available via phone, email, or in-store
Convenient online banking and mobile apps are available
If you're getting home loans, you'll receive discounts and benefits on the bank's other products
A home loan can be an excellent way to build wealth and secure your future. It also has many tax benefits that can reduce your taxable income and help you save money on taxes. Homeowners are also eligible for deductions on their property taxes and mortgage interest.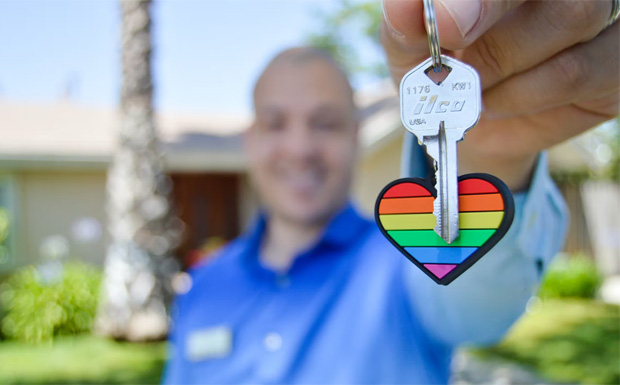 Conclusion 
Applying for a home loan is an important decision. You need to make sure that you are making the best choice for your situation and your goals. Great Southern Bank offers a range of mortgage products to find the right one for you.
They have a team of experts who can help you find the right home loan at the best possible price. You'll also get competitive rates, flexible terms, and more so that we can work with your budget and needs.
References:
https://www.greatsouthernbank.com.au/about/guide/benefits-of-a-home-loan-pre-approval
https://www.greatsouthernbank.com.au/home-loans
https://www.greatsouthernbank.com/personal/home-purchase-and-refinance
https://bit.ly/3mZPkCq
Guest Article.