Property Renovation Tips Every DIY Lover Should Know
|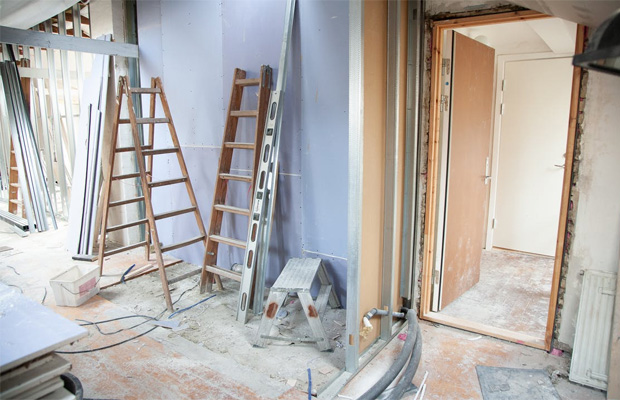 Property Renovation Tips Every DIY Lover Should Know
Deciding to renovate a property is not a decision that you make lightly, and there's a lot of work involved, even if you have contractors involved. If you choose to DIY it, there are many considerations you'll need to keep in mind.
This article will cover some property renovation tips to keep you right when creating your dream home! Let's get started.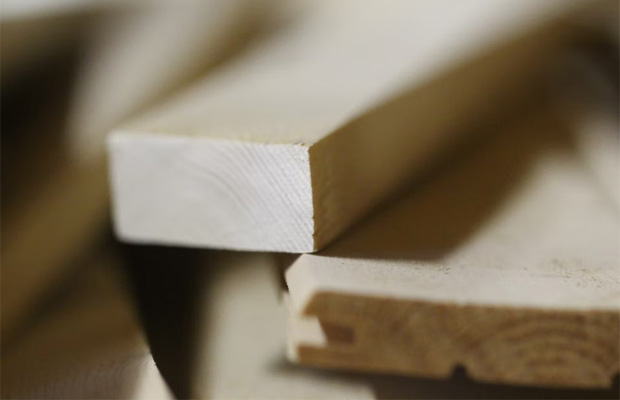 Always Use Sustainable Materials
This is a very important thing to consider, no matter if you are hiring contractors to help or if you are doing everything yourself.
Keeping your project sustainable is essential in today's world. It is an ethical thing to do, but sustainable materials can also frequently be cheaper compared to non-sustainable sources of materials.
For example, you could use reclaimed metal and wood for building your home furnishings such as tables, chairs, and shelving units.
If you are performing a very extensive renovation of your home to the point you are replacing wall or floor panels, then it's best to use new, freshly sourced sustainable timber from places like MGM Timber. Reclaimed wood is best used for furnishings only.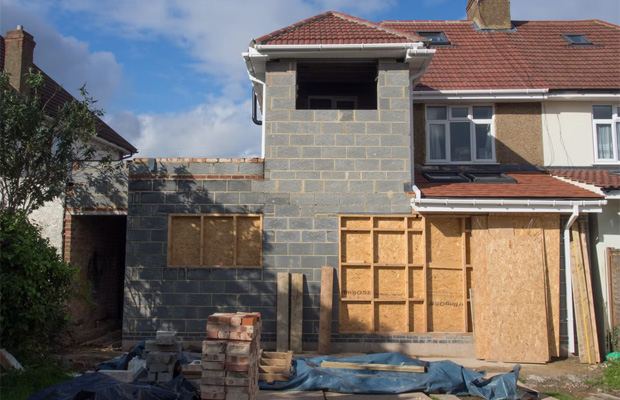 Ensure You Have Adequate Planning Permission
For home renovations that are extensive to both your property's internal and external structures, you must research and seek out the appropriate planning permissions to renovate.
Most minor renovation projects won't require planning permission, but it is always best to check if you'll need it or not. Building regulations are forever getting stricter, particularly in cities.
However, almost all external property renovation projects will require planning permission, especially if it'll impact your neighbours. Putting up new fences or adding a conservatory to your home are prime examples of renovation projects that'll need planning permission before going ahead.
Don't land yourself in legal trouble and waste your money building something that could get torn down in a few weeks or months. Perform the appropriate planning well in advance of buying any materials.
Even a friendly chat with your neighbours can give you insight into how they are feeling about any external modifications to your property that may impact them. It's always nice to be nice!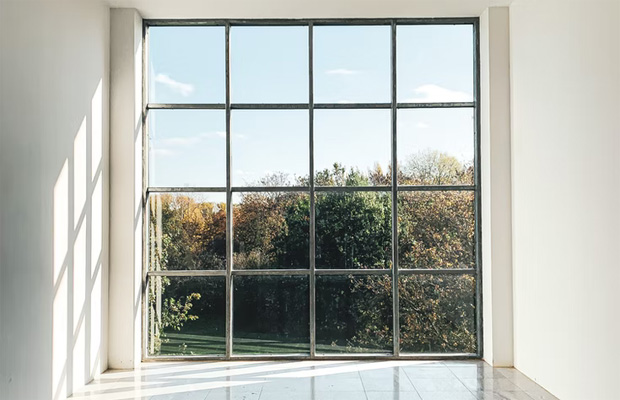 Plan Your Rooms Around Natural Light
Natural light is super important for skin and bodily health, and it is also important to your long-term mental health. As such, planning your rooms to make use of as much natural light as possible is a good way to arrange a floor and room plan.
Ensuring you have enough natural light is also a great way to keep lighting costs down across the year, especially in the darker months in the depths of winter.
It may seem like a minor consideration, but it can impact how airy a room and home can feel. Nobody wants a dark, cramped space to live in.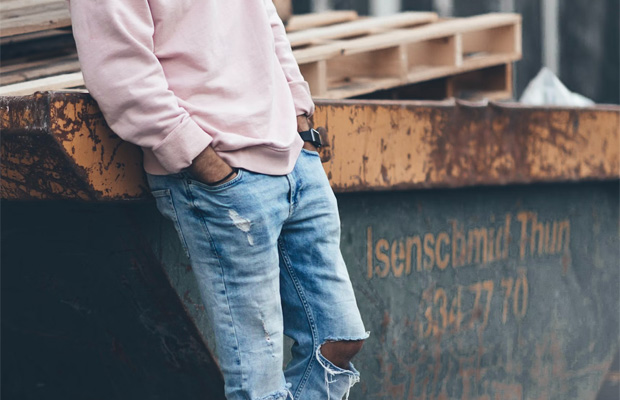 Have Appropriate Waste Disposal Plans In Place
This is another thing that can easily get overlooked when starting to renovate a home. Loading up the car and driving down to the local dump might work for a spring clean-out or minor renovation jobs, but for comprehensive projects, this simply won't cut it.
You'll need to think about how you are going to dispose of materials that could be hazardous, such as paint, chemicals, and even asbestos. These can't just be put in any old bin. In the case of asbestos, in particular, you'll need specialised contractors to take care of it due to its toxicity.
You'll also need to think about how to dispose of wooden materials, metals, plastics, and composite boards. Recycling may be an option, but even then, you'll need a skip for transporting large amounts of materials.
Planning all these waste disposal factors before the project begins is a must to ensure that you are complying with waste disposal laws.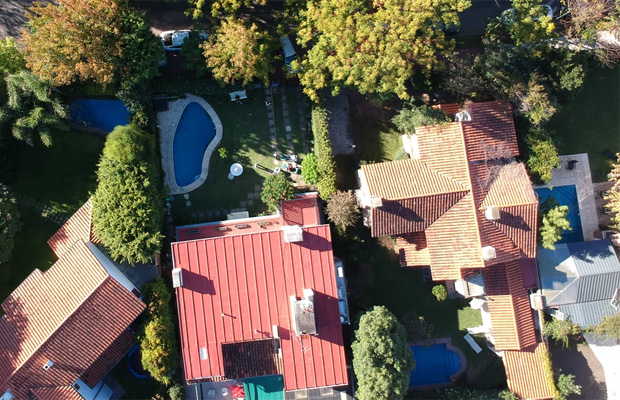 Working on a renovation project can get very noisy very quickly. Just like most things that'll have a tangible impact on the lives of those around you, there are rules about what you can and can't do.
Noise pollution is a major consideration when doing any work on a property. Try to keep all your heavy machining and noisy work during the afternoon, to avoid disturbing your neighbours.
There's also legislation to prevent noise pollution at anti-social hours such as the middle of the night, early in the morning, or the late evening. It's best to research what legislation applies to you as it can vary from region to region.
In Summary
Home renovations are no easy feat, and there are rules to be followed for extensive projects. Make sure you are doing everything legally and ethically!
Guest Article.