The Best Places to Visit in Italy for a Holiday
|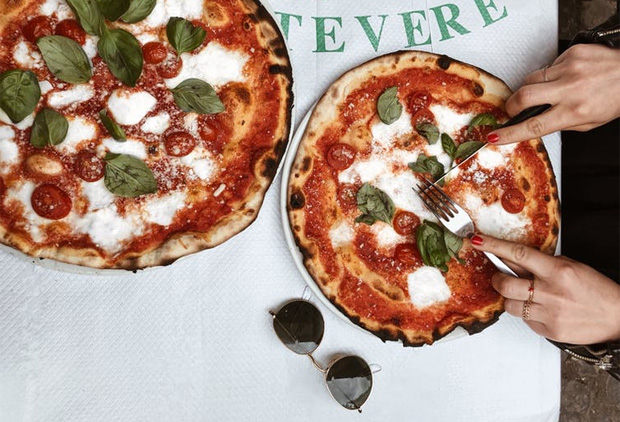 The Best Places to Visit in Italy for a Holiday
Italy is a wonderful country with lots of different destinations that are truly extraordinary and so many different things, terrains, cultures, and climates to explore all in one quite small country.
Whether you want a busy city break, a calm countryside retreat, a vineyard holiday, a ski trip or a beach vacation – Italy has it all as well as lots of interesting history, architecture and art. Of course, we can't forget about the Italian cuisine either which is so fresh, simple, and absolutely delicious!
Read on for some of the best places to visit in Italy for a holiday, then choose your next Italian adventure and get your hotel booking and flights sorted! There's so much to explore in Italy…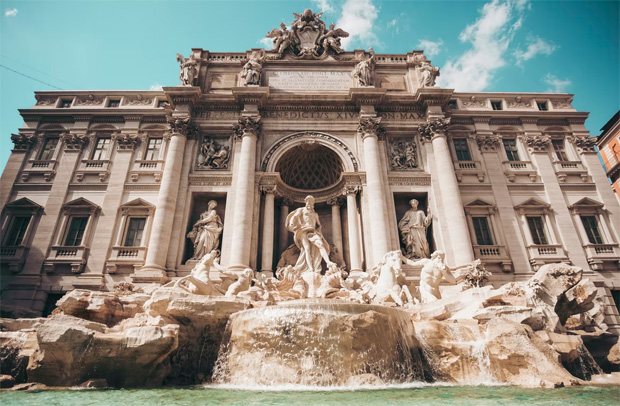 The capitals of most countries are worth a visit and Rome is a great city filled with some of the most important and most famous landmarks in the world. Here you can visit the Colosseum, the Sistine Chapel, The Trevi Fountain (pictured above), the Vatican City and many more interesting landmarks as well as explore museums and other historical sites in the city. It's a charming city with lots of beautiful neighbourhoods, amazing restaurants and a bustling city nightlife too.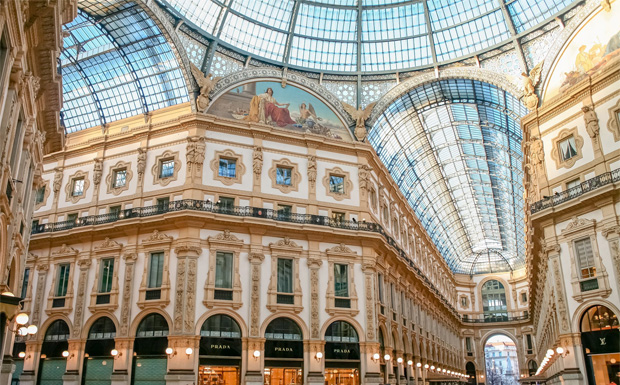 Milan is another important big city that's well worth a visit. It's the second largest city by population in Italy and the capital city of Lombardy which is a region in northern Italy. If you're into art, architecture, design and fashion, Milan is a great place to visit. It's internationally recognised as one of the world's most important fashion capitals, alongside Paris, New York and London, and home to many of Italy's major fashion brands. Unsurprisingly, the shopping is great in Milan and the fashionable city is home to the world's oldest shopping mall – Galleria Vittorio Emanuele II (pictured above). It's a stunning place with its glass-ceiling and impressive architecture!
Milan is also famous for its high-end restaurants and one of the local specialties includes a saffron-infused risotto.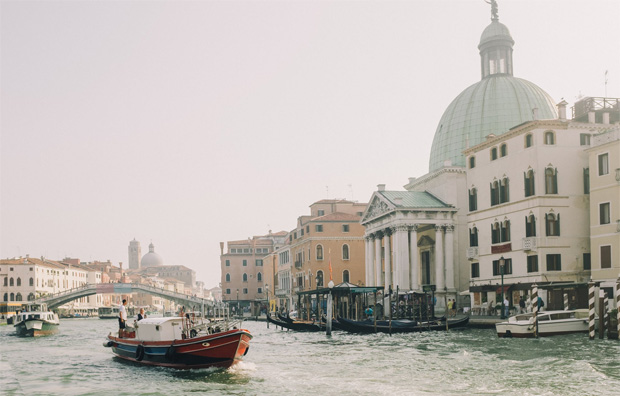 If you're heading to Italy for a romantic getaway, you can't beat a visit to Venice. It's such a romantic and historic place and it's so unique with all the canals, the gondolas, and the small friendly towns. It's a spectacular place to explore from the water, stopping for tasty and authentic Italian food and historical views.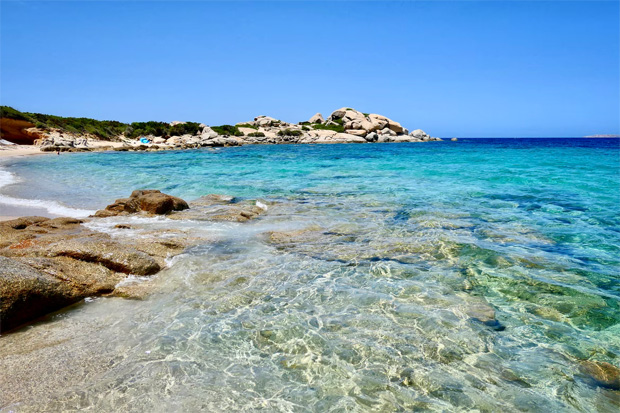 For sunshine and beaches, along with historical sites and outdoorsy activities, book a trip to Sardinia, a large Italian island in the Mediterranean Sea with nearly 2,000km of coastline and plenty of sandy beaches and mountains filled with hiking trails to explore. The perfect mix of relaxation and adventure!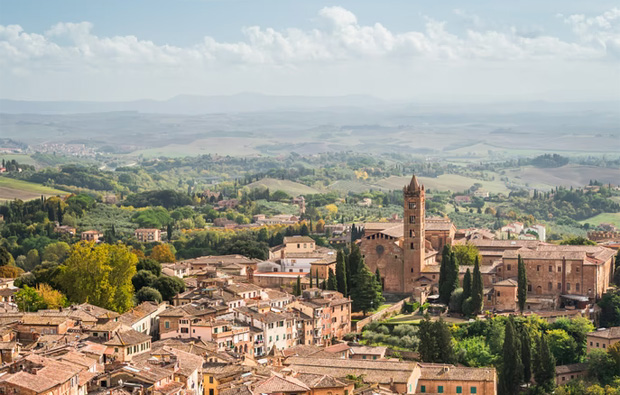 Tuscany is the place to go for incredible picturesque views of rolling hills, vineyards, and cute hillside towns. Perfect for renting a villa and heading out for day trips to explore the areas nearby. It's a great region if you fancy somewhere away from city life. It's also great for exploring by bike and of course the perfect destination if you are into wine with its many famous wineries. A wine tasting holiday in Tuscany sounds amazing to me!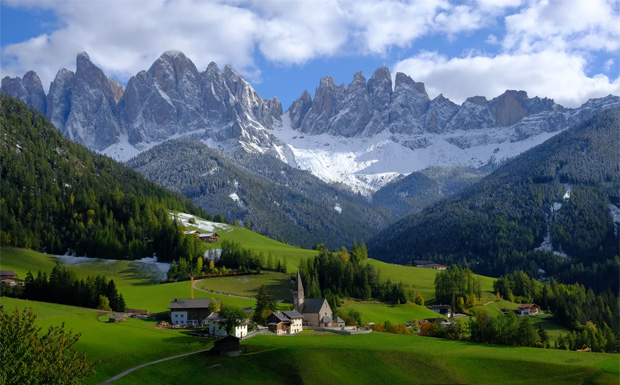 Last on this list, but not least, are the extraordinary Dolomites. These are the Italian Alps and they are gorgeous! The stunning nature scenery is perfect for hiking, but you can also explore the views via cable car. Other outdoorsy activities that you can do when visiting the Dolomites include mountain climbing, BASE jumping, cycling, paragliding and hang gliding. During the winter, it's a brilliant destination for a skiing holiday too.
Collaboration.