The Future of Alternative Fuel Vehicles – An Infographic
|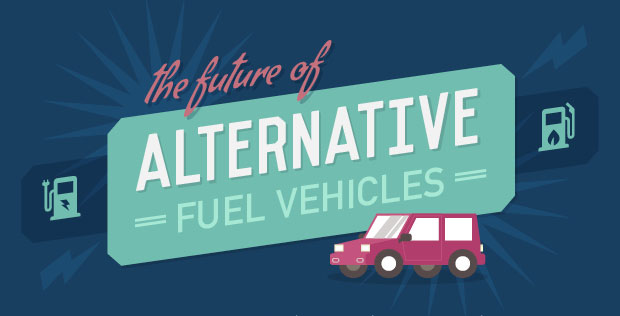 The Future of Alternative Fuel Vehicles – An Infographic
I've just received this interesting infographic showing the different types of alternative fuel vehicles that are available to us today and it also looks back in time to show important milestones in the history of electric and hydrogen vehicles. Did you know electric vehicles were already starting to be developed  in 1828? Hydrogen vehicles were even earlier, with their journey starting in 1807.
As well as looking to the past and the present setup, the infographic also looks into the future of alternative vehicles. There's so much happening in this market — the Government is getting involved and recently ordered over 100 plug-in cars and Goodyear have revealed a new type of unique tyres.  We'll be seing lots more of electric cars as well as cars powered by hydrogen, biodiesel, CNG and ethanol.
Thank you to Motorparks.co.uk for this detailed infographic about a very relevent topic.

This is a featured post. All words are my own.