How to be a Better You in 2019
|
How to be a Better You in 2019
A new year is a fresh start and a great time to take the opportunity to change yourself for the better. We all have aspects about ourselves that we can improve and I'm not talking about superficial aspects here, but about the YOU inside. How you feel about yourself and your life – are you happy? Is your life going in the direction you want it?
I've had a very stressful and busy life this past year and I'm looking forward to a calmer 2019. In 2018, we spent a lot of time preparing for our end of year house move whilst taking on a lot of work as well, all the while I've also been pregnant with our third baby (including 20 weeks of all-day morning sickness) and our eldest daughter has started school, too.
Dot Dot Loans challenged me to share my tips and advice on how to take on 2019 and achieve my New Year's resolutions.
Here's my plan for how to be a better person in 2019. If you too want to be a better you this year, you might find some ideas to help you below: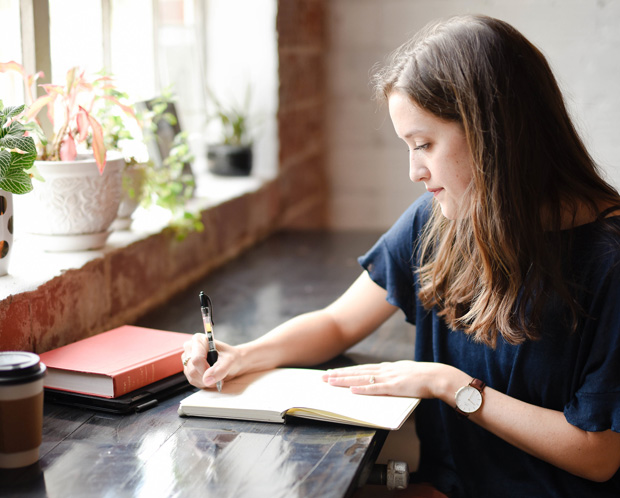 It might sound selfish, but it really isn't. Self-care is essential and to be a happy and good person, you need to ensure that you take some time out each day to look after yourself and do things for you. It doesn't have to take long, but whatever it is that makes you feel good, happy and relaxed – do it. It might be going to the gym, having a bubble bath or taking some time to go to bed just a little bit earlier to read a good book and catch up on sleep. I plan to make more time for reading which is a big hobby of mine that has been neglected for some time now, and to also allow myself to spend some more time on my evening skincare routine after the kids have gone to bed. I'm sure those small changes will help me feel more relaxed and happier.
Find Your Stressors and Eliminate Them
Stress has a big impact on my happiness levels and I'm sure I'm not alone. I find time pressure extra difficult and I know my mood very much depends on how stressed I feel at the time. My plan is therefore to try my best to avoid stress as much as possible by being better organised in all areas of life so that I'll have more time to enjoy with my family. What makes you feel stressed and what can you do to make this better and, in turn, become a better you?
This one can be a bit tricky, but I do believe that if you want to be a better and happier person, you can gain a lot by removing negativity and negative people from your life. Anything that doesn't make you feel good or people that only bring negative moods and comments to your life, get rid of it or them. Sometimes your whole life needs a bit of a declutter – get rid of the aspects that you don't love and that don't make you happy and you will feel lighter and more fulfilled. Life is busy and short, so don't spend time and effort on things that don't bring you anything positive.
Make the Effort to be the Person You Want to Be
Having the will to change and actually being ready to put the effort into making the necessary changes to your life to reach your goals are the two aspects that are essential in pretty much all success stories. If you really want to do something, you can do it. Having the will and making the effort is the formula for success so if you make the effort to be the person you want to be, with the habits that you envision for yourself, you'll be able to do it. I'll be working on being a calmer and less stressed person by making a conscious effort to be happier. What are your goals? How would you like to be as a person? Make the effort to be like that and soon you will be.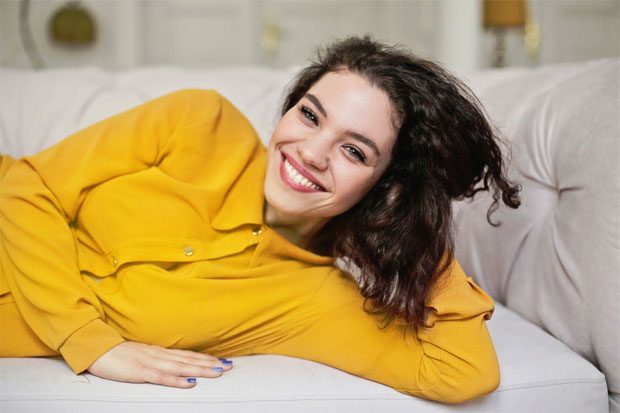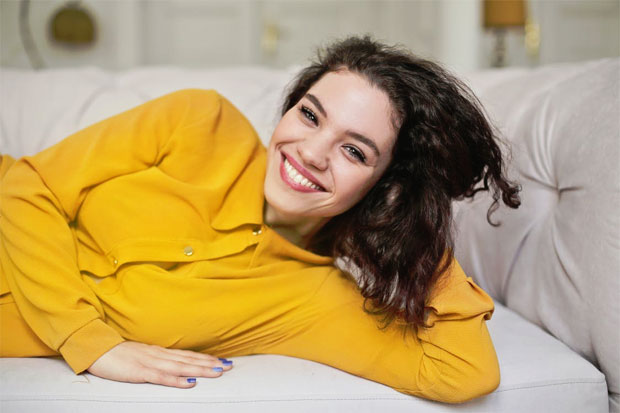 In Collaboration with Dot Dot Loans. Contains a sponsored link.