The Roast Club Coffee Subscription Service Review
|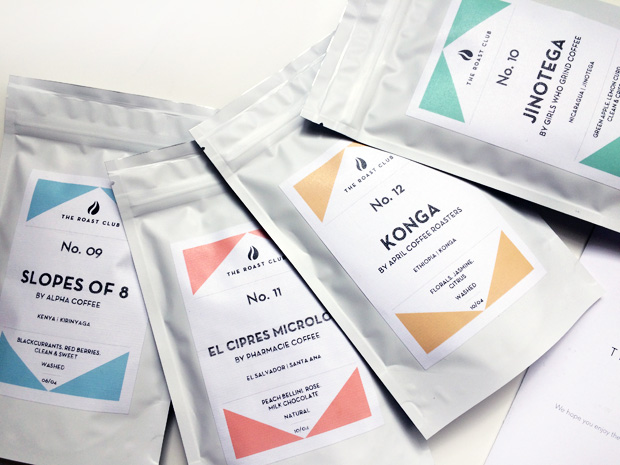 The Roast Club Coffee Subscription Service Review
I'm a big fan of coffee and I love trying different types so I'm really happy that there are now coffee subscription services that let you do just that in the comfort of your home, with the coffee delivered through your mail box.
The Roast Club is premium coffee subscription service that showcases coffees from four different specialty roasters each month. Your monthly box contains 4 x 100g of coffee curated from different origins and regions. The coffee is provided in whole bean form and you grind it yourself at home which ensures freshness.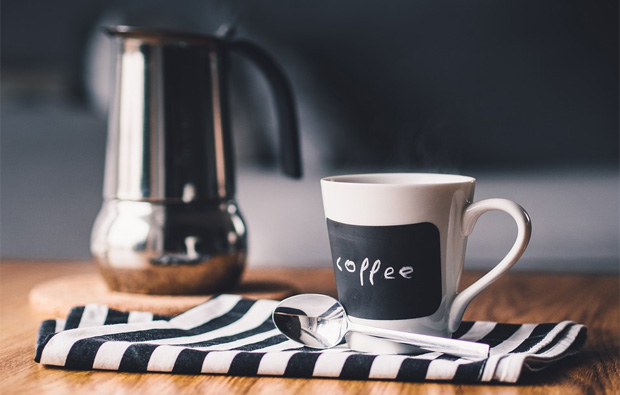 When you set up your subscription, you can choose to have your coffee bags labelled with with details of what you're drinking, or blank with a number to check online later. Then your box of amazing freshly roasted coffee arrives through your letterbox for you to enjoy.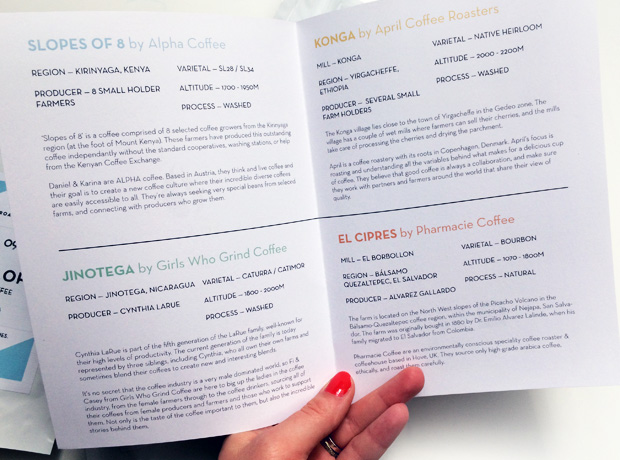 While sipping your brew, you can learn about origin flavours and the farmers who grow your coffee. Perfect for proper coffee connoisseurs!
The cost is £18.99 per month but you can choose to just have a one-off box as you can cancel at any time or you can enjoy discounts when you sign up for longer. Get started here.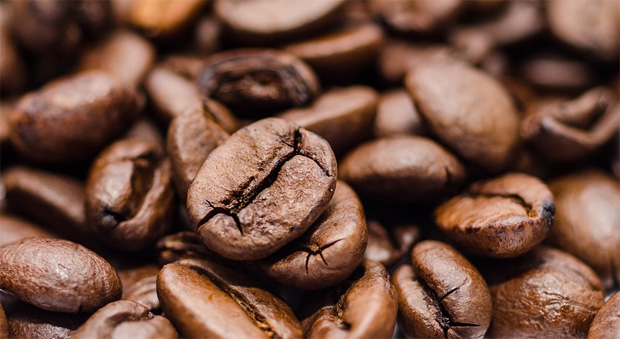 A sample box was provided to me for this review. As always, all my reviews are 100% honest and all thoughts and opinions are my own.