Thinking of Importing Goods To Sell on Amazon? Here's What You Need To Know
|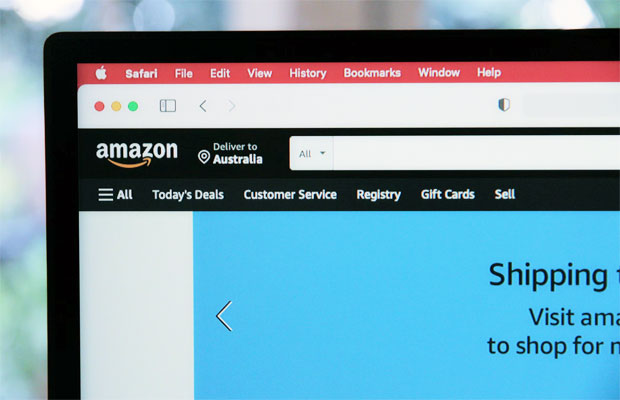 Thinking of Importing Goods To Sell on Amazon? Here's What You Need To Know
Are you thinking about importing products to sell on Amazon? Setting up your own little business? There are several different ways to sell on Amazon, and different ways to obtain your products for maximum profit, read on for more advice.
Although there is a range of platforms to sell products online, such as Etsy, eBay, or even your own website, many people choose Amazon because of the wide range of customers they can reach, the ease with which they can list products and some of Amazon's added incentives.
Importing Your Own Goods To Sell On Amazon
If you want to start your own retail business online, you're going to be looking for stock to buy and sell and one of the most popular ways to do that in 2023 is to import your own products from overseas.
Now, although that sounds expensive at first, starting your own Amazon side hustle with imported products is a very popular option for a couple of reasons.
Firstly, you have a much wider range of products to choose from when you import products to the UK, particularly from countries such as China. You can get your hands on goods you simply can't buy wholesale in the UK.
You can also have your own products manufactured overseas and then shipped to you. This also isn't as daunting as it seems – many Chinese manufacturers have product ready to be slightly altered to your preference or simply branded with your logo. This is known as white labelling.
Whatever you do though, ensure you carry out research first to make sure the products you want to sell are likely to be profitable. Don't choose to sell a product that the market is already oversaturated with. Choose a unique product, or one that you have a lot of experience with and can put a good marketing spin on.
Lastly, importing to sell on Amazon has become more affordable thanks to the option of receiving your goods via sea freight. You can pick an option called Less Than Container Load shipping (LCL) where you don't have to have an entire shipping container of goods – you simply share container space with other importers.
Amazon's Pick & Pack Service (FBA)
It's worth us mentioning Amazons Pick & Pack Service here because although it's easy to import products to sell on Amazon, you then need to package and send out your product to customers.
For many small businesses that's fine, at least at the start of your e-commerce journey but you may want to move to a model where you can completely skip the packaging and mailing of your products.
Using the Amazon Pick & Pack Service (FBA) you can get your imported goods sent straight to Amazon, who will then package your orders for you and mail them out! FBA stands for "Fulfilled By Amazon" – you hardly have to do a thing! The beauty of this is the time you will definitely save, but there is a downside too.
There are obviously fees to pay for this service, so you need to work out whether the cost of the service weight up against your profit margins, and the time you will save.
Always something to investigate though!
We hope you found this post about importing to sell on Amazon useful – if you want any further help about, try this post about importing from China to sell on Amazon.
Guest Article.