Business Web Design that Ticks All the Boxes
|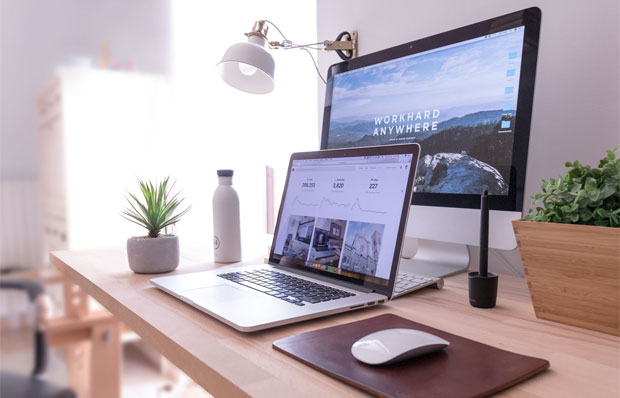 Business Web Design that Ticks All the Boxes
In the modern business world, it's unheard of not to have a website to promote your products and services to a wider audience, but not everyone can be an expert in the workings of the internet and web development.
Making the decision to operate or build your website yourself can mean that you have so much to consider that you make overlook little things that can help you make a professional and effortless first impression.
Here's an idea of some of the basic's that you should perfect before going live.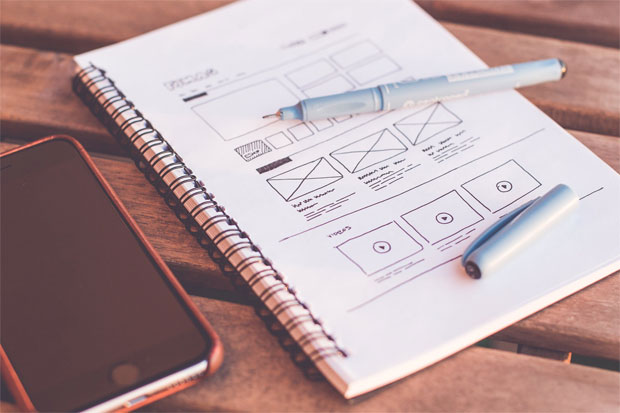 Your audience don't need to know the entire history of your industry, only that your products or services are going to make a major impact in their lives.
Instead of writing long, detailed biographies of your company, opt for short paragraphs which explain, who you are, what your business does and why your customer is going to love using your product or service.
By keeping it short and sweet you capture your audience attention and can easily separate those who are interested wholeheartedly from those who are potentially going to make a purchase.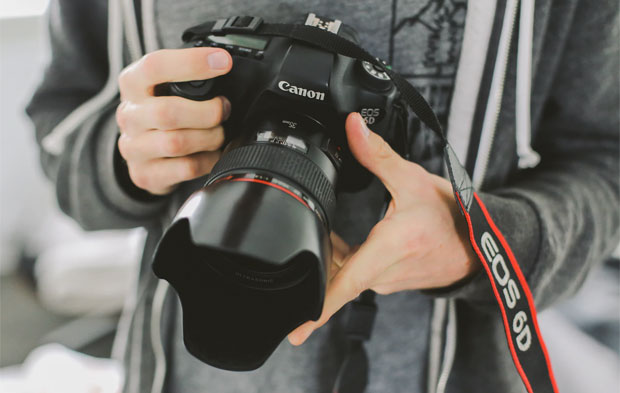 Don't fall for the option to browse through thousands of images that relate to your content. Take the time to take original pictures or videos of your staff, business when in operation and products/services.
Authentic images make your customers more inclined to want to form a relationship with you and makes you more trustworthy as an organisation, which gives them more reason to believe in what you have to offer.
Online and telephone shoppers are becoming tired of switchboards and bot chat forums, so make your audience's experience authentic.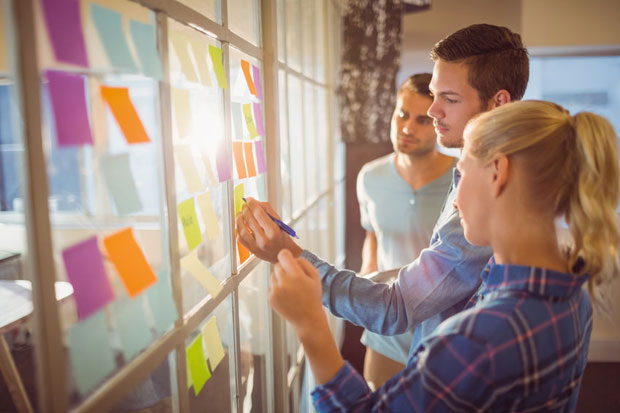 This is one item on the list that you cannot afford to get wrong.
Opting for a cheap web hosting packaged can result in vulnerability to data breaches, hacking and viruses attacking your website and exposing yours and your customers data.
Making sure you select a package which is value for money and not just the smallest price tag means that you can prevent all of these problems and get the quickest server speed and a superior recovery time when, and if, your website should experience downtime which can be common.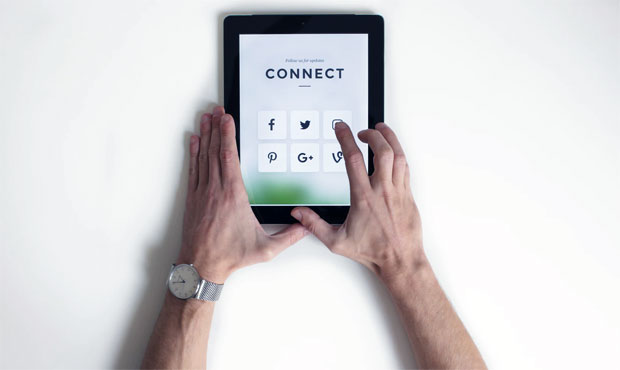 Increasing your online network
Don't forget to utilise the connections you already have online. Whether its setting up a social media page and sharing it on your personal profile or opting for Search engine Optimisation strategies, there are so many ways to organically increase the amount of traffic coming to your website.
Stockport website design can work your website up from the bottom of Google's search result's, right to the top. Responsive web design means that you're keeping your audience's like and dislikes at the top of your list of priorities. A website designed with the customers in mind does not go unnoticed an will reap big results in regards to profit and traffic.
Prevent common mistakes from being made and consider hiring a digital marketing agency which can give your website, social media and SEO campaigns their complete time and dedication.
– Guest Article.