Tips for Choosing a New Vacuum Cleaner
|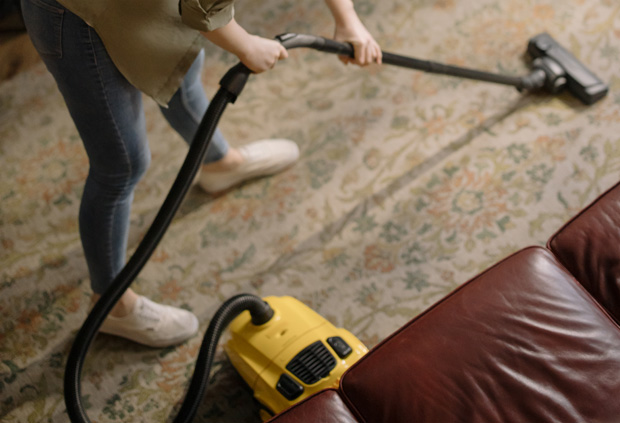 Tips for Choosing a New Vacuum Cleaner
There are various types of vacuum cleaners you can choose from on the market to make your home sparkling clean. This makes selecting the best vacuum cleaner difficult, especially if it is your first time buying one. Getting the right vacuum cleaner that best fits your needs will need a special technique and skill. However, if you want an easy daily clean consider a stick vacuum cleaner.
Are there any special floor cleaning requirements your floor may need, like elaborate lighting fixtures, special collections, ceiling fans and high ceilings? If so, ensure the vacuum cleaner you select has the flexibility, reach and tools to do those cleaning jobs in the house.
Read below to learn how vacuum cleaners can help you make cleaning work easier, what your options are and how to select the right one.
1. Carpet soils and traffic
The type of carpet soil and the amount of traffic are vital factors to consider when you want to buy a vacuum cleaner. Most carpet soil is a result of animals and people entering the house. For example, if you have many kids or friends who like to come to your place and don't take their shoes off, your carpet will have more soil than the house with fewer people.
Therefore, you must select a vacuum cleaner based on the amount of carpet soil encountered and regularly use it to prevent fibre damage. A vacuum cleaner with aggressive bristles on the brush is recommended for high-traffic homes.
2. Carpet fibres
The type of fibre your rug or carpet is made of is an important factor when deciding on the vacuum cleaner to buy. Most home carpets are made of synthetic fibres like polyester and nylon. Synthetic fibres are durable; hence an aggressive vacuum cleaner can work better without fear of damaging the fibre.
On the other hand, natural fibre should be treated with great care. Therefore, using a revolving brush with flexible and forgiving bristles is ideal. Ensure you are not aggressive on the brush roll to avoid premature wear and tear on the carpet.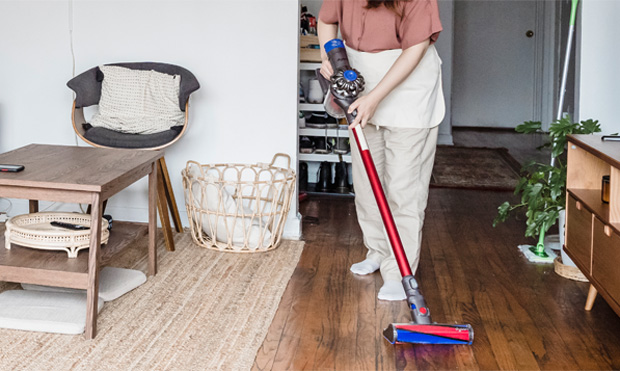 3. Vacuum cleaner performance
At some point, you will have to evaluate the cleaning ability or performance of the vacuum cleaner you want to buy. Since there will be a lot of specifications to check; the most important ones are the airflow and lift suction.
Don't confuse vacuum power and performance. The amps and watts will show the amount of electric power the motor of a vacuum cleaner uses, not the suction power. Therefore, you should know the suction power of different vacuum cleaners to find the one that suits your needs.
4. Ease of use
Regardless of how best a certain vacuum cleaner is in terms of specifications and quality, it should be easy to use. Write down everything you hate about your current vacuum cleaner and select a new one that can eliminate those issues.
Check personal specifications like the weight of the vacuum cleaner and the concerning canister versus upright vacuum cleaners. For whatever reason you may have to buy a new vacuum cleaner; it should feel good in your hands too.
Guest Article.