5 Tips for Gardening On A Budget
|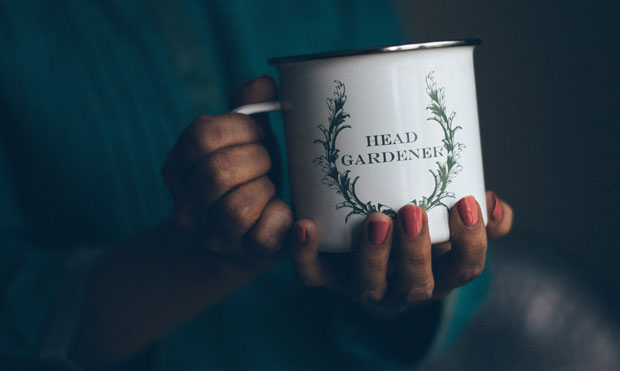 5 Tips for Gardening On A Budget
Many people want to start gardening but are wondering how to do it and especially how it's possible when you're on a budget. In this post, you'll find tips that you can use to save as much money as possible when gardening.
The good part is that there are many different ways you can cut down the costs when you get started with gardening. Below are some of the ways you can make savings and these can be applied by beginners in the world of gardening.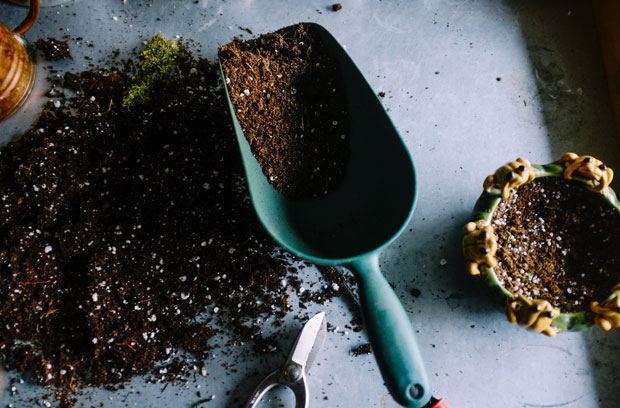 Start Seeds
It is general knowledge that it is far cheaper to grow annuals and perennials by starting with the seeds. It can prove to be a little bit expensive buying the seeds when starting out and this is why it is important to start small then increase the collection of seeds with time.
Talk to your friends and neighbors and ask them if they have any seeds they are interested in swapping with you. Or you can decide to buy together then you divide what you buy as there are usually quite many seeds in each bag.
Don't start by buying expensive starting equipment for seeds – many seeds can be directly started in the garden.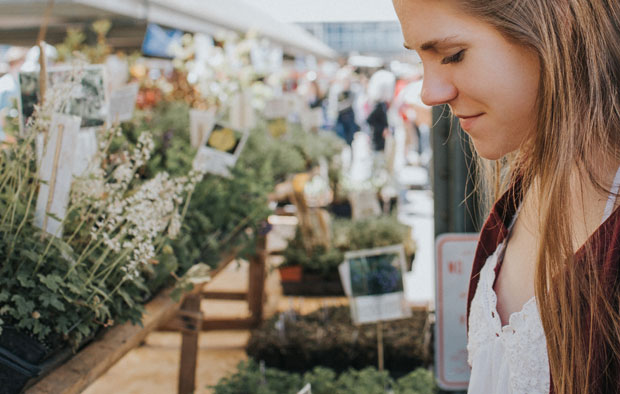 Shopping Garage Sales
Garage sales will be your best friend when getting started with gardening on a budget. There is no need to spend a lot of money buying supplies and equipment when you can get them for a cheaper price. Garage sales are widely available, especially during the summer, and you will notice that gardening tools are common too.
You can end up getting the gardening equipment at a very cheap price, and even free in some instances. Some of the things you will commonly see include hand trowels, pots, seed starting flats, fencing, stakes, garden art, trellises, etc.
There are other ways you can find them for cheap or even free too but you will need to invest a little effort in the process to find them. Ask your friends and family or neighbours what tools they have that you can borrow from them. There might be even some stuff they will be happy to give you free of charge.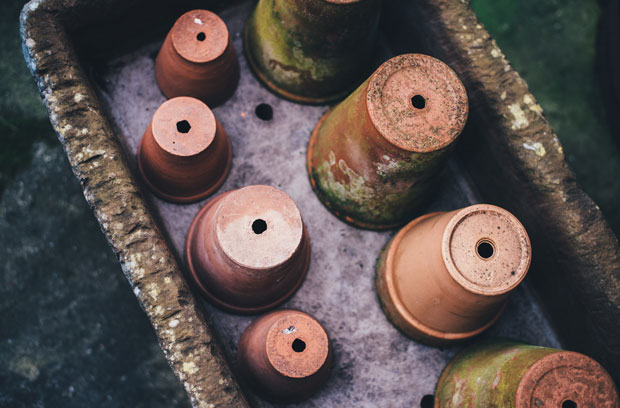 Reduce, Reuse, Recycle
You can end up saving a lot of money by using items that you have or you can easily get for free, by reusing the junk you can find in your home or garden.
You can use old fences for creating compost bin, use plastic containers for starting seeds or taking bricks or lumber to edge the garden beds, use scrap metal or wood to make trellises – there are limitless possibilities here.
You'd often even see big items such as fountains on online sales forums. These may need repair but a little research and you'll soon know what to do.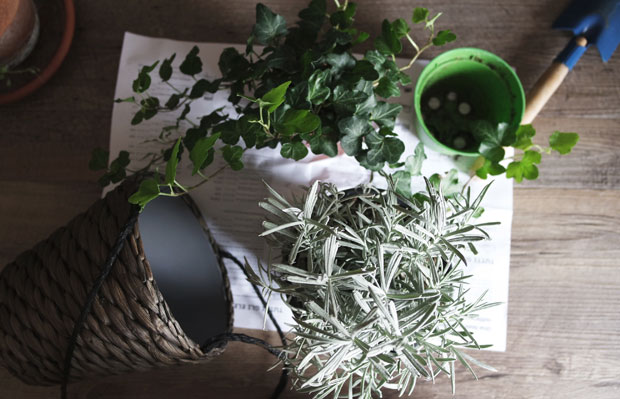 Saving on Annual Flowers
Instead of buying expensive annual plants for the summer borders or containers, consider using houseplants as fillers. Pothos plants, spider plants, and succulents are common houseplants that can be easily propagated and will end up making lovely additions to your garden or fillers for the containers.
Having your houseplants outside during this time will prove to be a good idea because it will end up looking amazing and you're using plants that you already have so you're saving money too. You should ensure that you have acclimated the houseplants properly so they don't end up getting damaged by the sun. Start by putting them outside in the shade for a couple of days then moving them slowly to the sun over a couple of weeks.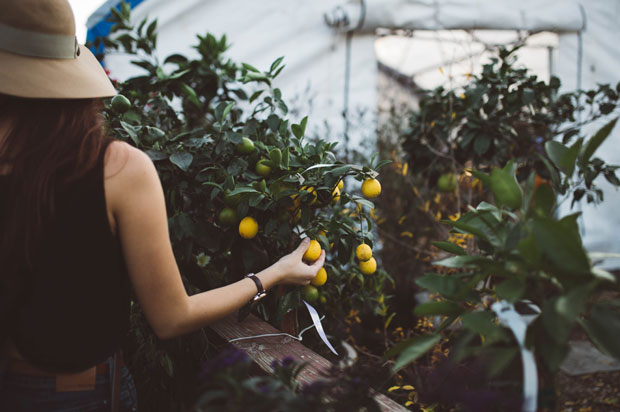 Starting Small
Starting small is one of the most important things because you don't want to get overwhelmed when starting out. If you are worried about the size of the garden, then you should consider planting the crops vertically because it will save you space. Pole beans, peas, squash, and cucumbers can be vertically grown.
If you end up with a bigger harvest than you and your family can consume, then simply give the extra to friends, family or neighbours to enjoy.
Guest Article.