Tips for Hiring Household Agency Staff
|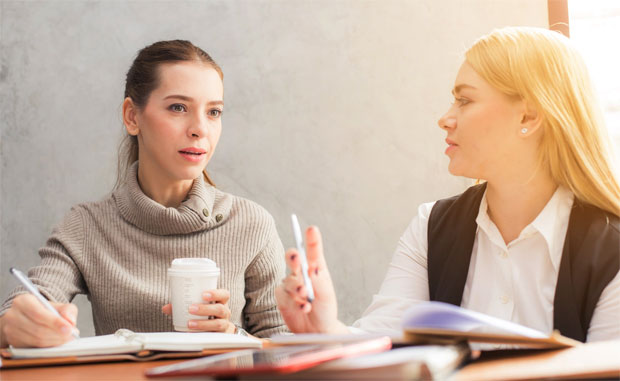 Tips for Hiring Household Agency Staff
If it is an option for your family to hire staff to help you around the house then you should definitely take this opportunity to reduce the stress and juggle in your own life as well as create a valued job for someone else. It's a win-win situation.
Whether you are looking for a live-in nanny, a weekly cleaner, a private chef, a gardener over the summer period or other household staff, there are a few things to remember when hiring a staff member for your home.
Tips for Hiring Household Agency Staff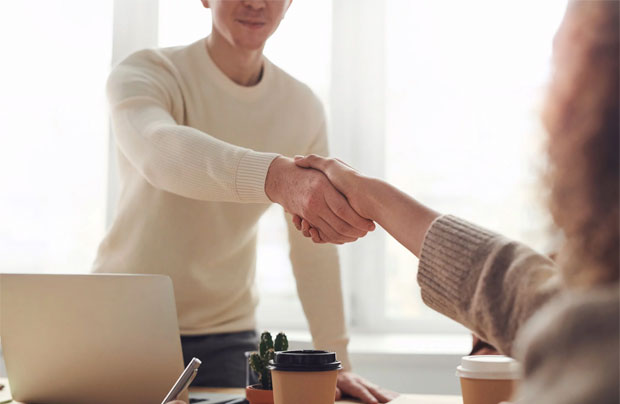 Get help to find the right person
Hiring a household staff agency to find the best person for the job is a great idea. They'll have vetted the applicants and can narrow down a selection for you to choose from and interview.
A reputable agency will have plenty of qualified and experienced candidates to present to you quickly and knows all about the many steps of the hiring process and legal aspects, taking the burden off hiring staff away from you.
Throughout the time that your chosen staff member is working in your home, your agency will be there to help and offer advice if you ever encounter any issues.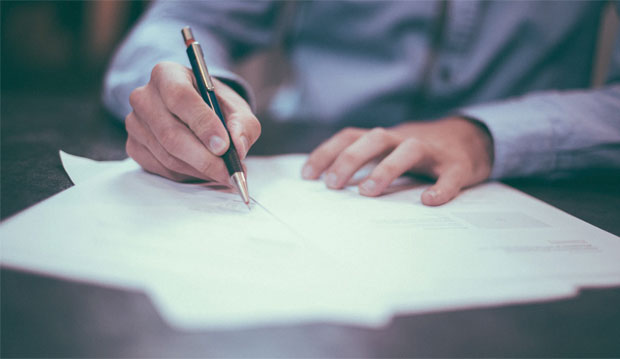 When you have found the right person for the job, make sure you draw up a contract so that both parties know what to expect from the position. A formal and detailed contract will help avoid misunderstandings about the employment. Include things like job details, tasks, hours of work, payment details, holiday pay, sick pay, notice periods etc. to make sure everyone knows what is expected. Having an official contract is a great way to avoid any problems when hiring staff.
If you need help with drawing up the contract, you can ask your agency for advice and guidelines. Give your new employee the contract on their first day so that you can discuss it together and both sign it.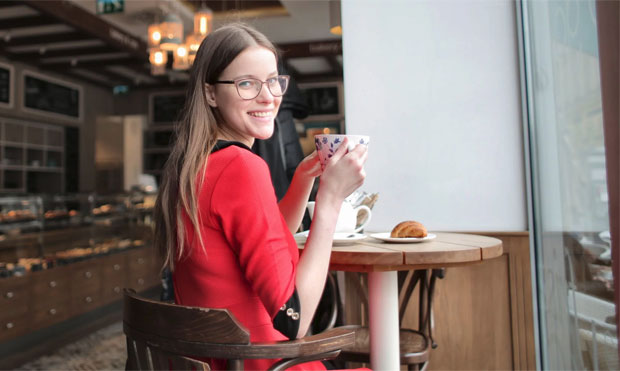 Whenever someone starts a new job, they'll naturally need some time to get used to their new role and their new tasks. Give your new staff clear instructions about what they need to do, but do be realistic during the first few weeks as they might need a little bit of time to settle in. You'll soon identify if there are any issues that need discussing.
Organise a meeting after the first week or so to catch up and discuss any queries straight away. After that, it's a good idea to schedule regular meetings every few months or so to discuss how the position is working and if there needs to be any changes.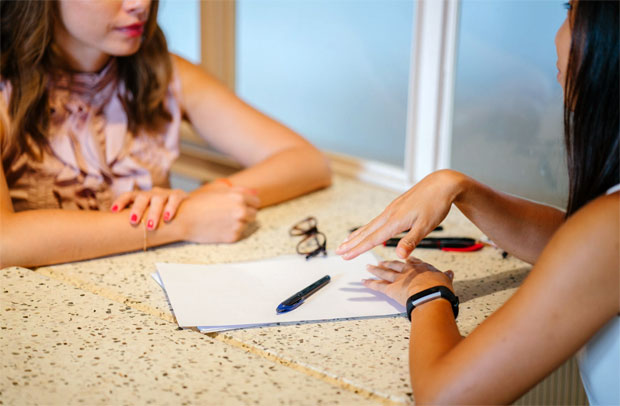 One of the things that you should avoid as an employer is asking your staff to make purchases for you, using their own money that they'll be reimbursed for later. It's an awkward thing to do. You don't know how much money they have or have on them, and they'll feel awkward asking for the money back. To avoid this, always give the staff member money in advance if they need to make any purchases for you. If you have a staff member that needs to make purchases often, you can give them a dedicated payment card for this purpose.
I hope this article has been helpful for you if you're interested in hiring household agency staff to help you with tasks for your home and family.
Collaborative Post.