Tips for Raising Kids with Pets
|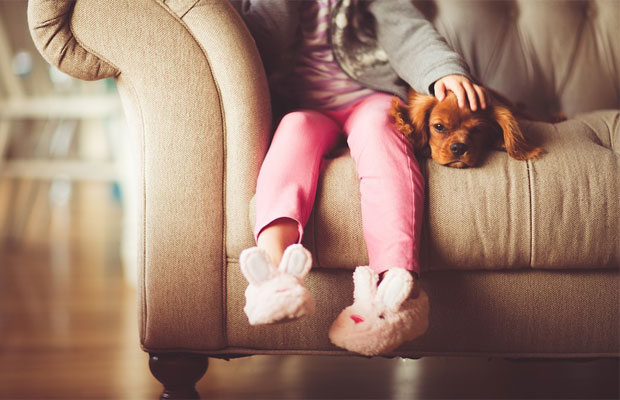 Tips for Raising Kids with Pets
Your kids are likely to treat your pet as another sibling — sleeping together, playing together, and sometimes even disagreeing. But pets deserve care from all members of your family, so you must teach your kids and pet how to handle each other. Find out which pet is best with kids before you adopt any, and have a conversation about owning a pet with your kids. If you lay the groundwork and make them feel involved, they are more likely to accept some responsibility for the pet.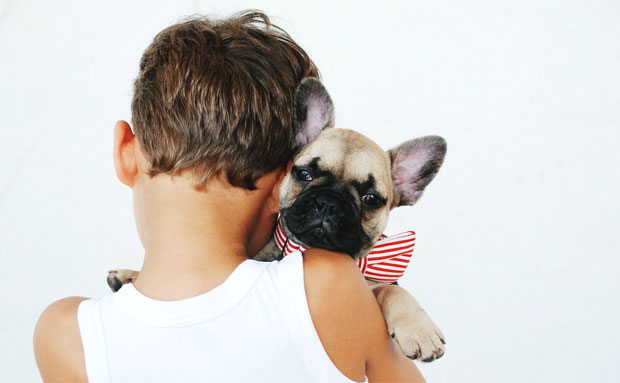 Here are our top 7 tips for raising kids with pets:
1) Let your kid help- Assigning basic tasks to your child is a perfect way to put in responsibility and a sense of intent when it comes to taking care of a new member of the family — pet. Ask your child to help freshen the bowl of water, or after a bath, let her offer the treats. Within no time, your little buddy shares the duties of taking care of your pet.
2) Be clear with boundaries- Another one is important to make sure that your family cohabits together happily. Boundaries look completely different from family to family, so setting up your own depends on your family's needs. Make sure that you describe them in ways that your child can comprehend (i.e., when the pet is resting, she doesn't like to be disturbed as it startles her).
3) Establish companionship- Creating friendly interactions with your kid and pet will be crucial to teaching both of them how to feel happy and warm towards each other. Jealousy exists in both directions, so be mindful of the kind of attention you offer in the presence of each other.
4) Always supervise- Every pet has limits, even the most patient ones. Therefore pet-child interactions should continuously be monitored. Always try to demonstrate practically. It is the best way to supervise your pet and child while raising them together.
5) Cleaning- It is one of the essential tips to be kept in mind when raising kids with pets because a decent and clean house is necessary. Your pet may move around your home, and you may find that your house is messy with pet hair. To ensure cleaning around your house is as easy as possible, consider a robot vacuum for pet hair, which makes it easy for you to clean your home and make it a safe place for your kids (and pet) to play.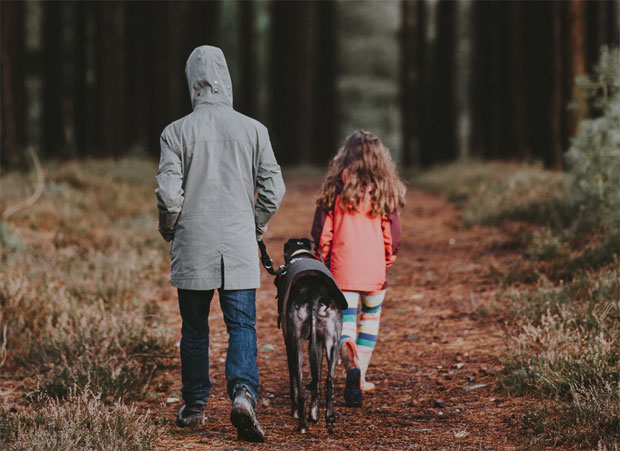 6) Going For A Walk– Going for a walk is a fun and family adventure. And if your kids are mature enough, they don't need constant supervision. When you're out walking a dog, children need to be supervised if they are holding the leash though. So much can happen in when you're out and about. First, your pet could get excited and slip through your child's hands and get lost or, worse, killed by a car. Second, many people don't comply with leash rules, and their pets aren't always dog-friendly. Third, your dog could run off and hurt someone. Keep walks safe and fun for the whole family.
7) Play– It's essential to teach your child and your puppy how to play appropriately. Two creatures who have a high drive to play and you want to guarantee their safety. Rowdy games are not ideal for playing together for children and dogs. Instead, you would teach quiet, cooperative games like fetch, locate the toy, and so on.
The Bottom Line
To raise your kids and pets together, it is essential to work on a socialization plan. Please remember that they want the best experience around them, so take things slow and always ensure safety.
Guest Article.