Tips to Reduce Fatigue Risk on Long Car Journeys
|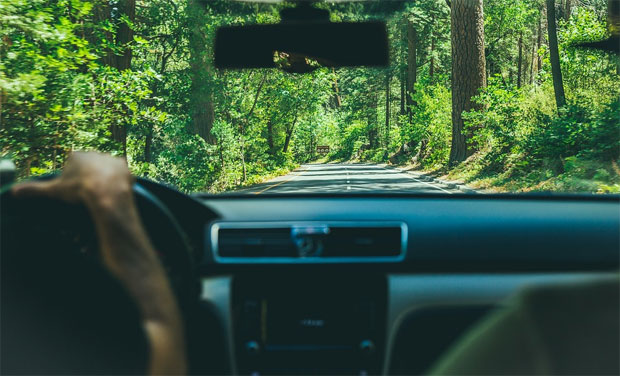 Tips to Reduce Fatigue Risk on Long Car Journeys
Many families are heading out on long car journeys this summer to get to their holiday destinations. There are many things to think about when planning a road trip — especially when travelling with kids! — and one important issue to consider is fatigue when driving and how to deal with it or avoid it completely.
The road safety and breakdown organisation GEM Motoring Assist is urging drivers to be aware of the dangers of fatigue on journeys this summer and to be smart and do what they can to combat it. Join Car Leasing Specialist Rosedale Leasing as they explore this issue!
The advice and guidelines have recently been re-issued as thousands of families across the country embark on long road journeys over the summer holidays.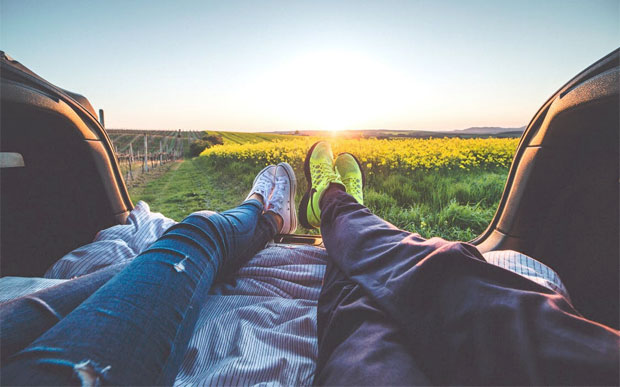 GEM road safety officer Neil Worth comments:
"It is widely accepted that fatigue is a major contributory factor in road crashes, particularly in the early hours of the morning. Many thousands of collisions occur because of a driver's reduced ability to respond quickly and safely if a dangerous situation arises."
"If you're making a long road journey, then it's vital to be properly rested before you set off – and to ensure you build in time for breaks on the way."
"Statistics show that those most at risk from a fatigue-related collision include young male drivers, shift workers, truck drivers and company car drivers. Around 85% of drivers who cause fatigue-related crashes are male, and more than one third of these are aged under 302."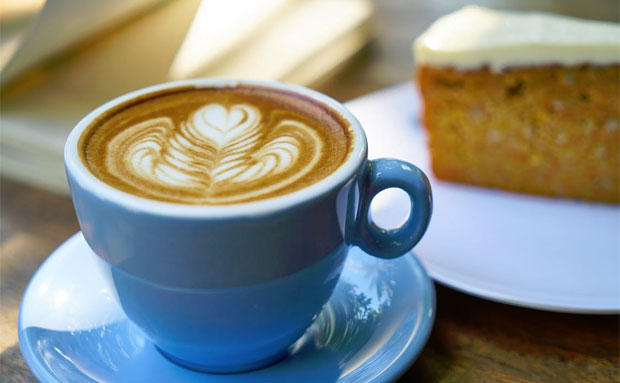 How to Reduce Fatigue Risk on Long Car Journeys
Plan your journey properly!
Schedule in 15-minute breaks after every two hours or 100 miles of driving.
Avoiding medications that can make you drowsy.
Choose a time of day to travel that works for you and your energy levels.
Try to stop somewhere overnight on long car journeys.
If you feel very tired when driving, stop at the nearest services for a coffee and maybe something to eat, then try to have a power nap in the car.
Worth adds:
"It's not only professional drivers at work who are at increased risk of a fatigue crash. If you're making a long road journey to a holiday destination, or if you need to drive in the early hours of the morning to catch or return from a long-haul flight, then you are also at risk."
"Once again, planning is key to safety. Avoid alcohol if you know you need to drive, and consider stopping somewhere rather than risk a road journey if you have had very little sleep in the preceding 24 hours."
Collaborative Post.