Tisserand Sweet Dreams Bath Oil Review
|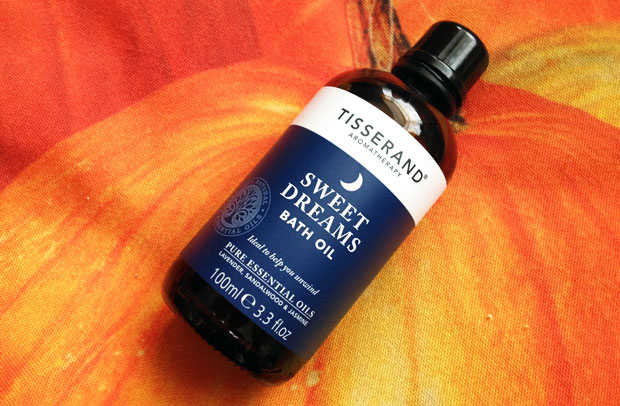 Tisserand Sweet Dreams Bath Oil Review
My absolute favourite way to unwind at the end of the day (or sometimes in the middle of the day at the weekend!) is to have a hot bath on my own with a luxurious bath product and a good book. Sometimes with a glass of red wine too!
I get so little time to myself since becoming a mother — I work from home and always have at least one child with me so a bath means a lot to me and helps me relax and recover body and mind. I like all kinds of things in the bath — a bath bomb, bubbles, bath milks or bath oils. As long as it smells nice and makes my skin feel soft and hydrated, I'm happy.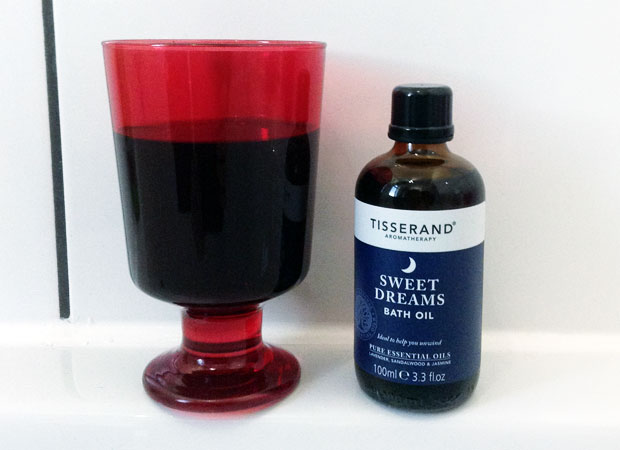 I'm currently using a product that is new to me and it's the Tisserand Sweet Dreams Bath Oil. I chose it because it's the perfect type of product to create a relaxing bath with pure essential oils lavender, sandalwood and jasmine. The scent is gorgeous and very calming!
This bath oil is enriched with coconut, sweet almond and jojoba which are all amazing natural skin moisturisers that feel so pampering on my skin. I love that this oil makes the water feel very nourishing and my skin hydrated and soft but without leaving an oily, greasy residue on me and the bath tub. Moist bath oils do — this is much better as the last thing I want to do after a relaxing bath is to have to scrub the bath tub or slip as I get up.
There also are a bunch of other Tisserand bath oils available from Naturally Better You; De-Stress, Muscle Ease, Lavender and Detox — they all sound perfect for my tired mama body! They all cost £9.77 each for a 100ml bottle.
Buy this lovely product and lots of other natural skincare products from Naturally Better You. Use my exclusive code to get 10% off the website: 'PETRA10'. 

Product provided to me for this review. As always, all my reviews are 100% honest and all thoughts and opinions are my own.