Dentist Approved Eco-friendly Dental Hygiene Products
|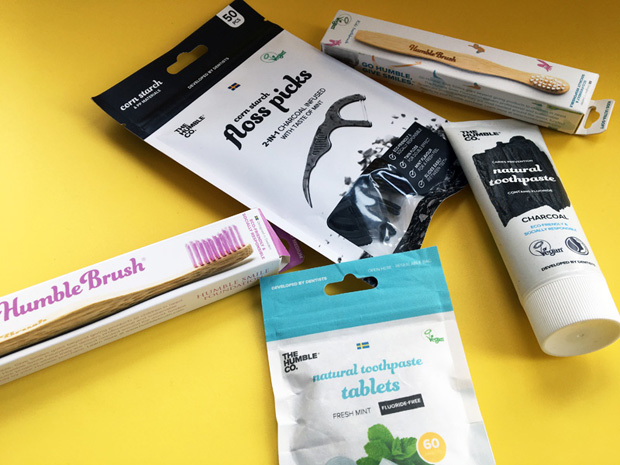 Dentist Approved Eco-friendly Dental Hygiene Products
My daughters and I have been using bamboo toothbrushes for many years now and I found that swap very easy but it has been harder finding good zero waste and eco-friendly alternatives to other dental products like flossers and toothpaste.
In this post, I will share some of our favourite products (some old favourites and some new finds!) from dentist approved eco-friendly dental hygiene product brand The Humble Co.
Not only the products from this innovative Swedish brand approved by dentists, they have also been developed by dentists which is important to me.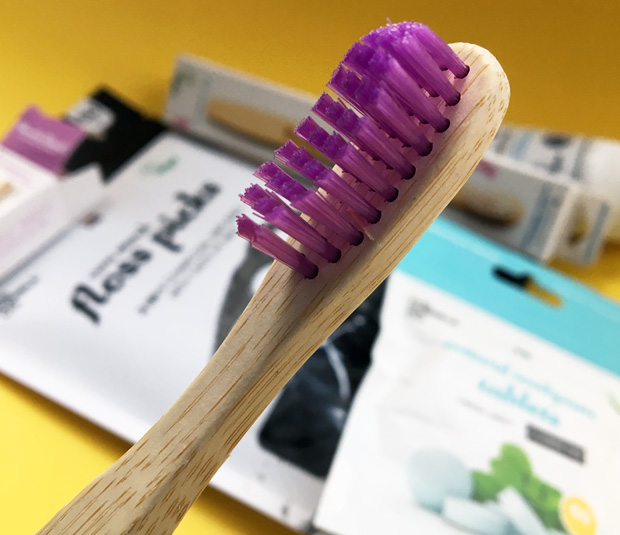 The Humble toothbrush! Not all bamboo toothbrushes are the same. The quality, shape and bristles can vary hugely. I love the ones from The Humble Co. as they're sturdy and the bristles are the right firmness and a good shape. The handle is made from 100% biodegradable, sustainably-grown bamboo and the bristles are made of nylon-6 bristles. Of course, the packaging is eco-friendly and and made from recycled materials. These bamboo toothbrushes are available for adults and children and in lots of different colours.
We have previously tried the natural toothpaste tablets and these are my favourites from the brands that I have tried. I do however like to use a paste on some days and I'm really happy to say that The Humble Co. have a lovely range of different toothpastes in tubes too. I'm currenlty using the Natural Toothpaste – Charcoal with fluoride.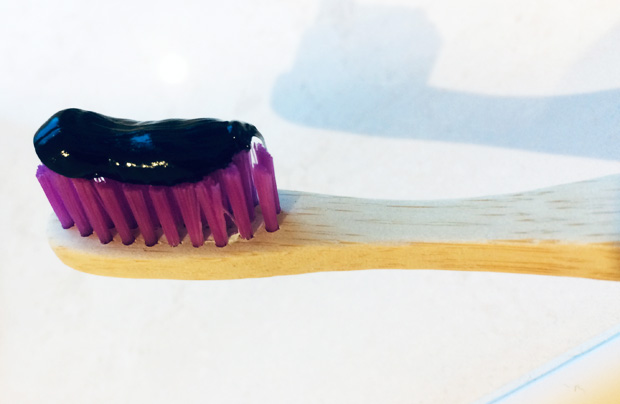 It's formulated to clinically prevent cavities and protect your teeth which is perfect. It's vegan, cruelty free, SLS-free and dentist approved. This one has fluoride too which is something I look for. Best of all, it tastes really fresh and cleans your teeth and mouth very well.
The toothpaste is jet black and looks grey on your teeth first but soon froths up into white. It's a pleasure to use!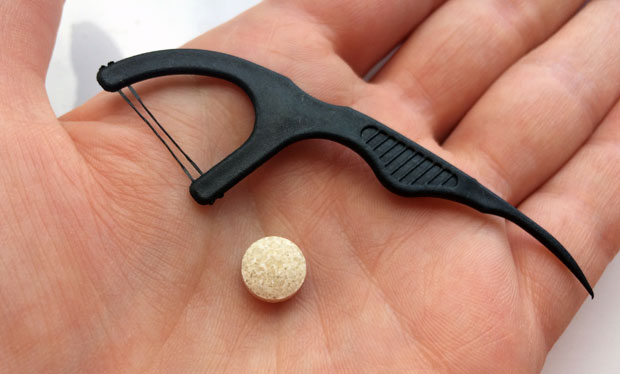 Last but not least, our favourite flossers have been topped up. If you haven't yet tried the charcoal floss picks from The Humble Co., you've been missing out. They are made from plant-based materials and have double threads which makes them so efficient!
All products are available online from The Humble Co. website.
Samples provided for this review. As always, all my reviews are 100% honest and all thoughts and opinions are my own.