Toddler Safe Christmas Decoration Tips & Tricks
|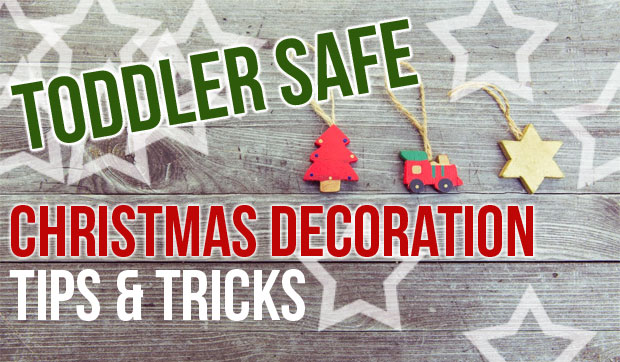 Toddler Safe Christmas Decoration Tips & Tricks
Christmas decorations are a big part of the Christmas fun and coziness but when you have a toddler, they can become an issue. A lot of Christmas decorations are quite delicate and toddlers are curious creatures who often don't listen to your directions so they will explore the magic Christmas decorations that have suddenly appeared in your home overnight one day. Who can blame them with all the bright colours, tinsel, light and sparkle? Of course, they want to explore it all! It makes perfect sense.
There are some ways that you can encourage your toddler to not pull your tree and decorations down, without resorting to one of those weird upside down Christmas trees!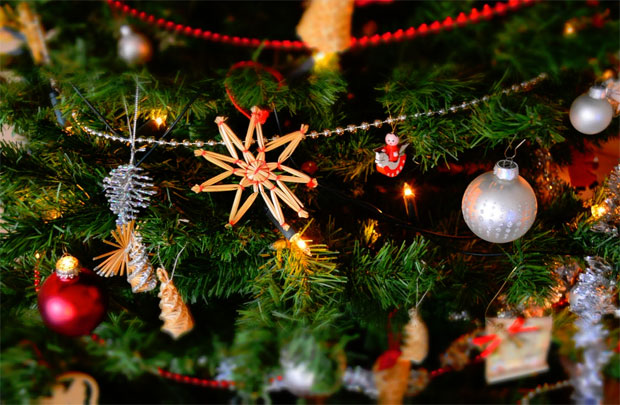 When choosing your decorations, go for the shatterproof kind of baubles and decorations that can't break. They don't have to be made of plastic, of course — wood, wicker, fabric or even knitted decorations would work well. We have a mix of different types of decorations and avoid the glass things during the toddler years or put them well out of reach.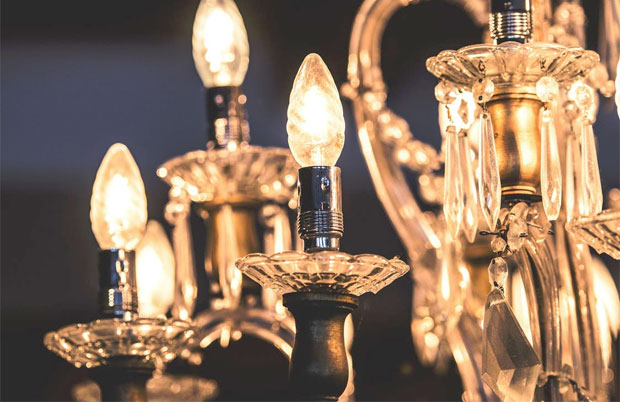 Speaking of out of reach, put your decorations high up. There are many areas in your home that you can decorate that your toddler will not be able to reach. We often hang baubles on our mirror in the living room, decorate around the window and over the bookshelves. These areas are great for tinsel type decorations. Wreaths can be hung on doors or on a nail on the wall and wrought iron chandeliers would look amazing with a bit of Christmas love — maybe a few baubles or a bit of tinsel wrapped around?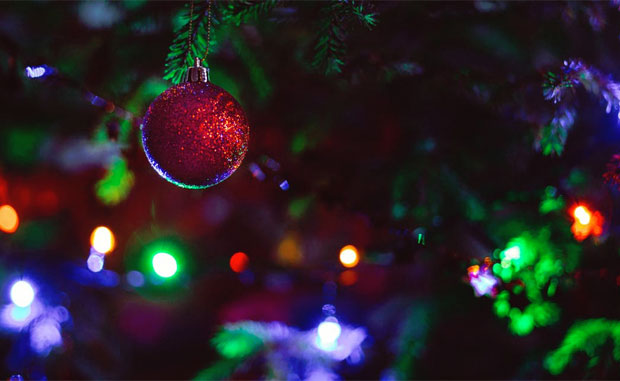 Many of us love a Christmassy scented candle during this season, but candles and toddlers do not mix. Instead, try LED candles that look like real candles as a safe option. You can even get LED candles that change colour which can be very festive!
Fairy lights can also be used around the tree or wrapped over shelves, large picture frames or mirrors. If you go for battery operated ones, then you don't need to worry about loose cables that can be pulled by curious hands.
A good distraction trick is to give them their very own tree to play with. A miniature Christmas tree with small shatterproof baubles that they can try to put on themselves (supervised, of course!) or a Mushy Moments Felt Christmas Tree + Stick On Decorations which is completely safe for kids, easy for small hands and pretty too. If your toddler is focussed on their own special tree, they might — just might! — leave the main one alone!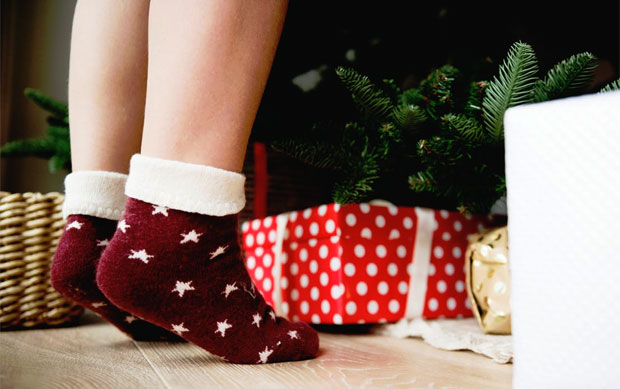 Sponsored Post.