Top 5 Ways To Make Money Online
|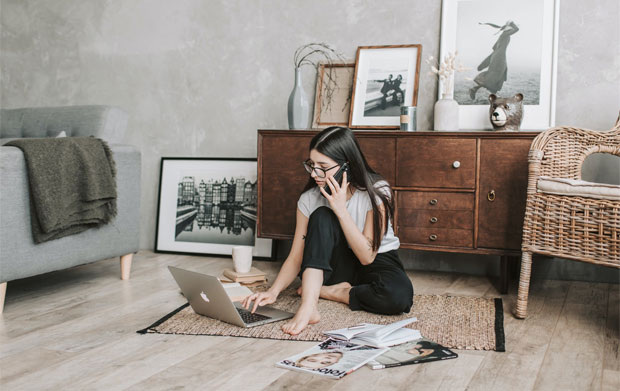 Top 5 Ways To Make Money Online
Most of us could do with a little extra income whether it be for a little extra to go towards saving for a holiday, to put in the bank for a rainy day or even as a full time job. Well, if you have some spare time in your day, it's possible to make money online. If you want to get started working from home with just a PC and the internet, you've come to the right place. Below I've listed 5 proven ways to make money online in your spare time.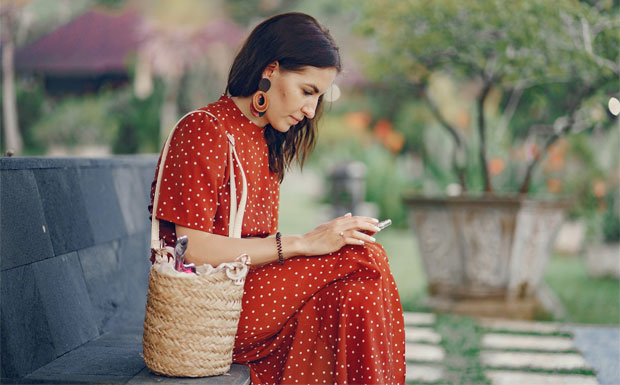 Online Surveys
Yes, you've probably read about making money from online surveys on every 'how to make money online' list. However, there's a reason for that — because you can. Completing online surveys won't give you a full-time income and won't make you rich. However, if you find that you enjoy doing them, they can bring in a little side income. One benefit is that you can complete them wherever you are and whenever you like. On the bus on the way to work? — Complete a quick survey. Adverts on television? — Complete a quick survey. All the small cash rewards you receive will add up in no time!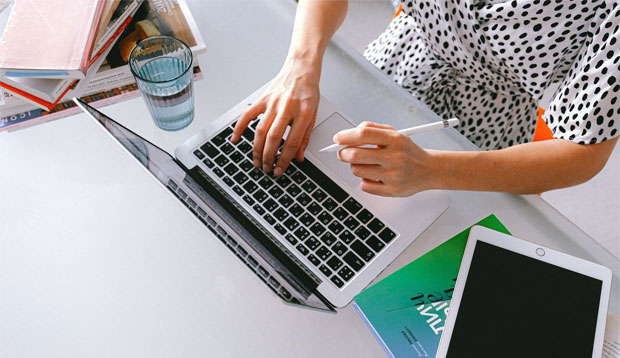 Blogging
Blogging can be a great way to earn an additional income and be great fun at the same time. You don't have to be an expert in any subject to create a successful blog. You simply need to write about something you're passionate about. There are various ways you can make money through blogging whether it be advertisements, affiliate marketing, sponsors etc. Sign up to a blogging network to find paid blogging work.
You shouldn't worry either about setting up a website. These days there are a number of websites such as WordPress that allow you to create your own site in a matter of minutes.
Google is your friend in getting started with blogging. There are a lot of web hosting options for the UK so do your research and choose one that suits your needs.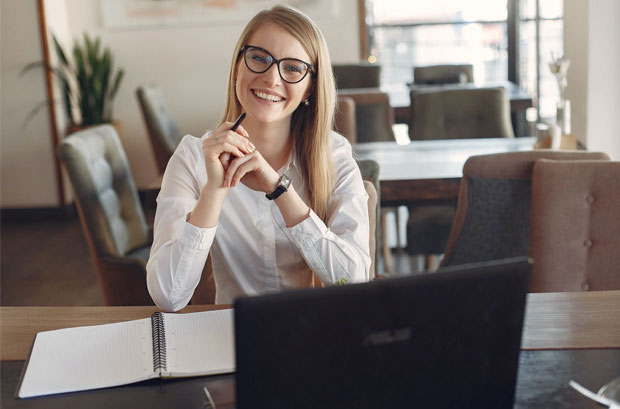 Matched Betting
Wait…don't go! It's not what you think. Matched betting is a proven method of making money. It does require you to use online betting sites but you cover all outcomes so that one of your bets wins. The profit comes from the free bets, bonuses, cash rewards and other things you receive from the bookmakers when you place a bet with them.
Matched betting is a simple process when you know how it works. It just takes a little bit of getting used to. Sites such as Profit Squad help beginners a lot and have a great community of members!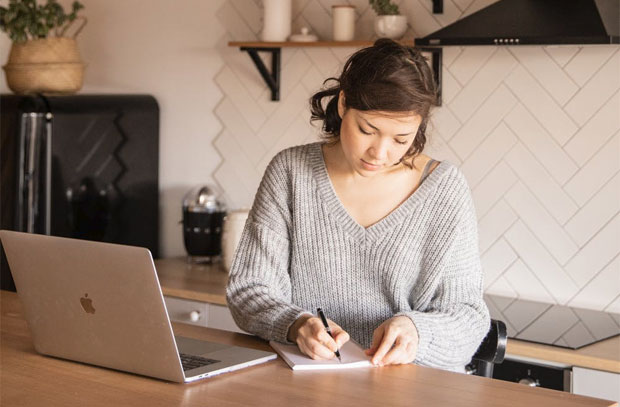 Cashback Websites
If you're not using cashback websites when you shop online then you're potentially missing out on huge earnings. Cashback sites credit members who purchase things online via their website. Cashback can be credited on anything from holidays, car insurance, appliances, clothes shopping and almost anything else. Cashback websites such as TopCashback and Quidco have thousands of partners and give customers an excellent choice when it comes to receiving cashback. The best thing about it is that you don't need to do anything. You simply click through to the site you want to purchase something off from the cashback website and if you do, your account gets credited with cashback which you can withdraw!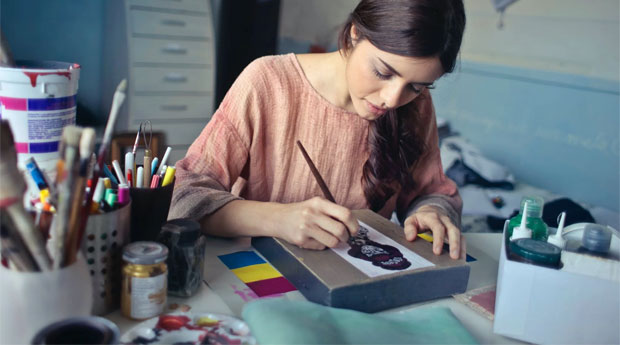 Charge For Your Skills
Know how to do something reasonably well? Or, just have the time to do something that somebody else hasn't? Why not advertise your services on sites such as Fivrr and Freelancer?
Maybe you're good at designing logos, writing content, proof-reading, drawing cartoons or translating languages. People are willing to pay for these services and sometimes, large amounts!
You can either post your jobs which people can search for and purchase online or you can apply for tasks which other people list.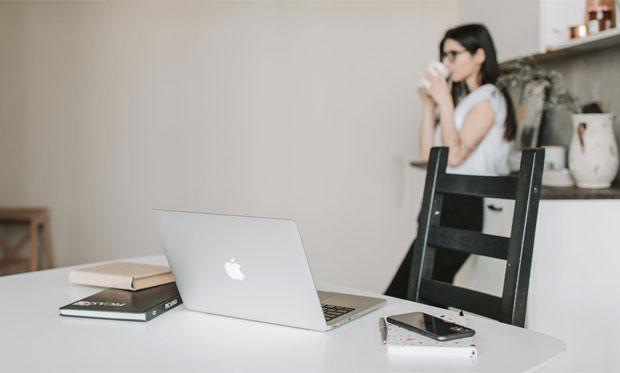 There you have it. 5 ways to make money online. You don't have to do them all but they're worth looking into further to see which ones are successful for you and which ones you enjoy the most. Good Luck!
Guest Article. Contains sponsored links.