How to Update Your Blog Logo with Free Fonts
|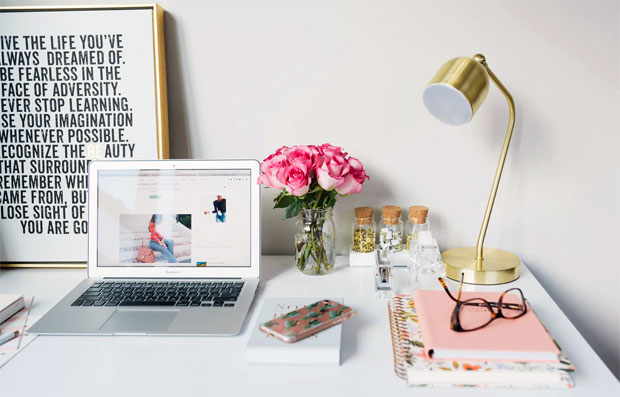 How to Update Your Blog Logo with Free Fonts
A logo is a huge part of any brand and that's true for your brand as a blogger too. Your logo is one of the first things a new visitor sees on your site and it needs to be memorable and go with your image and brand.
Once you have designed a logo, or had one designed, you don't need to keep it the same forever. When times change, sometimes it's good to change your logo too. Maybe your circumstances or topics you write about have changed or maybe you've even rebranded completely and changed your blog name.
If you're looking to design your new or updated logo yourself, one of the main things you'll need is a good strong font. Few logos or brands are completely font free. In this post, we'll look at where you can find the perfect font to use for your design: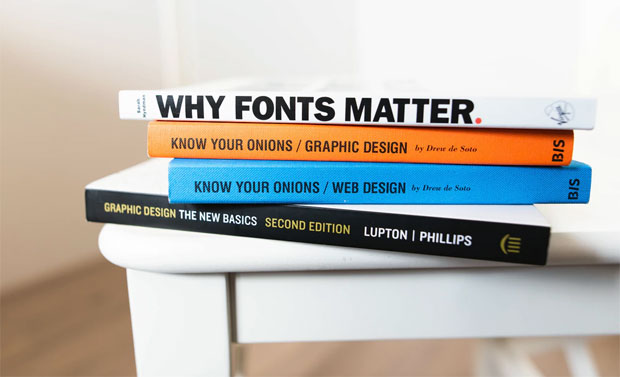 Fonts & Inspiration
Typewolf has a great selection of fonts that are free alternatives to the most popular and expensive fonts used by designers. They also have lots of interesting articles about all things font which is great for any typography nerds out there. I know I'm not the only one who loves all things typography!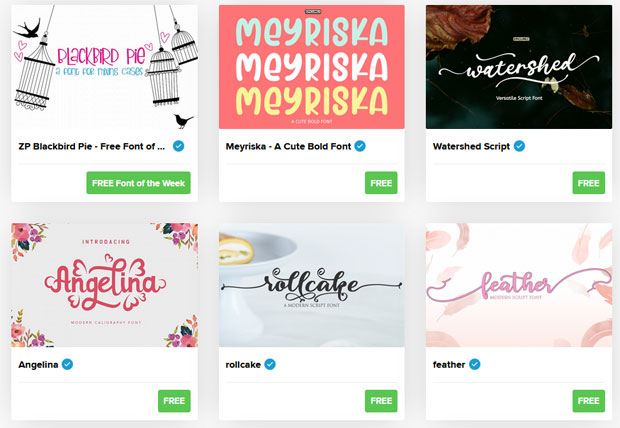 Font Bundles is a great alternative to Type Wolf with plenty of free fonts in a wide range of styles to suit any taste. The previews of the fonts that you see when you scroll through the available options are really inspiring and helps you see which font might work well with your brand image. It's definitely one of the most inspirational font websites out there.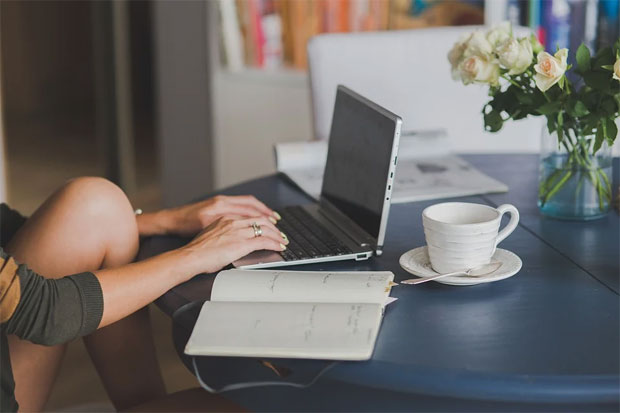 More Basic Font Finders
DaFont is another favourite of mine and I especially love the aspect that you can test a font with your words straight away without logging in or downloading anything. It's a great time saver when you're browsing for the perfect font for your new logo. Many of the fonts are only free for personal use though so make sure you choose a free for commercial use one if you're using it for your business logo.
Urban Fonts is another option that's very similar to DaFont actually saves a bit more time as you only need to type in your word or business name once and then you can scroll though all fonts showing what your word would look like in all the different fonts.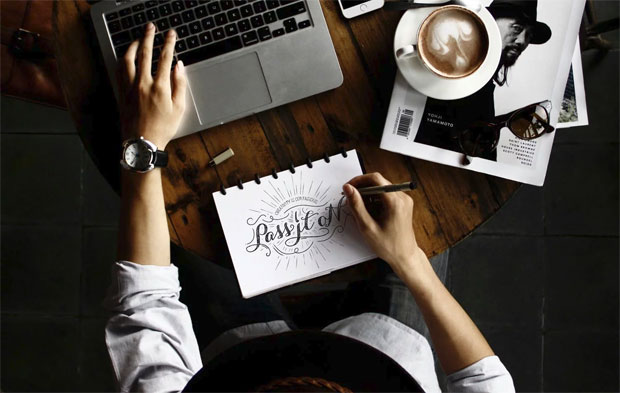 So, those are four good options if you're looking to find a new font for an updated logo. Play around with a few different options before settling to see what works the best with the rest of your logo and your brand's style.
It's amazing how much you can do yourself today in terms of design for both branding and websites and lots of it is available for free too which is even better for small businesses!
Are you ready to update your blog logo with free fonts? I hope this post has inspired you to give it a go.
Collaborative Post.