Work from Home Business Ideas for Mums
|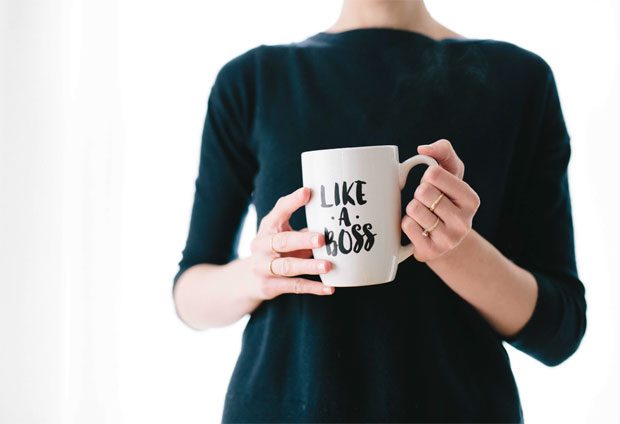 Work from Home Business Ideas for Mums
Some mums are perfectly happy staying at home and nurturing their children as they grow. Others need to do something else as well, especially when the children start to get a little older and don't need their mums quite as much. Then there are some who have no choice but to work, as the money is needed. Whatever the reason why a mum wants to work, there is always school holidays, school pickups, sick children and everything associated with kids to be considered.
That can sometimes make it difficult to be employed by someone else, which is why so many mums run their own business. If this is something you would like to do, read on for some inspiration.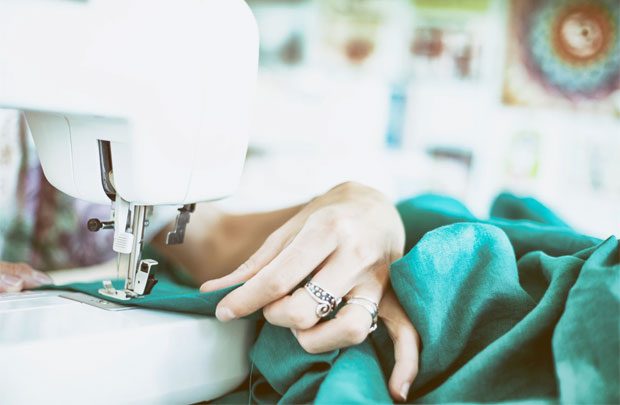 Do you have a skill such as cake decorating or making clothes? Are you good at flower arranging or event planning? Not everyone has skills such as these, and people will happily pay for someone else to undertake these and many other tasks for them.
Just pass the word around friends and family that you are open for business and you may be surprised how many orders you get. The beauty is that you will be able to make and decorate a birthday cake when the children are at school or in bed, and this applies to many other jobs too.
Of course, you may need to spend some money to get yourself started. It could be that you need some equipment and materials. You may even need to have a vehicle on the road for delivering your completed products, and in many cases a small van is the best option.  You can buy these quite cheaply on the used vehicle market, and for van insurance you can search for providers on Quotezone. Here you will find the best quotes from all of the main insurance companies and will be able to compare them to see which suits your needs.
With a vehicle such as this, you can also have the details of your business sign written on the side. This is a one-off advertising cost that will be seen wherever you go.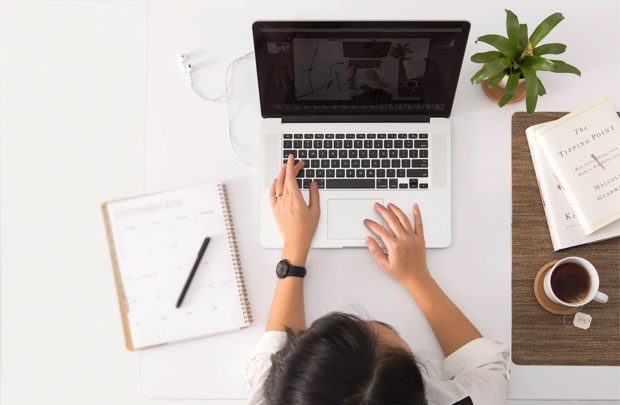 Another option is to consider starting an online business, whether that means offering your skills in social media management, bookkeeping, web design or general admin. Freelancing in this way is becoming very popular with businesses as it is cheaper for them to use a freelancer than it is to employ someone.
There are many websites where prospective partnerships can be formed, and these can turn out to be long term if all goes well. You just have to remember to always meet deadlines and to make sure that the work you are producing is good quality. There are sites that want surveys completed and although the pay is not brilliant, you can earn some money if you are prepared to dedicate quite a bit of time to them.
There is also the alternative of selling online. This could be goods you make yourself or buying and selling other people's goods. You need to remember that you will need to market your goods, and the cheapest way to do this is through social media.
Another way of making money online is to start your own blog. This does take time to be financially rewarding, but if it is interesting and you can gain enough followers, businesses will pay you for advertising space.
The thing to remember with all online businesses is that they can take time to build, but once you are up and running, they can be a perfect option if you have children to care for as well.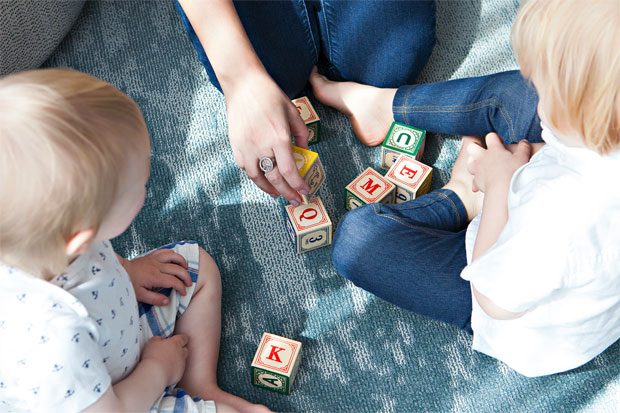 As you already have your own children to care for, why not consider caring for some others too? There will always be other parents that need someone to do the school runs for them or to look after little ones while they are at work. As you already have experience of caring for children, it could be the ideal way forward.
Childcare is big business in the UK, so why not become part of it? You do not have to think in terms of having lots of children to care for and should limit yourself to the number you can easily manage safely. If you love children, even ones that are not your own, this could be the perfect way for you to earn some extra cash.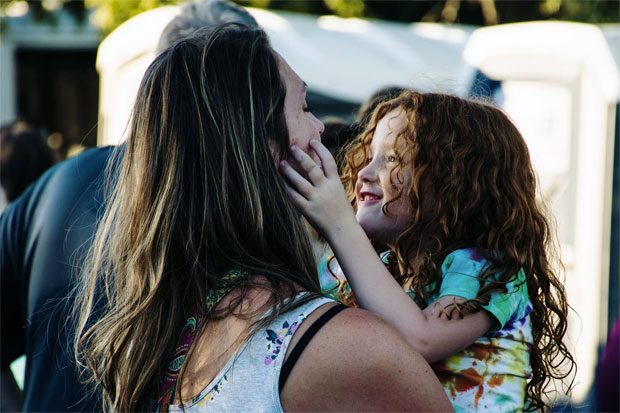 Being More Than a Mum
Being a mum does not mean you have to stop being a person in your own right.  You will always have to consider your children's needs, but there is no reason at all why you could not successfully run a business as well. This can help mums to gain more confidence as well as help out the family financially. Being more than a mum can be very fulfilling and mean the difference between struggling financially and being able to manage and treat the kids. Hopefully, these work from home business ideas have inspired you if you'd like to run your own company from home while being there for your children at the same time too.
Guest Article.